Garbage Disposal Installation & Repair in Gilbert, AZ, and Nearby Areas
A garbage disposal is a handy device that makes doing the dishes a breeze. We offer professional garbage disposal installation in Gilbert and the neighboring communities. It's important to use the disposal sparingly, as they are not intended to gobble up major pieces of food or other items. Poor use could result in clogged drains or the need for garbage disposal repair, which we also provide when needed.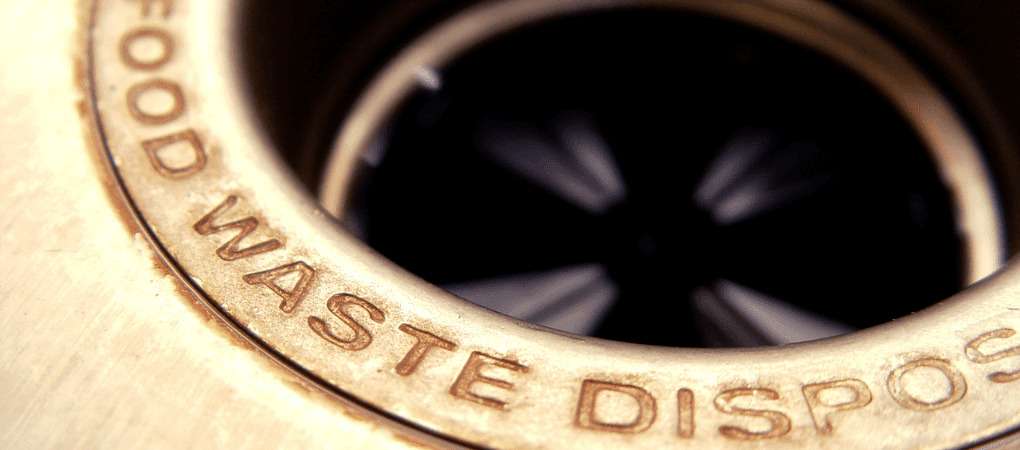 Signs A Garbage Disposal Requires Repair
Malfunctioning contraptions often send out specific telltale indicators suggesting one will quickly need to search for companies performing garbage disposal repair near me including:
Garbage disposals are designed to prevent drains from clogging. Ergo, when the sink drain continues to become stopped up, the culprit may be a faulty device.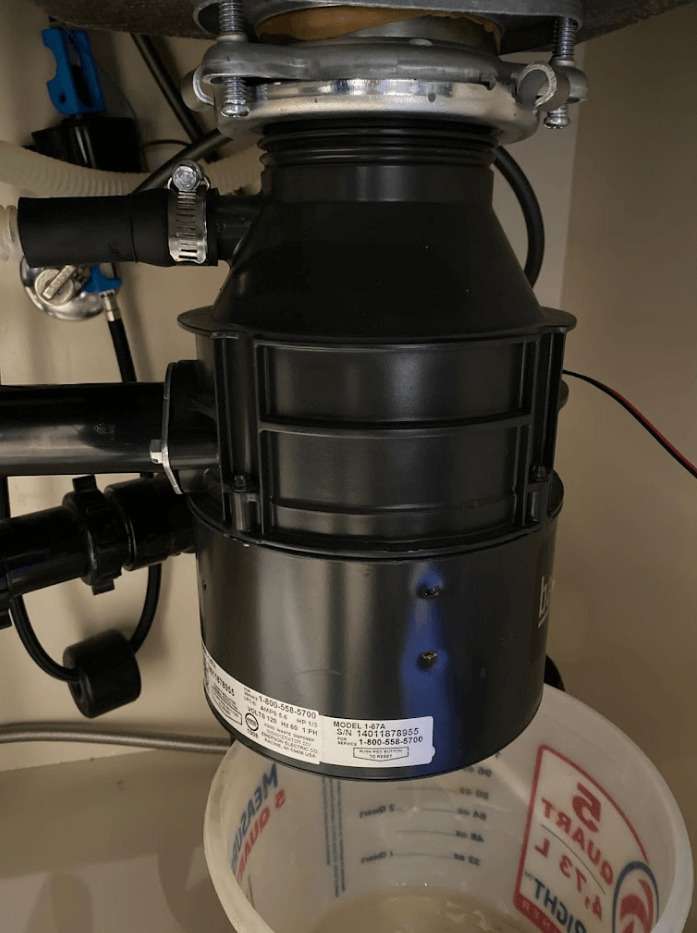 Contact Us
Those experiencing garbage disposal issues are urged to consult with us. The skilled technicians our company employs possess a wealth of experience addressing numerous garbage disposal problems. Moreover, if the system is too old or damaged to be replaced, we are also well-versed in garbage disposal installation.