Your Trusted Plumber in Yavapai County, AZ
On the hunt for a trusted plumber in Yavapai County, AZ? Look no further than Gold Star Plumbing & Drain. Our trained, local technicians have fully stocked, recognizable trucks. Our team is also prepared to solve any plumbing-related problem quickly, efficiently, and affordably.
We serve the following areas in Yavapai County:
Our Specializations
Drain Cleaning and Sewer Repair - If your drains are backing up, going down slowly, or affected by tree roots or other obstructions, we use safe, reliable methods to restore full flow with a thorough cleaning. When sewer lines need repairing, we're also the company to call on. After diagnosing the issue and explaining your options, cost-effective, long-term repairs are made.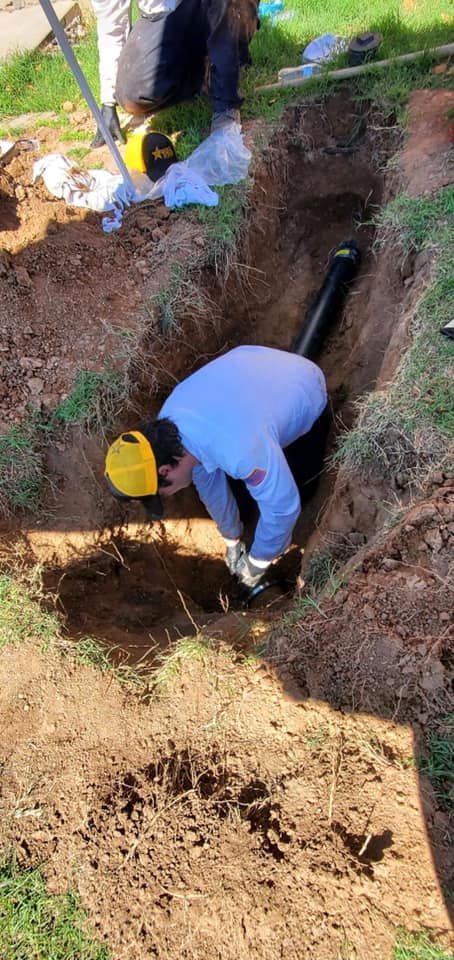 Water Treatment Services - Even water from municipal sources may not be as good for your health or plumbing system as you would like it to be. If you have concerns about the quality of your home's water, rely on our water treatment services.
Additional Services We Offer
We have the skills and resources to size up, plan, and complete more involved or larger-scale jobs.
Top Reasons to Count on Us
We're family-owned and completely local and easily accessible. We also take pride in caring about the communities we routinely serve. Count on us for your plumbing, drain, sewer, and gas line needs and you'll also benefit from:
Contact Us Today for 5-Star Service
Save time without over-stretching your budget by making Gold Star Plumbing & Drain your go-to source for residential and commercial plumbing. Regardless of the issue, we'll arrive promptly and make sure the work meets your needs. Contact our local pros today for fast, dependable services.