Your Trusted Plumber in Gilbert, AZ, and Nearby Areas
Make the right choice by relying on a plumber in Gilbert, AZ, and nearby areas from Gold Star Plumbing & Drain. We're easily accessible when urgent assistance is needed so your peace of mind can be restored quickly and affordable. We're also prepared to assess and complete more involved work with equally dependable results.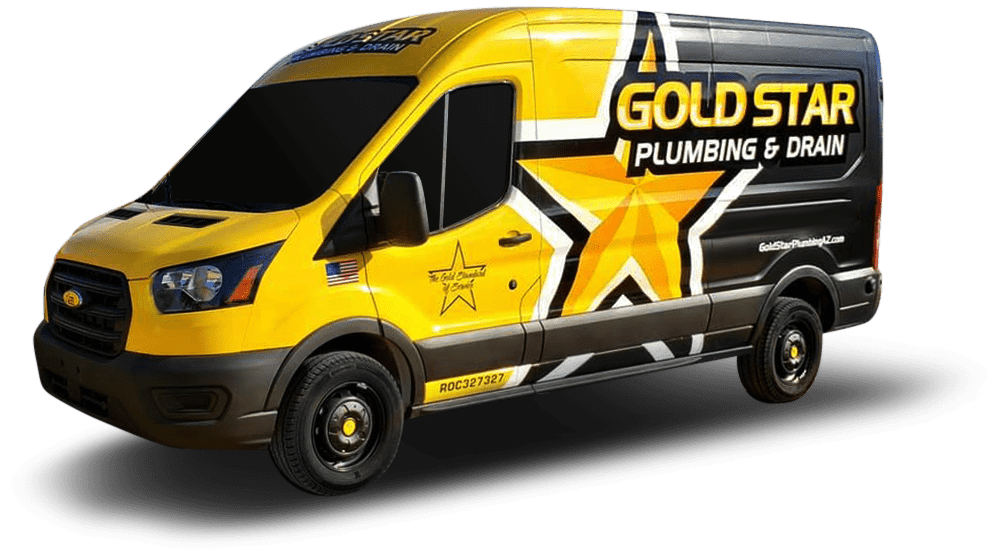 Who We Are
Gold Star Plumbing & Drain offers professional water heater service, drain clearing, toilet repair, and other expert plumbing services. Our trained, licensed and uniformed plumbers are standing by to assist with all of your residential and commercial plumbing needs, day or night. Each of our technicians enjoys serving our community to our gold standard. Our commitment to providing a Gold Star experience allows us to build long-lasting relationships with our customers based on trust, quality service, and fair pricing. To us, that's what it means to be a superior Gilbert plumber.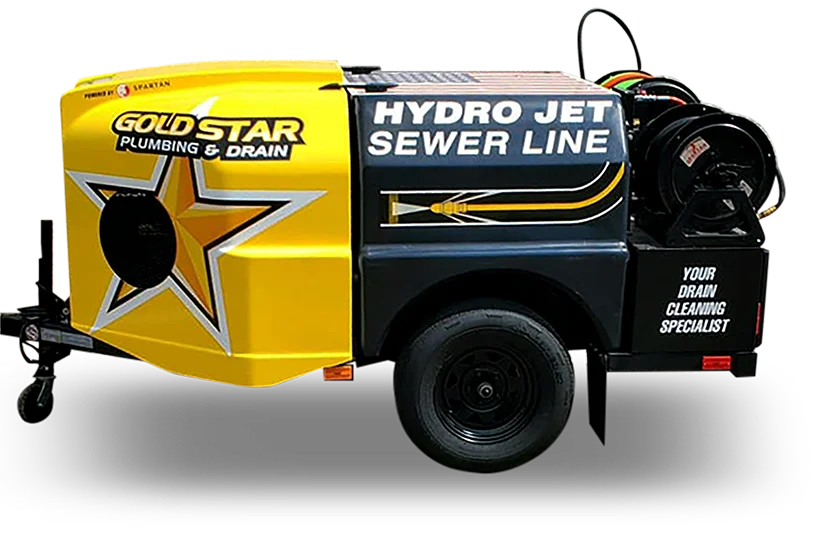 Attentive,
courteous service
Focus on building and
maintaining client relationships