Professional Sewer Line Repair in Gilbert, AZ, and Nearby Areas
If a homeowner has an issue with a sewer line, they will need to get sewer line repair quickly. If a sewer line has issues, it can cause major wastewater backup into the home. This can pose a health risk for everyone residing in the home. It can also flood into the street and neighbor's yard, which can also pose a risk of contamination and the homeowner potentially getting sued if it is deemed that it is their fault the line burst.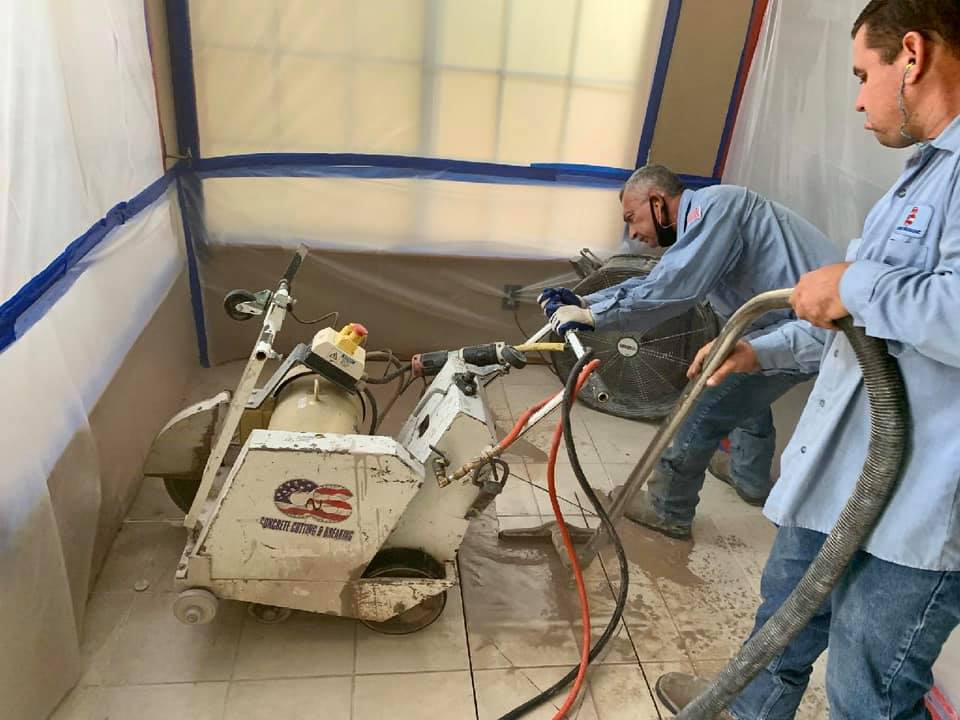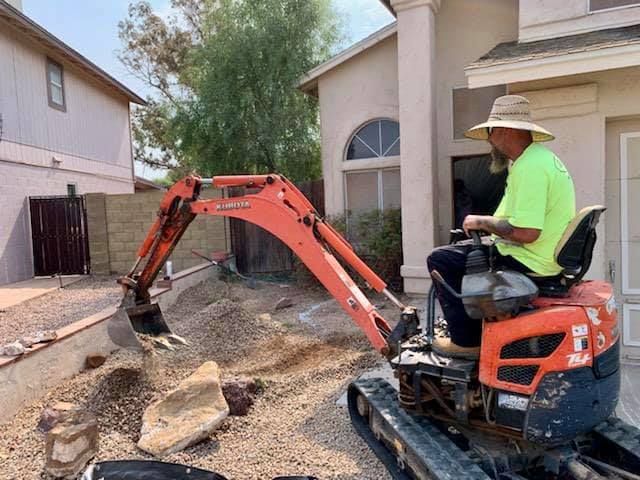 Gold Star Plumbing & Drain offers sewer replacement and repair services in the following areas: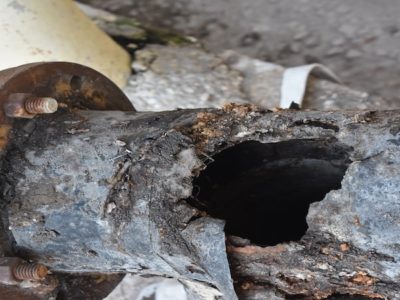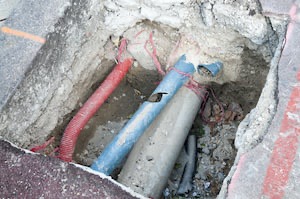 Potential Sewer Line Issues
Several different things can affect a sewer line, which will require a sewer camera inspection to determine accurately. This includes:
Signs of A Septic Line Issue
Some signs will tell homeowners that they need a sewer repair in Gilbert, AZ, and nearby areas.
Strange sounds like gurgling or slurping may be heard when using the drains. This tells the homeowner that there is a clog or issue somewhere in the line.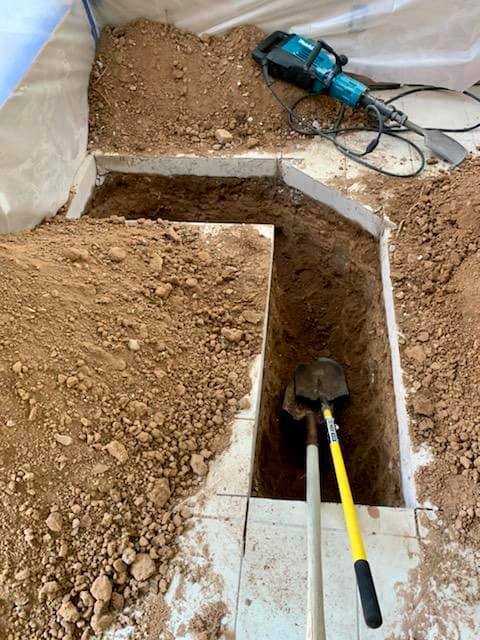 Sewer Line Repair Near Me
When a homeowner sees any of the issues above with their sewer line, they will want to find sewer line repair immediately. If left untreated, the problem will only get worse and more expensive. When you have a plumber in Gilbert, AZ, and nearby areas come out, they will get to the root of the problem. They can inspect the entire sewer line to find out what is broken. Typically, they use a video camera to go through the homeowner's entire septic system. This will allow them to see where the issue is. Once they locate the issue, they can start the repair.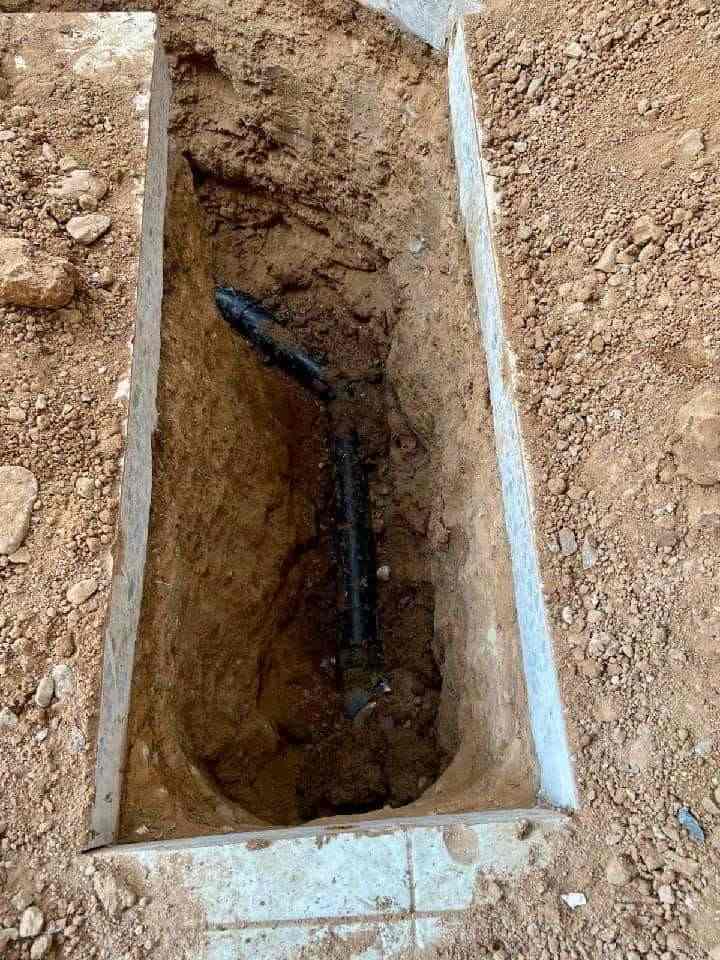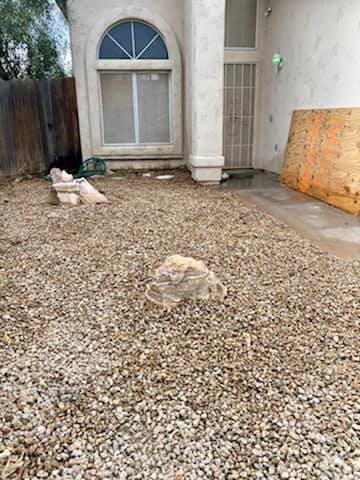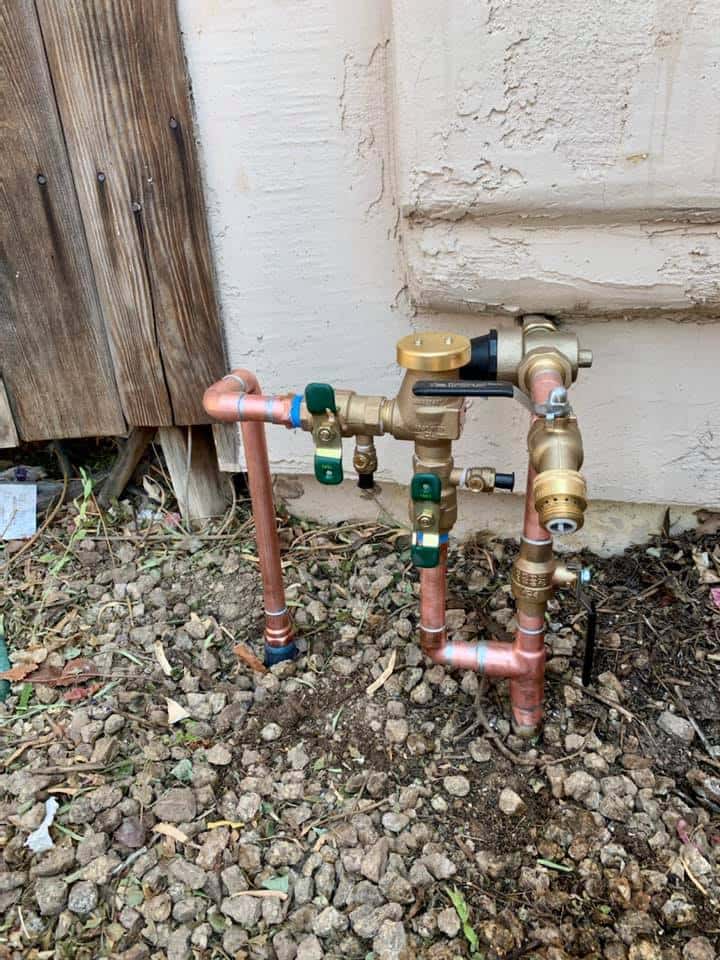 Get in Touch With Us
If a homeowner has any issues with their sewer line and needs a sewer line repair, they should call Gold Star Plumbing & Drain as soon as possible. Gold Star Plumbing & Drain offers friendly and reliable service and will ensure that the sewer line problem is corrected quickly. We provide: