We Offer Drain Cleaning and Sewer Repair in Chandler, AZ
If you have concerns about a drain or sewer line, let a plumber in Chandler, AZ, from Gold Star Plumbing & Drain is ready to help. We'll check things out quickly and thoroughly and let you know if repairs need to be made. If so, we'll leave you with fully restored drain and sewer lines.
The main role of drain and sewer lines is to work together to remove wastewater or excess water and transport it to a designated location. This is often the main sewer line, although it can also be a septic tank or another area away from your property.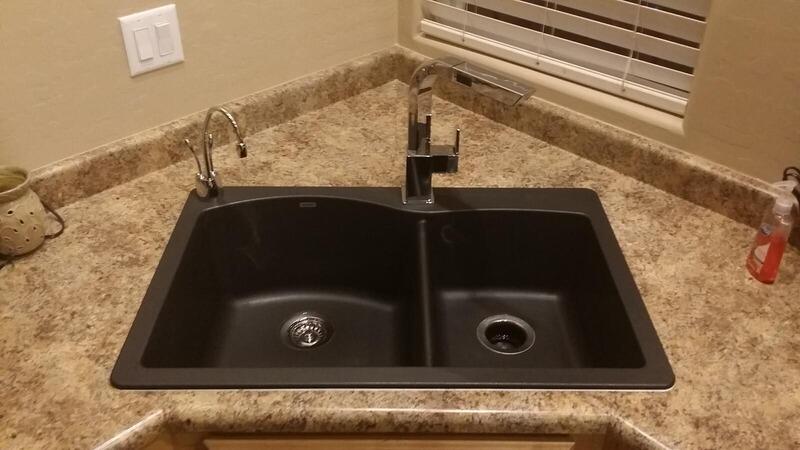 Signs of Drain Issues
Drains have subtle and more obvious ways of letting you know it's time for some professional attention in one way or another. Contact us about drain repair or cleaning if you're experiencing any of the following issues:
When Is Drain Repair Needed?
In some cases, a good drain cleaning in Chandler, AZ, is all that's needed to fully restore flow to a drain. However, a repair is often necessary if there are structural problems. These can include cracks, fractures, or partial or full collapse affecting drain lines. Should this be the case, we'll use suitable methods to make the necessary repairs in a way that's as minimally disruptive as possible.
There are also some ways you can tell when it's time to give our local pros a call about sewer-related issues. In fact, sewer cleaning or sewer repair may be necessary if any of the following symptoms manifest:
Is Sewer Replacement Necessary?
In many instances, it's often possible to make repairs to the affected parts of a sewer line. That said, there are times when sewer replacement is worth considering. For instance, if a sewer line is no longer stable, severely damaged, or fully collapsed, replacement is typically the better option.
Benefits of Professional Drain and Sewer Services
Hiring our drain cleaning company about drain or sewer issues has many appealing and cost-effective benefits. For one thing, you'll regain full access to properly functioning drain and sewer lines. In addition, you'll mitigate or prevent damage to your property that could occur if drain or sewer issues aren't addressed.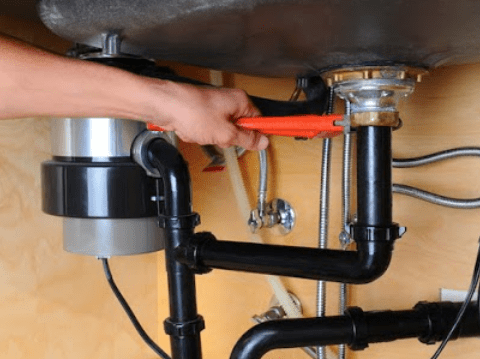 Why Choose Gold Star Plumbing & Drain
Whether we're doing a drain cleaning or fixing drain or sewer lines in need of attention, expect personalized service from start to finish. We're also pleased to be a family-run, community-focused company that treats customers right with:
Reach Out to Us Today
Make Gold Star Plumbing & Drain your preferred sewer and drain cleaning company and you'll be treated to first-rate, 5-star service. We take on any job, no matter how involved it may be, in an orderly, timely, and affordable way. Contact us today for sewer or drain services tailored to your needs and budget.