Professional Water Treatment Services in Gilbert, AZ, and Nearby Areas
Just because water comes into your home doesn't mean it's automatically safe or good for your plumbing. If you have concerns about the quality of your water, contact a plumber in Gilbert, AZ, and the surrounding areas from Gold Star Plumbing & Drain to learn more about our water treatment and filtration services and solutions in the following locations: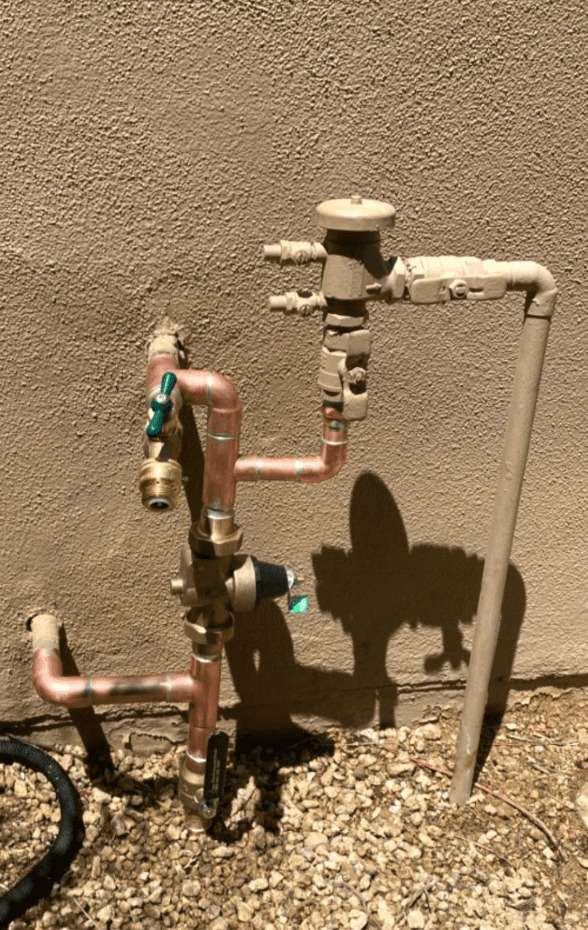 An Extensive Range of Water Treatment Services
Whether you prefer a reverse osmosis system to filter larger quantities of water in your home or a countertop option, we've got a variety of solutions. We offer these water treatment services in Gilbert, AZ, and the neighboring areas with unique customer needs in mind. There's no up-selling and no pressure – only options appropriate for your needs.
Benefits of Water Treatment Services
Any type of water filtration system has the potential to improve the quality of the water in your home in a way that's beneficial for you and others in your household. Taking advantage of our water treatment services also means you can enjoy benefits that include:
Signs You Need Water Treatment Services
Having more issues with digestive conditions is one sign suggesting it's time to contact your trusted local plumber about water treatment options. We also suggest taking this step if you're noticing: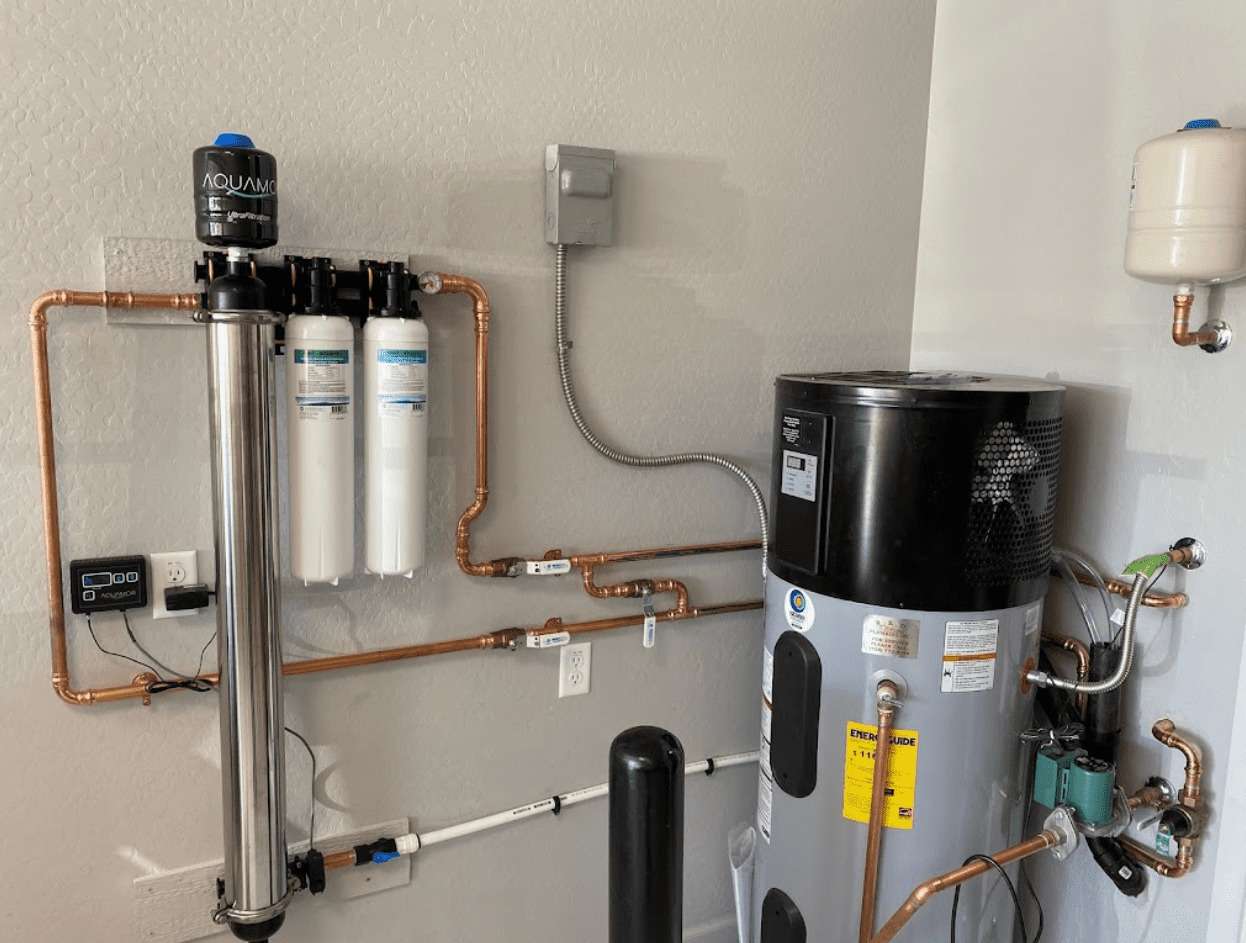 Explore Your Water Treatment Options Today
Gold Star Plumbing & Drain is a family-owned business that truly cares about the communities we serve. Talk to our courteous, knowledgeable team about a water purification system or filtration system and we'll help you select one suitable for your home and budget. Call us or fill out the contact form to schedule an appointment for: