Reliable Water Treatment Services in Gilbert, AZ
Even with municipal water, the water that comes into your home may not be as healthy or as good for your plumbing, fixtures, dishes, and clothes as you may assume. Fortunately, you can always rely on a plumber in Gilbert, AZ, from Gold Star Plumbing & Drain to ease your concerns We are here to recommend effective, affordable ways to improve the quality of your water.
What Is Water Treatment?
Water treatment refers to any additional steps to purify and improve the quality of the water that comes into your home. This includes water from municipal sources and well-sourced water. There are different water treatment options designed for different purposes and preferences. A water softener, for instance, is designed to remove excess minerals from water that can build up along pipe walls or within fixtures, which is beneficial if you have hard water issues.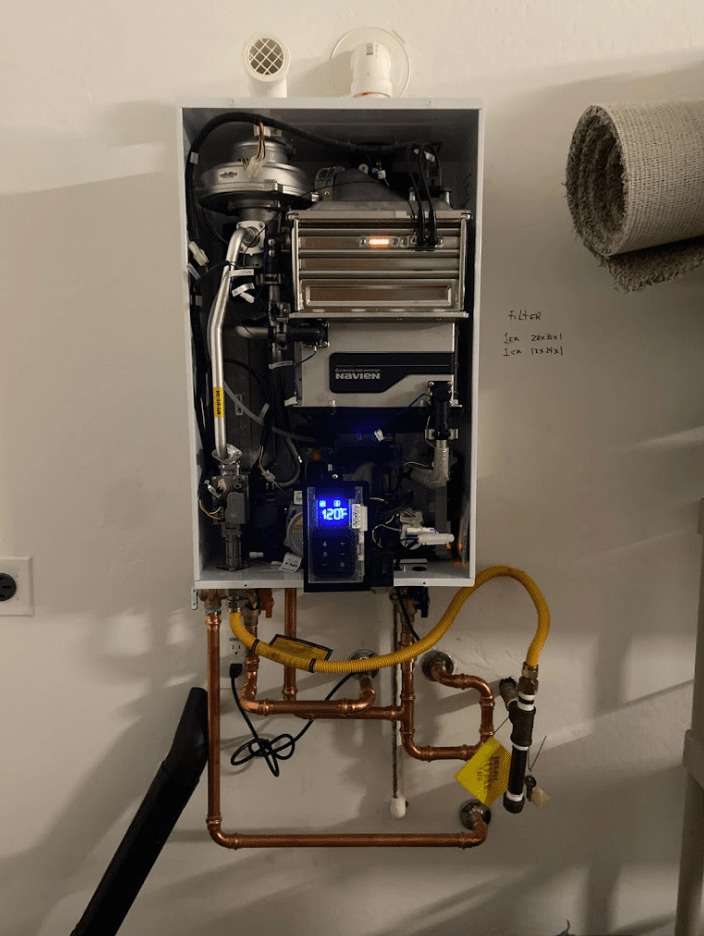 Types of Water Treatment
There are many options available when choosing a water purification system. The one that's right for you will depend on different factors, such as:
A water filtration system can be as basic as one that connects to a faucet and sits on your countertop or one placed under a counter. These options are worth considering if you only need or prefer to improve the quality of water used for drinking, cooking, or similar tasks in certain areas. In addition, your savings can add up since you won't have to buy or use bottled water anymore for these purposes.
Under-counter filtration systems can be portable or more permanent. Some of these systems use ultraviolet or UV light to remove impurities. Others use a process known as ion exchange that changes how certain chemicals and minerals combine so they can be filtered out. Some systems use a combination of these two filtration methods.
A reverse osmosis system removes impurities, larger molecules, and contaminants from water by using pressure to push the water through specially designed membranes. This type of filtration system is linked to a supply source and is worth considering if larger quantities of water need to be filtered.
Why Choose Us
We're a family-run business fully immersed in the communities we serve. Choosing us for water treatment services in Gilbert, AZ is a decision you'll be glad you made thanks to our:
We're a local company that takes pride in helping clients within the communities we serve. Nothing pleases us more than being able to give anyone contacting us one less thing to worry about with anything plumbing-related in a way that's highly efficient and effective. Our technicians are experienced, courteous, and committed to exceeding expectations each and every time.
Enjoy Higher-Quality Water Today
If a water purification system fits your needs, Gold Star Plumbing & Drain has you covered. We'll get everything set up promptly and precisely to improve the quality of your home's water. Contact us today to learn more about our water treatment services.