Your Trusted Plumber in Sun Lakes, AZ
Hiring a professional plumber in Sun Lakes, AZ, from Gold Star Plumbing & Drain translates to receiving high-quality service. We're a local, family-operated business committed to responding quickly to client requests and delivering the best services to guarantee 100% satisfaction.
We Offer Drain Cleaning
Homeowners in Sun Lakes, AZ, and the nearby areas can depend on us for reliable drain and sewer services. We can carry out camera inspections to locate blockages before cleaning if necessary. Our team conducts thorough drain cleaning using proven methods and the latest technology to clear soap scum, food scraps, dirt, and other debris from your pipes. We clean all drains, despite their location, including downspouts and floor drains.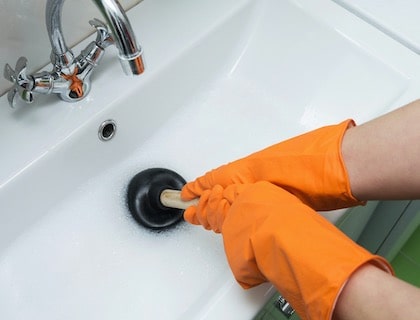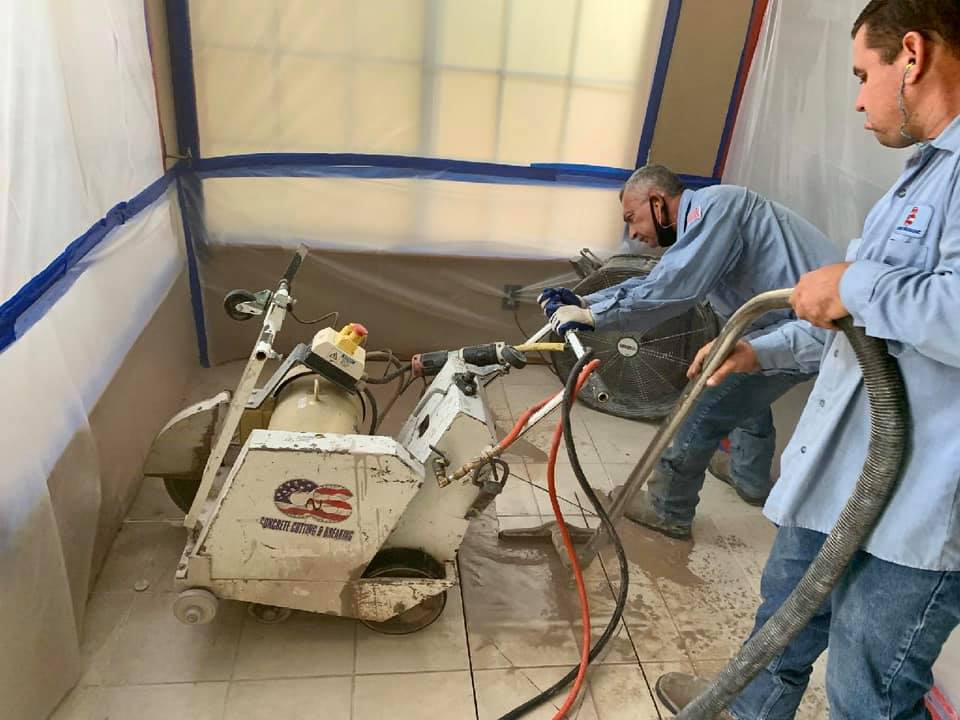 We Conduct Sewer Repairs
We're also experts in sewer line repair. Perhaps you have noticed foul sewer odors on your property, or your yard is soggy and full of pests. Maybe your drains are draining slowly, or water rises in the toilet bowl after flushing. These faults can pose a health risk for everyone in your home and even lead to property damage. You also risk getting sued for contamination because your sewer's wastewater can flow into your neighbor's yard or the street. If you notice any issues with a sewer line, we recommend contacting us as soon as possible to patch things up.
We Specialize in Water Treatment Services
Not all clean water is safe. If you have worries about the quality of water in your home, call a plumber in Sun Lakes, AZ, from Gold Star Plumbing & Drain for more information about our water treatment and filtration services. Depending on your needs, we can install a countertop water filtration system, an under-counter water softener, or a reverse osmosis system in your homestead.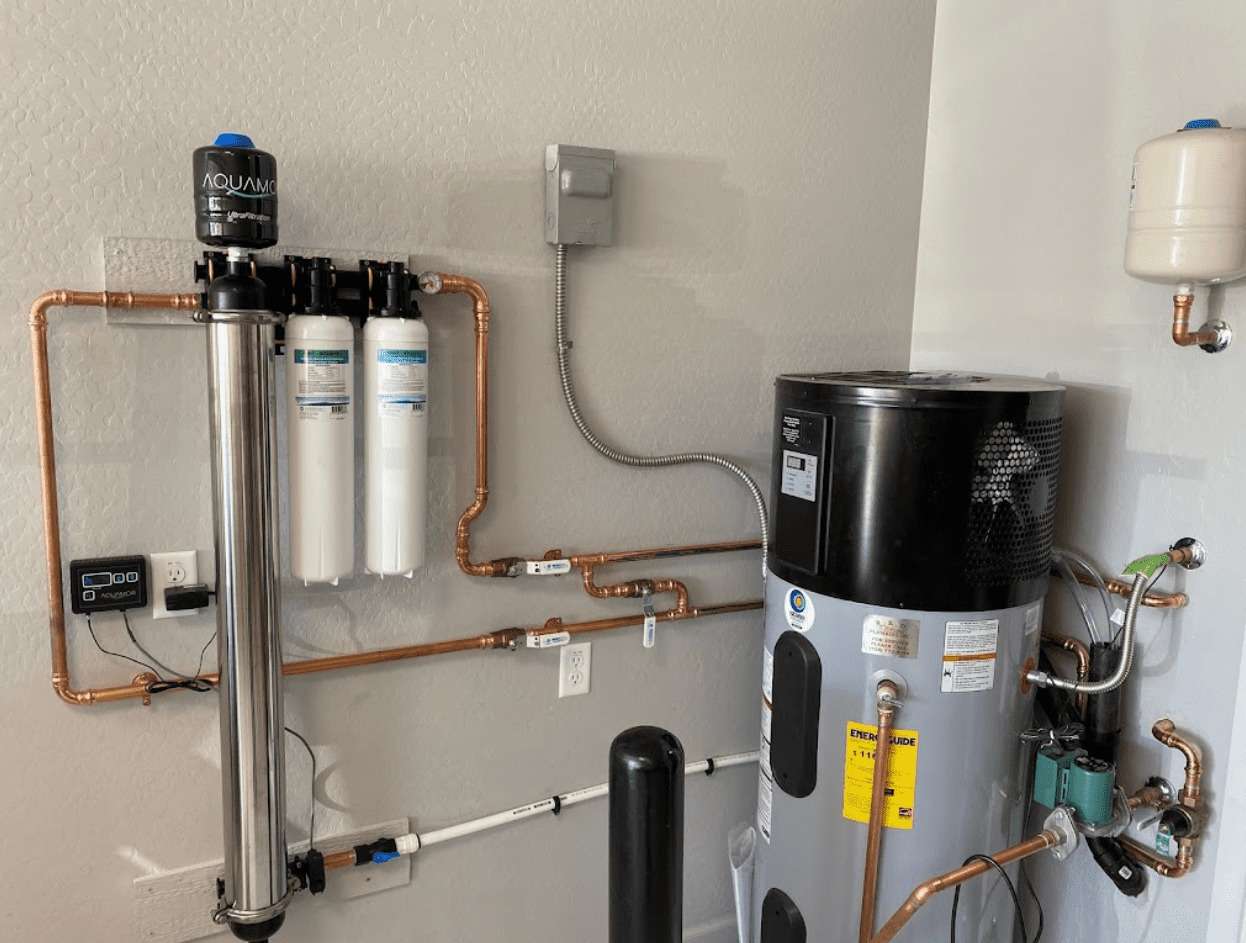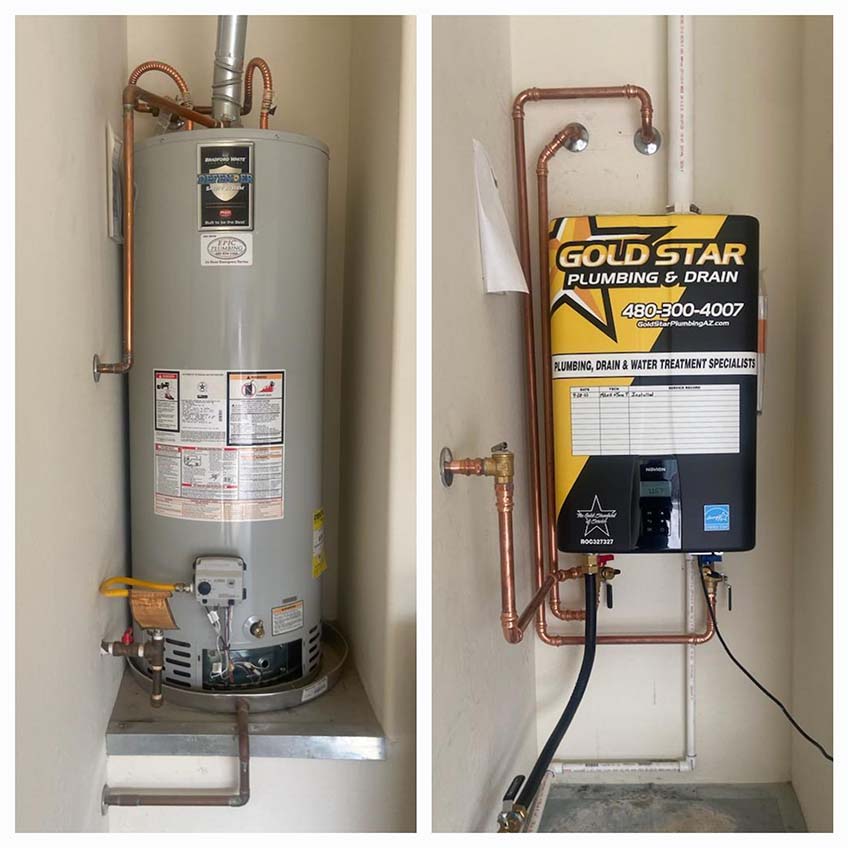 We Provide Water Heater Repair
Say goodbye to worries and contact us if a professional water heater repair is needed. You may also reach out if it's time to discuss replacement or an upgrade to a more efficient source of hot water. We provide both traditional and tankless units.
We Ensure Professional Water Leak and Line Repair
Our experts can detect and address the source of the leak issue affecting your property. We're the company in Ahwatukee to call on to repair and replace residential water lines damaged due to corrosion, years of use, wear, or anything else that affects function and usage.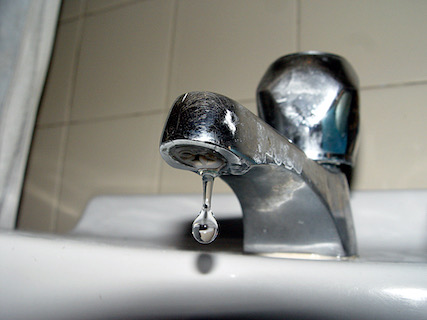 Contact Us For Any Of These Other Services
Plumbing - Planning a plumbing upgrade or project? We are here to complete it in a timely and affordable way.
Always Rely on Gold Star Plumbing & Drain
As a family-owned and operated business, we're fully focused on the communities we serve in Sun Lakes, AZ, and its environs. Hiring a professional plumber from Gold Star Plumbing & Drain assures you peace of mind and much more. We also guarantee you top-notch service and affordable, upfront pricing.