The Gold Standard Plumbing Solution in Prescott Valley, AZ, and the Nearby Areas
Gold Star Plumbing & Drain is the top plumbing company in the local area offering over 20 years of combined plumbing expertise. As a family-owned and operated company, our goal is to serve our community by ensuring everyone enjoys efficient plumbing at all times. We dedicate our time and energy to fixing all plumbing problems in the most affordable and reliable methods. We're the name home and business owners turn to when they need a dependable plumber in Prescott Valley, AZ, and the nearby areas.
Our Full Range of Reliable Services
At Gold Star Plumbing & Drain, we run the gamut of plumbing services for our clients. We offer timely professional services and we do so with a smile on our faces.
Your drains and sewer system are the exit routes for your home or building's wastewater. They need constant care and maintenance to ensure everything flows smoothly without obstruction. If you notice slow drainage, smelly drains, or any other anomalies, you can contact us for an inspection, cleaning, and repair session. Our team provides quality drain cleaning and sewer line repair services, guaranteeing peace of mind and extended pipe lifespan.
We fix all your problems and provide excellent maintenance solutions to keep your plumbing in optimal shape.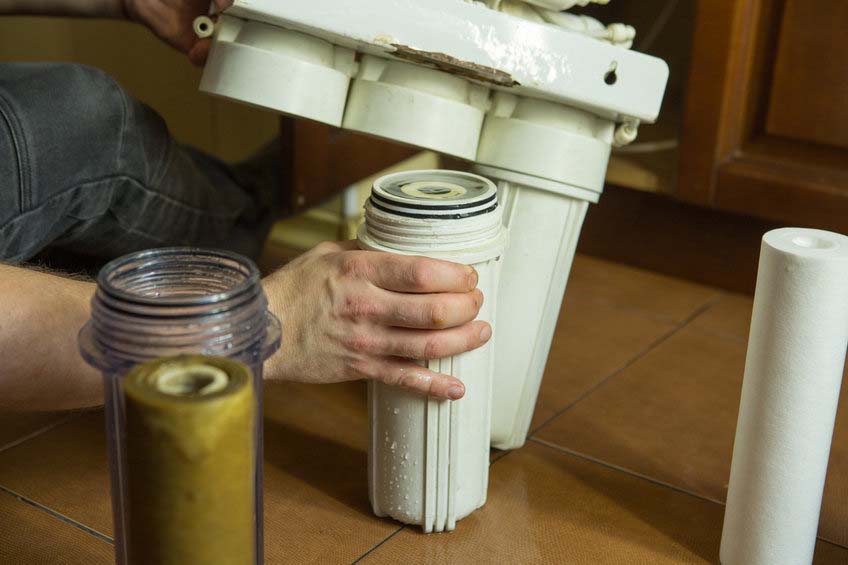 Why Rely on Gold Star Plumbing & Drain
At Gold Star Plumbing & Drain, we are always ready to serve our community. As a family-owned business, we aim to offer the best plumbing services in the area at an affordable price. We also promptly respond to plumbing emergencies to give you peace of mind and prevent plumbing issues from further escalating. Working with our expert team is sure to keep your building or home safe from constant plumbing inconveniences.
Schedule an Appointment With Our Team Today
Trust the experts for gold-standard commercial and residential plumbing solutions. Talk to us today so we can tend to all your plumbing needs! Call us or fill out the form for an appointment.