Emergency Plumber in Gilbert, AZ, and Nearby Areas
Our team is available at all hours to help with any plumbing emergency. If your home suffers a burst pipe, leaking water heater, gas leak, or another problem that requires immediate attention, don't hesitate to call our team! You should never have to wait to have an emergency plumber handle any plumbing emergencies.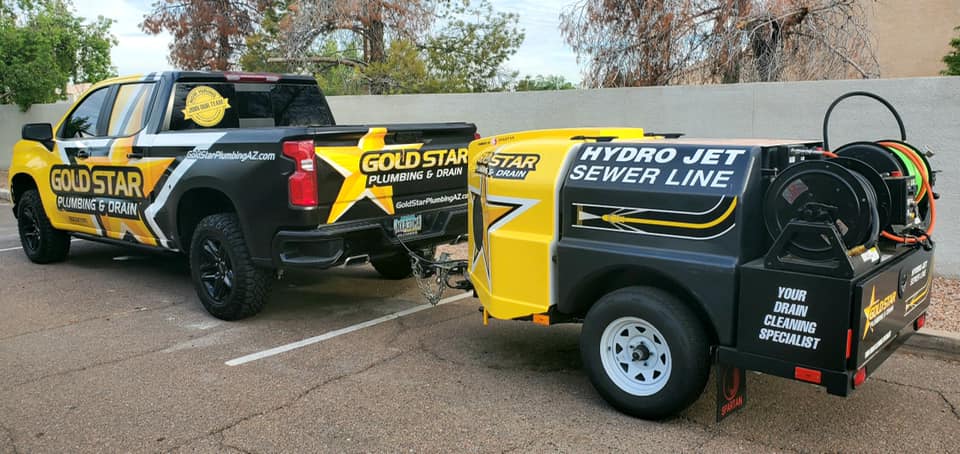 Gold Star Plumbing & Drain is a full-service Gilbert emergency plumbing company that caters to the entire Phoenix metro area. We promise to deliver our gold standard of service, no matter how big or small the job may be. To learn more about our team or our services, or if you're ready to schedule an appointment, give us a call at (480) 573-1888. Thank you for choosing Gold Star.
Gilbert Emergency Plumbing
A residential or commercial property cannot properly function without an optimally operating plumbing system. That said, few people realize that plumbing involves far more than water-processing devices' flow of water and operation. This system involves other pertinent and intricate components.
However, malfunctions of this vital internal network's specific parts are capable of causing major inconvenience and potentially more severe concerns like property damage and even health hazards.
Gold Star Plumbing & Drain, which provides the residents of the Phoenix region and Gilbert emergency plumbing, stresses that home or business owners should familiarize themselves with situations dictating the need to contact an emergency plumber.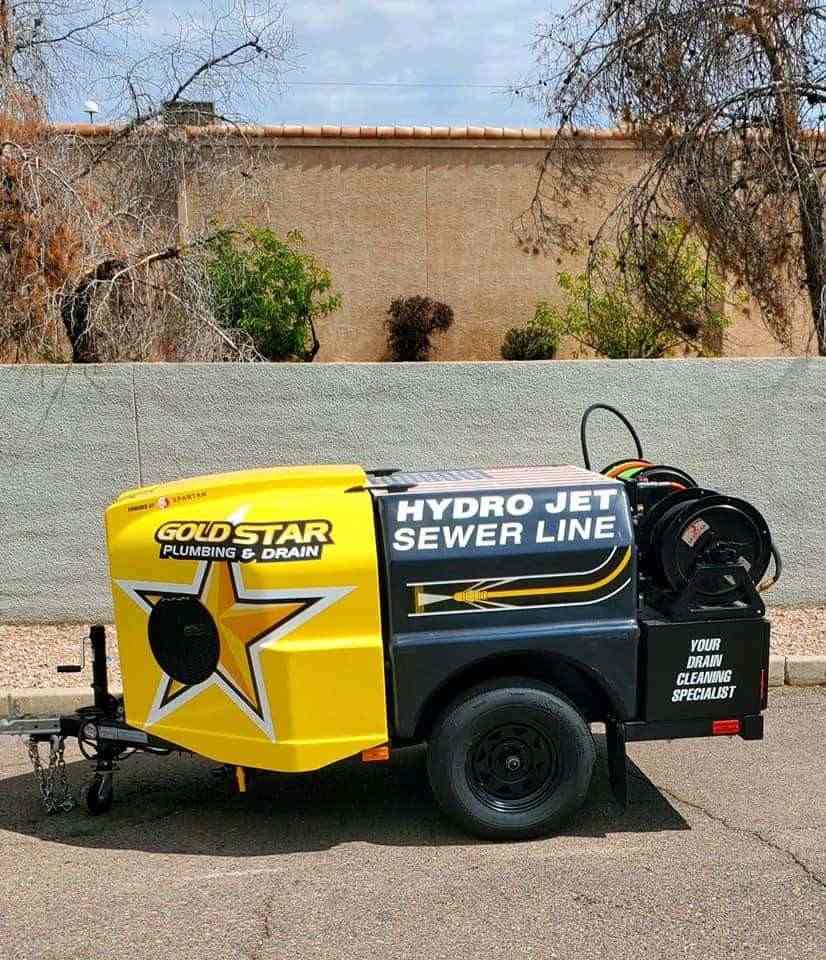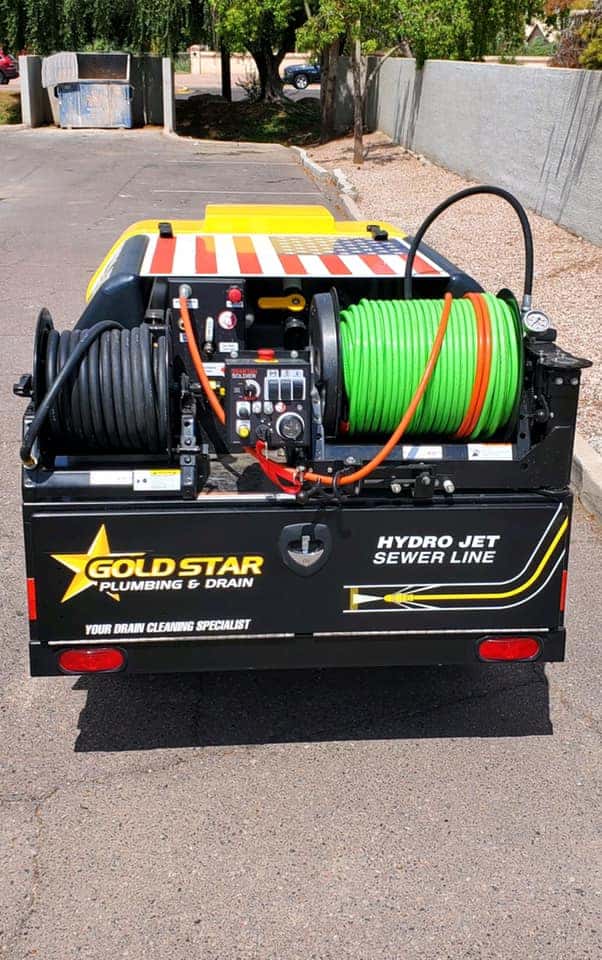 Circumstances Warranting An Emergency Plumber
Water flow problems often suggest the presence of a significant underlying problem. Above all, however, impacted homeowners, business proprietors, residents, employees, and patrons might lack access to this needed resource. Such events could result in health and sanitation issues.
Therefore, when faucets do not dispense water or do so on a limited basis, contact Gold Star Plumbing & Drain should be notified at once.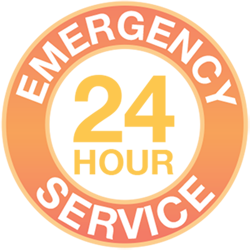 Contacting Gold Star Plumbing
Gold Star Plumbing & Drain proudly serve those residing in the Phoenix metro area. Our highly-skilled, experienced, professional, and community-oriented team of plumbing professionals brings care and commitment to every job we perform regardless of its size. Give us a call at (480) 573-1888.