Plumbing Excellence for the Residents of Dewey-Humboldt, AZ
Whenever you need a plumber in Dewey-Humboldt, AZ that you can rely on, Gold Star Plumbing & Drain is the only name to call. We are a family-run company dedicated to creating lasting relationships through reliable services. Our team is composed of talented, insured, and licensed plumbers who come armed with a wealth of experience. We always look forward to the bright smiles and satisfaction we see when plumbing problems get solved quickly and affordably.
Reliable Services Without Compromise
The Gold Star Plumbing & Drain team is always ready to offer foolproof plumbing solutions. You can count on us to solve your plumbing problems in a flash.
Gold Star Plumbing & Drain specializes in handling clogs, root intrusion, cracks, bursts, and wear and tear through our drain and sewer services. We use tried-and-tested methods such as hydro jetting to eliminate clogs and create a clean and wide passage for your wastewater. We also perform repairs and replacements to damaged pipes using modern techniques that guarantee lasting results.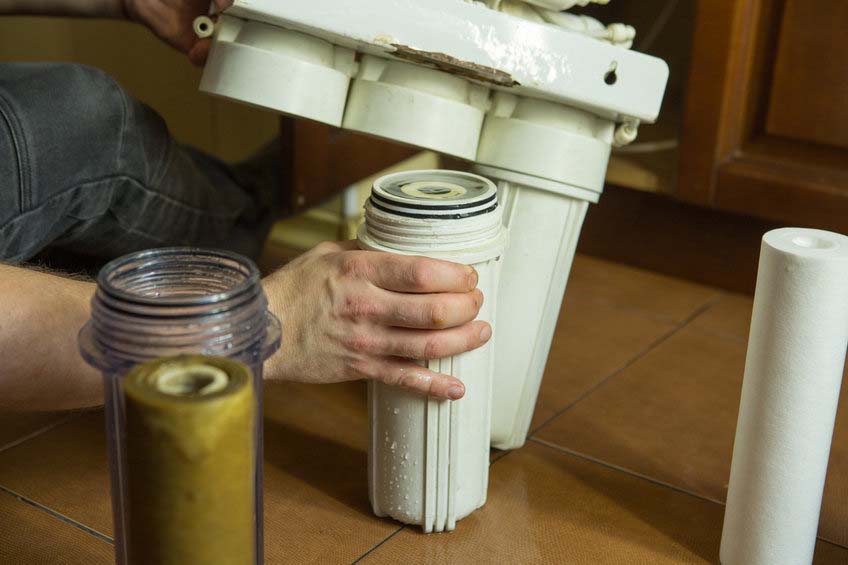 Other common services that we provide in Dewey-Humboldt include the following:
Allow us to handle all your residential and commercial plumbing needs at an affordable rate and with high-quality results.
Why Work with Gold Star Plumbing & Drain?
At Gold Star Plumbing & Drain, we always do our work with a focus on serving our community. Our drive is to see everyone enjoying proper plumbing, and we give quality work to attain this goal. Additionally, all our services are affordable to ensure that every household can continually maintain their plumbing systems in optimal shape. Working with us guarantees the best solutions, friendly plumbers, and a long-term commitment to excellence. Whether you need emergency help or routine care, we promise to be there at the appointed time.
We're Ready to Serve You
Reach out to Gold Star Plumbing & Drain today and experience our gold-standard services in all Dewey-Humboldt and the surrounding areas! Call us or fill out the form to schedule an appointment. We look forward to hearing from you!