Your Trusted Plumber in Mesa, AZ
When you need a plumber in Mesa, AZ, Gold Star Plumbing & Drain is at your service 24/7 for urgent needs and with convenient scheduling options for common issues. Our local experts come prepared to assess the situation, offer a sensible solution, and restore your peace of mind.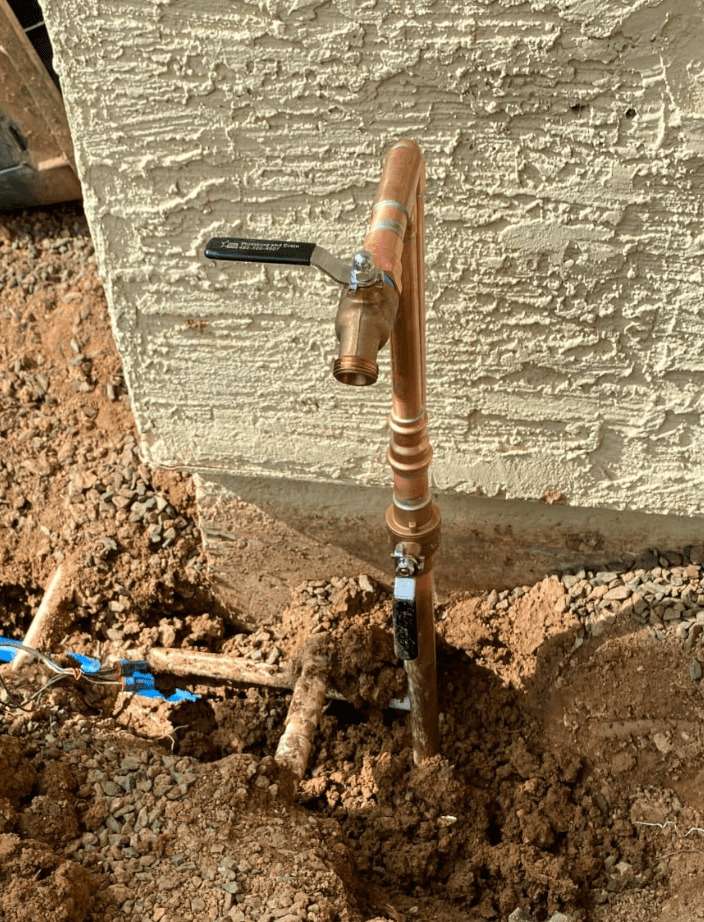 Our Specializations
Drain Cleaning and Sewer Repair - Drains can clog, go down slowly, emit unpleasant odors, and do other things that grab your attention. Sewer lines sometimes attention as well, especially if you're seeing wet spots on your lawn or experiencing issues with multiple drains. We remedy problems with drains and sewer lines by using appropriate cleaning and repair methods.
Water Treatment Services: From having issues with hard water to having concerns about overall water quality, there are many reasons to explore our water treatment services. We offer:
Whole House Water Treatment
Reduces energy and soap use by up to 50%
Keeps fixtures looking shiny and new
Makes your skin and hair feel softer and shinier
Dishes and glassware look cleaner and shinier
Feel Free to Ask Us About Our Salt-Less Systems Today!
We have the resources and skills required to address larger-scale plumbing issues.
Why Count on Our Local Pros?
We're a family business, one that truly cares about the communities we serve. Count on Gold Star Plumbing & Drain for your plumbing-related needs and benefit from: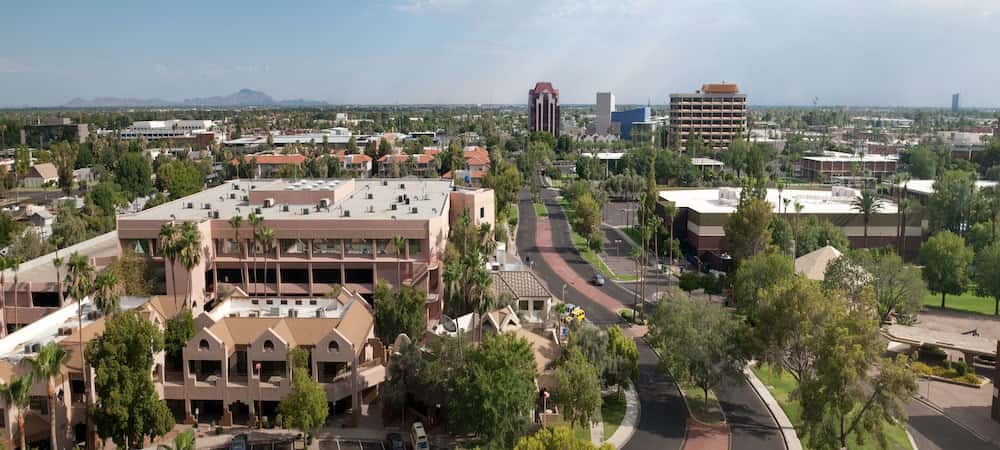 We're Ready When You Need Us
Gold Star Plumbing & Drain is your top choice for residential and commercial plumbing, drain, sewer, and main line services. Our easily recognizable trucks are fully stocked and our team is ready to leave you 100% satisfied with our results. Get in touch with us today for prompt, attentive service.