The Team
Our team will provide an honest assessment of your plumbing issues and offer the best solution to permanently solve the problem. We offer multiple options for repair when possible and provide you with a first in class warranty for all our work.
For the Gold Standard in Plumbing Services in the greater Phoenix Area, call Gold Star Plumbing & Drain today.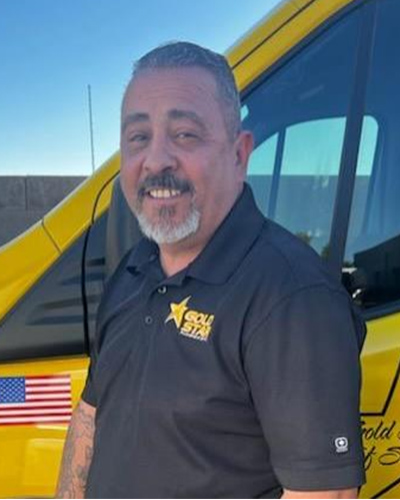 I have been in plumbing in Az for over 34 years, I also am the president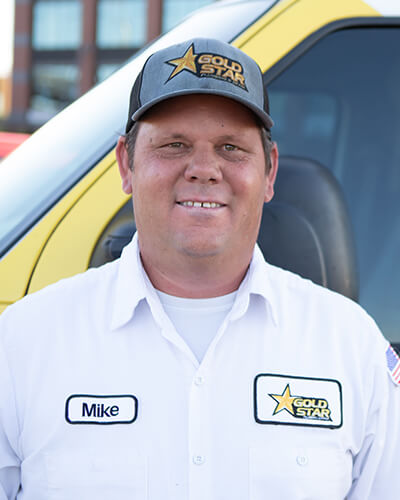 I am a Mesa, AZ native who loves to travel with his family. I am not afraid to tackle any job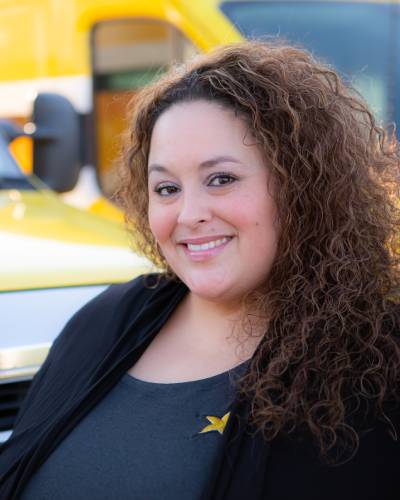 AZ Native raised in Chandler AZ, I've been in the Plumbing Industry for over 11 years,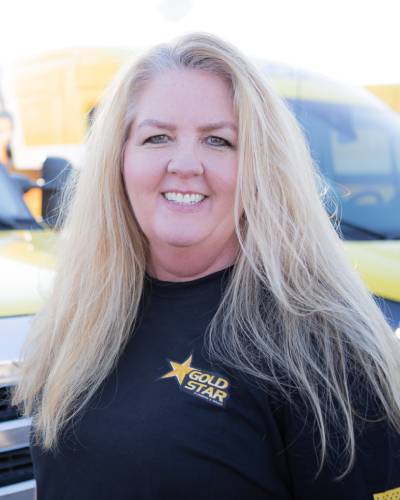 I love to be with my family I love to spend time with them it does not matter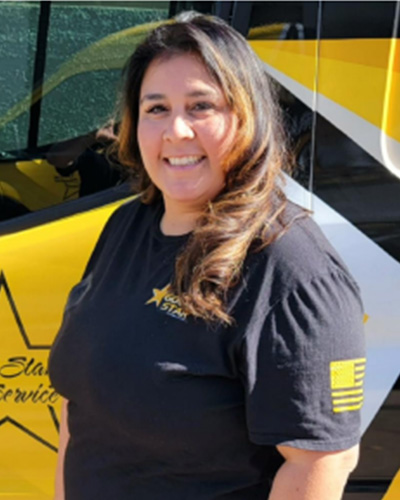 I am a dispatcher for Gold Star Plumbing and Drain. I love to spend time with my family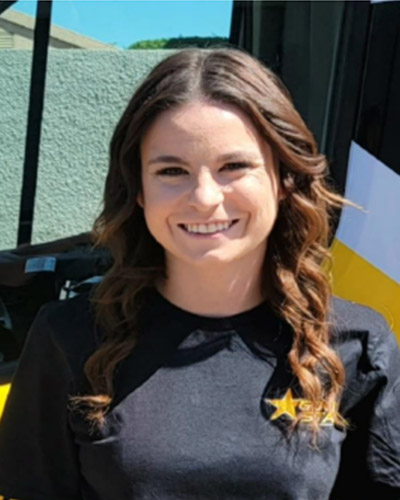 I was born and raised in Chandler. I have 6 years of banking/accounting
I love to be with my family watch football together and take vacations.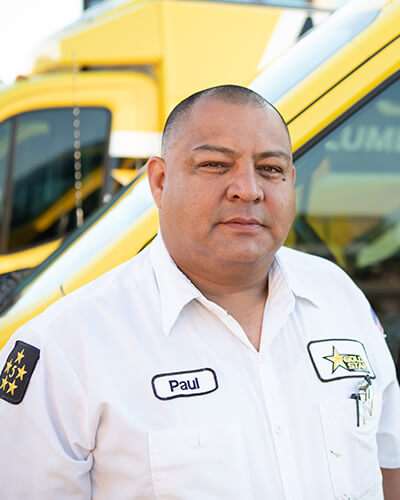 With over 26 years Plumbing experience. I joined this great team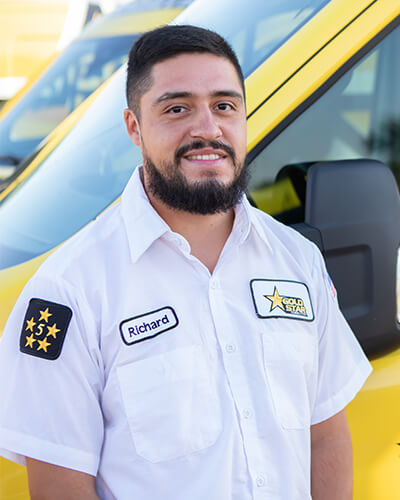 I am a California native who served 6 years in the Marines. And has 5 years of plumbing
I'm an Arizona native from Phoenix. My favorite movie of all time is The Dark Knight,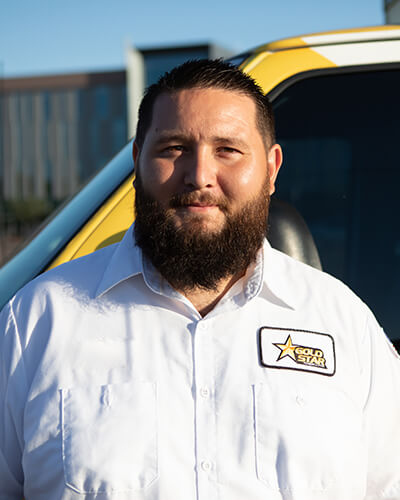 I have been in plumbing for about 9 years I am from New Mexico I moved to Arizona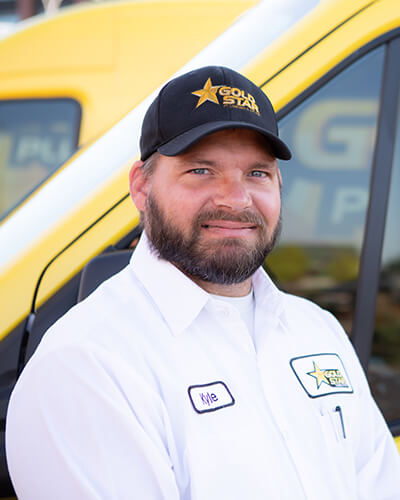 I have been a plumber for 12 years, I like traveling, camping and really anything outdoor.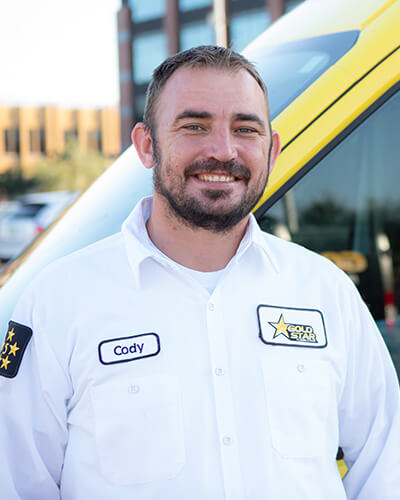 I was born and raised in California but moved to Arizona in 2019 with my wife.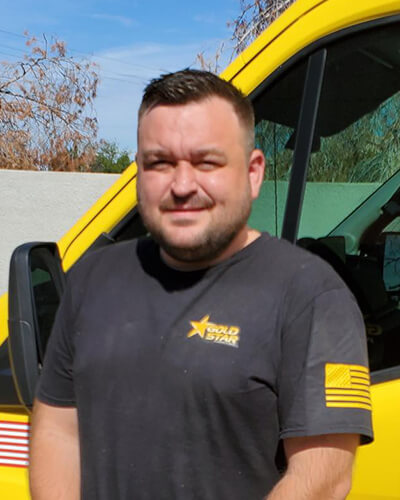 I moved to Arizona from London England in the summer 2013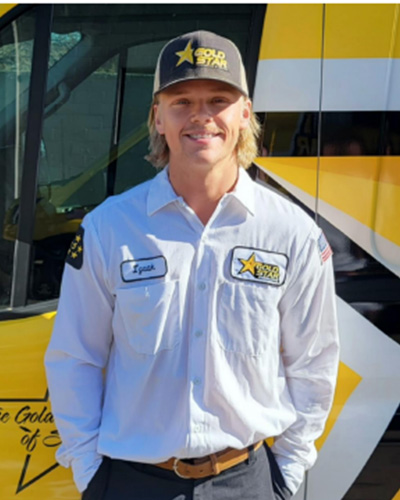 I am original from Show Low, Arizona I have a girlfriend I have been with for 4 years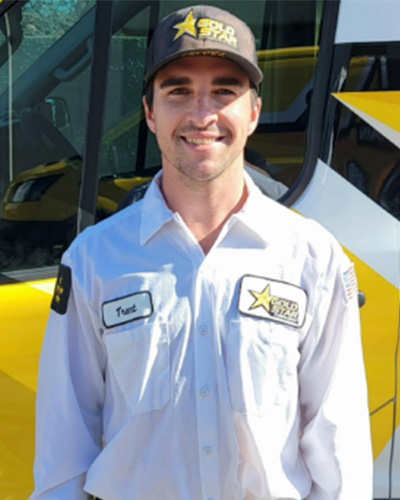 I am from Orange California, when I was in California I loved to skate on my board.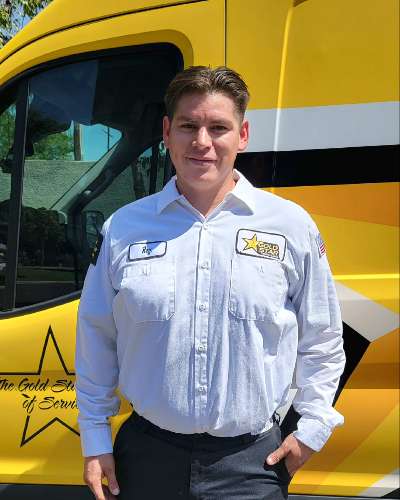 My home town a Marine base in Japan as my father was in the service.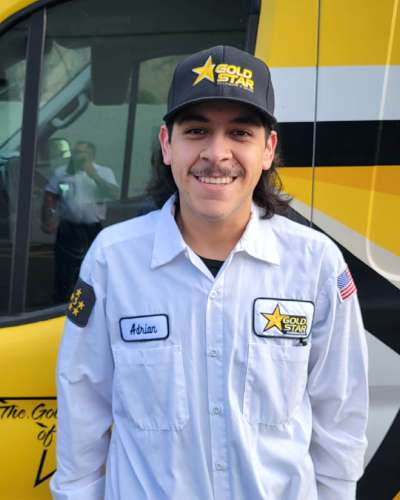 AZ Native here, I have a small dog (what kind of dog.) When I have down time,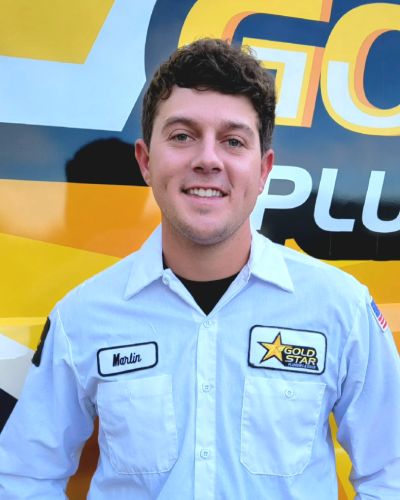 Tucson, AZ is my Hometown. I like to spend my time with my girlfriend Sierra.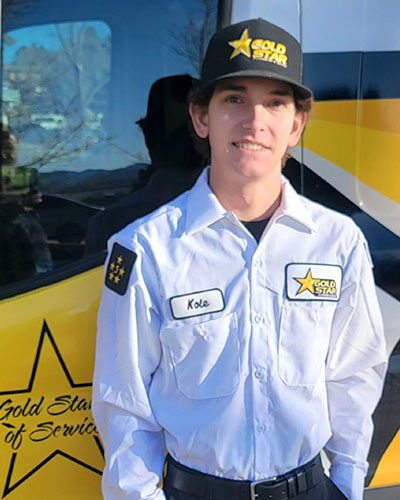 My hometown nestled in the woods of Camp Verde, AZ a small town in Yavapai County.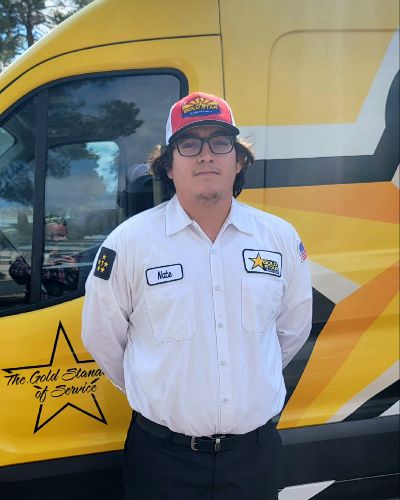 Meet Nate Navarrette, Arizona Native. I love the smell of nature spending family time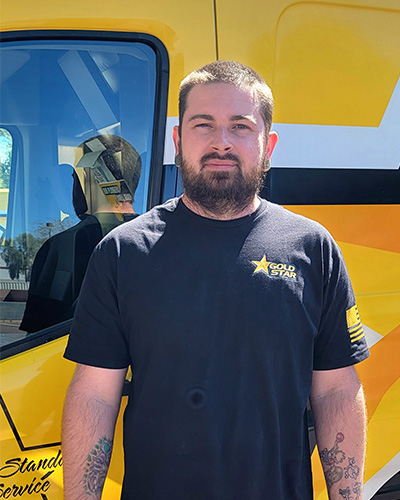 My hometown has been Sedona, AZ since I was a young boy.