The Leading Plumber in Camp Verde, AZ
Gold Star Plumbing & Drain is the name to call for top-quality plumbing services. We are a family-owned firm, proudly serving our neighbors with excellence and passion. Our plumbers bring over 25 years of experience in the plumbing industry to your doorstep, and we are always ready to answer you when you call. When you call us for a service appointment, you're sure to work with the best plumber in Camp Verde, AZ.
Services That Get The Job Done For Good
The Gold Star Plumbing & Drain team takes great pride in providing foolproof plumbing solutions that are tailor-suited to your specific needs. We go above and beyond the call of duty to ensure you get the most value for the money you spend.
At Gold Star Plumbing & Drain, we encounter many calls for clogged drains and burst sewer lines. We can help you take care of that and many more through our drain and sewer services. We use methods such as hydro jetting to clear all debris, roots, and scum in the pipes to give your wastewater a wide passage to the sewer line and septic system. We also provide repair and replacement services for damaged lines using solutions that guarantee long-lasting results.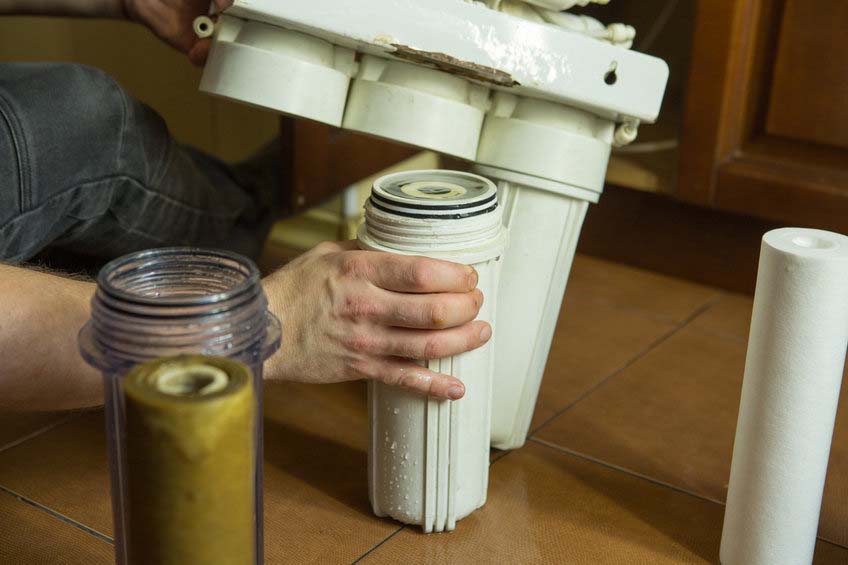 Other Services
Gold Star Plumbing & Drain experts provide various plumbing solutions to households and commercial buildings. Our other available services in Cape Verde include the following:
Get the gold standard plumbing services for all your household and commercial needs within the area.
Why Your Neighbors Already Trust Gold Star Plumbing & Drain… And You Should Too
The Gold Star Plumbing & Drain team is fully committed to providing high-quality plumbing solutions to all residents of Cape Verde. We are available 24/7 to answer your call and come for emergency repairs. As locals of the area, we also maintain a people-first mentality to ensure we tailor our services to your needs. When you combine our expertise and modern equipment, you end up with excellent plumbing solutions for residential and commercial buildings.