Water Filtration System in Gilbert, AZ, and the Surrounding Areas
A built-in water filtration system is good for your personal health and will extend the life of your home's plumbing system. How? By removing chlorine, lead, mercury, manganese, hydrogen sulfide and arsenic. Give Gold Star Plumbing & Drain in Gilbert, AZ a call to learn more about our water treatment services in the following locations: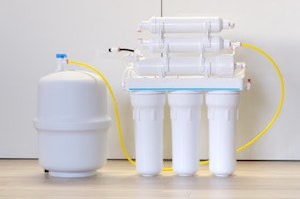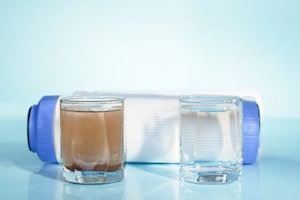 When you are looking for a water filtration system in Gilbert, AZ, or nearby areas, you have many different options available to you. These include countertop filtration systems and under-the-counter units. The type of unit you choose depends on the type of contaminants you need to remove from your water.
If you are part of a big household, you may potentially be wasting hundreds of dollars each year on water-delivery services or plastic water bottles. Also, investing in the right water softener unit can soften the water in your appliances, thereby extending their life.
Countertop filters come in many shapes and sizes. The size you select depends not only on how much water you need to be filtering but also on your budget. If you want to purchase one of these filters, be sure to check its ability to remove chlorine and lead.
Under-the-counter water filtration services and any other water purification system are available in both portable units as well as permanent fixtures. Some of these services include ultraviolet light, ion exchange, or both. These light and ion-exchange filters effectively remove lead, copper, and mercury, although they are less effective at removing other heavy metals.
A reverse osmosis system is used by professional technicians and homeowners alike. These filtration equipment units are connected to a supply source, and filtered water is then released through a faucet or hose. These are good options if you need to filter large quantities of water.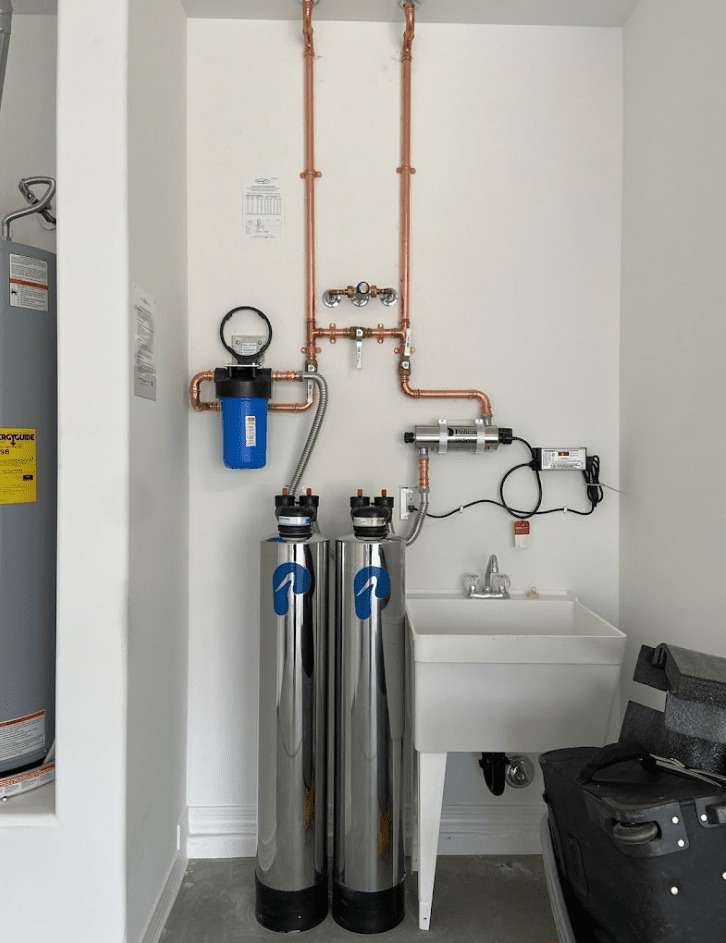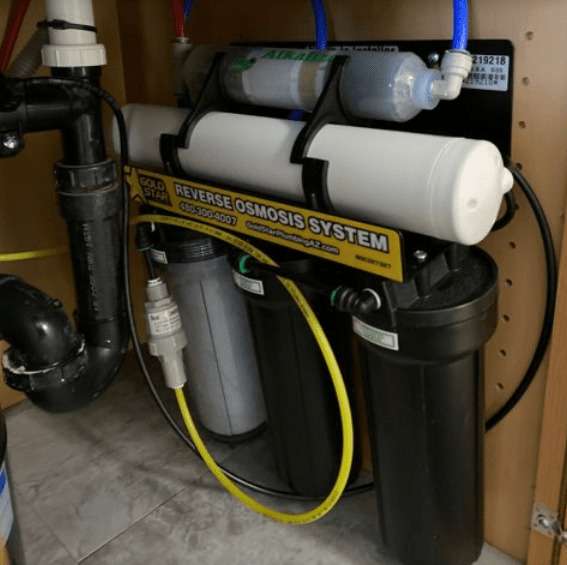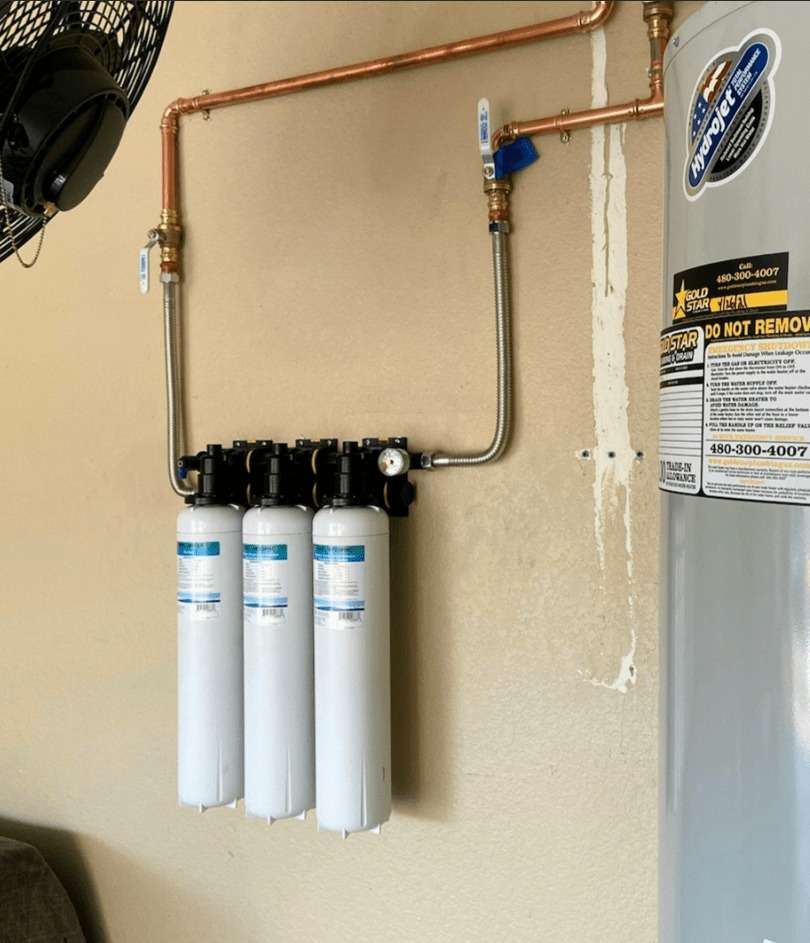 Contact Us Today
Gold Star Plumbing offers the best price for the quality. Be sure that you check our customer testimonials and look at our years of experience in the industry. Water filtration equipment is only as good as the plumber in Gilbert, AZ, and neighboring areas who installed it, so make sure you find the filtration equipment you need from our great team of trusted professionals here at Gold Star Plumbing & Drain in Gilbert! We provide: