The No. 1 Plumber in Apache Junction, AZ
Expect exemplary services when you work with a plumber in Apache Junction, AZ, from Gold Star Plumbing & Drain. We're a family-owned and operated business that is always ready to deliver exceptional plumbing services that will leave you satisfied. All our technicians are highly trained with many years of experience in the field to guarantee you the best results.
Reliable Solutions Unmatched in the Industry
Our team is always ready to provide you with the services your drain, sewer, water line, and other parts of your plumbing need.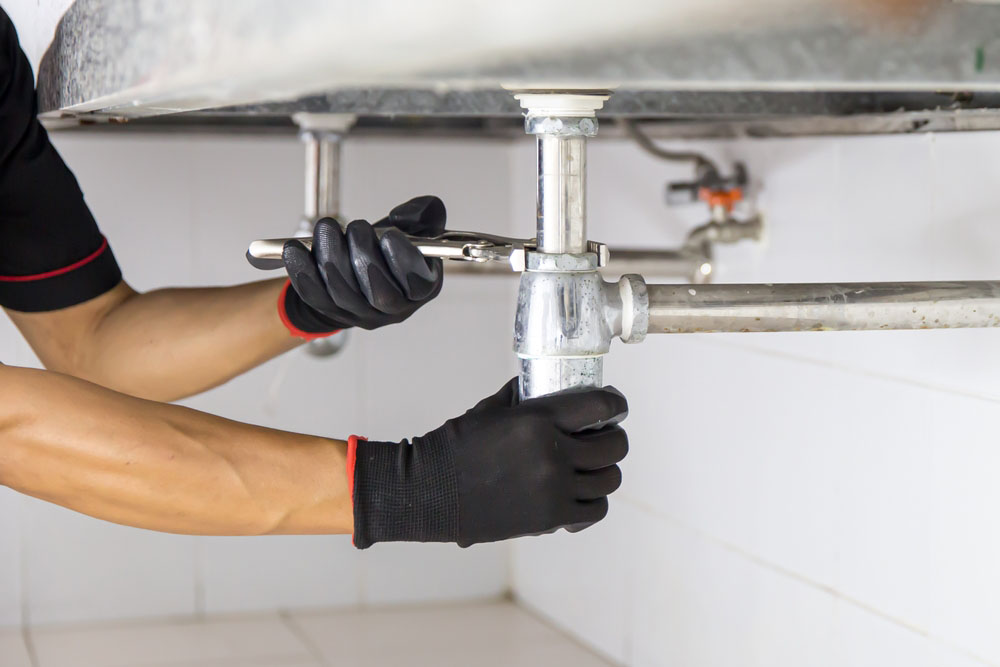 We Specialize Drain Cleaning and Sewer Repair
At Gold Star Plumbing & Drain, we're the leading experts providing drain cleaning and sewer repair. With regard to drain cleaning, we use safe and proven methods to get rid of oily gunk, tree roots, debris build-up, and other materials stuck in your drains. You'll be pleased to know we also clean all drains regardless of location, including downspouts, floor, and subsurface drains.
In addition, you can count on us to take care of all your sewer repair needs. Perhaps it has come to your attention that your water is draining slowly, or your water bills are skyrocketing for no apparent reason. You should contact a plumber from Gold Star Plumbing & Drain as soon as you notice any sewer problem. If left untreated, the problems can worsen and cause serious issues.
We Deliver Water Treatment Services
We pride ourselves in offering water treatment services. Your water isn't automatically safe for use just because it looks clean. If you have suspicions about your water quality, contact one of our Gold Star Plumbing & Drain professionals to learn more about water treatment and its benefits. We have a variety of options to select from, whether you prefer a portable under-counter water filtration system or a permanent reverse osmosis system to attach to your primary water supply source.
We Provide Water Heater Repair
Experience the difference that a professional water heater repair can provide. Our team can also handle any full-on replacement and upgrade requests. Regardless if you need a traditional or tankless water heater system, we can get it done.
We Offer  Water Leak and Line Repair
We also specialize in water leak repair so we can detect and address the source of the leak in your property. We can repair water lines that have sustained damage because of corrosion, wear and tear, or anything that may have affected them.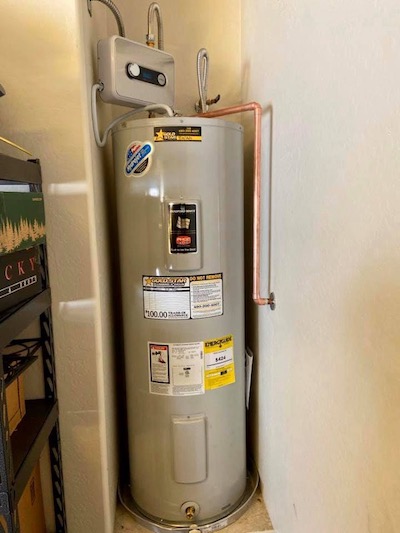 Why Count On Gold Star Plumbing & Drain
As a local, family-run business, we care very much about the communities we serve in Apache Junction, AZ, and the nearby areas. Seeking help from our team for your drain cleaning, sewer repair, and other plumbing-related needs means you'll enjoy affordable pricing, fast turnaround time, and quality service.
Count on Our Local Pros
Our talented technicians are always available to cater to your plumbing needs. Contact Gold Star Plumbing & Drain today to schedule an appointment for drain cleaning, sewer repair, and other related services.