A Full Range of Plumbing Services in Gilbert, AZ, and Nearby Areas
We realize many of our clients don't always know when there's going to be a need for a plumber in Gilbert, AZ, and the surrounding areas. However, when you do have the need for fast, dependable assistance, know Gold Star Plumbing & Drain is committed to restoring your pipes, drains, or anything else plumbing-related along with your peace of mind.
About Us
Gold Star Plumbing & Drain is a trusted, family-owned, local business that truly cares about the communities we serve. Available 24/7 for urgent needs, maintaining and sustaining meaningful customer relationships with quality work is what's most important to everyone on our team. We offer our expertise in everything plumbing in these areas that we serve: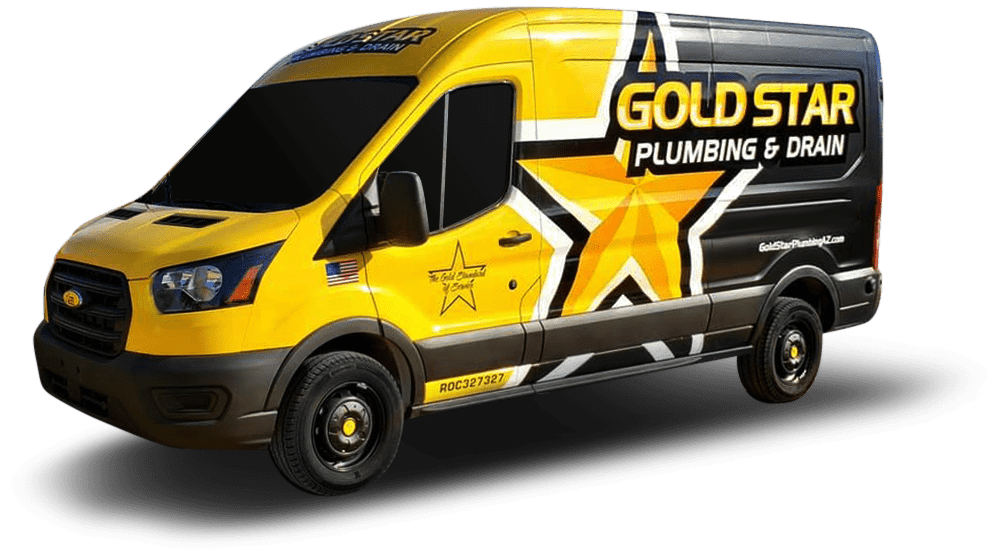 Gas line issues are serious business. Fortunately, we repair gas lines safely and precisely in a way that leaves you with fully restored gas lines.
Why Choose Us
Whether you contact us about sewer repair, drain clearing and cleaning, or more involved plumbing work, count on first-rate, personalized service. Choose us as your preferred local plumbing pros with confidence and benefit from:
Receive Local, Customer-Centered Service Today
Consider it done when you reach out to Gold Star Plumbing & Drain. Regardless of what's going on with your home's plumbing, we've got you covered. We arrive promptly with well-stocked trucks and the right skills and resources for the job. Contact our team today for access to top-quality services, including: