THE PREFERRED TEAM FOR TUBS AND SHOWER REPAIR IN GILBERT, AZ, AND NEARBY AREAS
When homeowners and business owners in the community have questions or concerns about their having with their plumbing fixtures, they call the neighborhood expert. Problems can happen within a home's plumbing system. This is where using the best plumbing company comes in. A small problem can become quite a headache if you wait too long to call a licensed plumber for tubs and shower repair.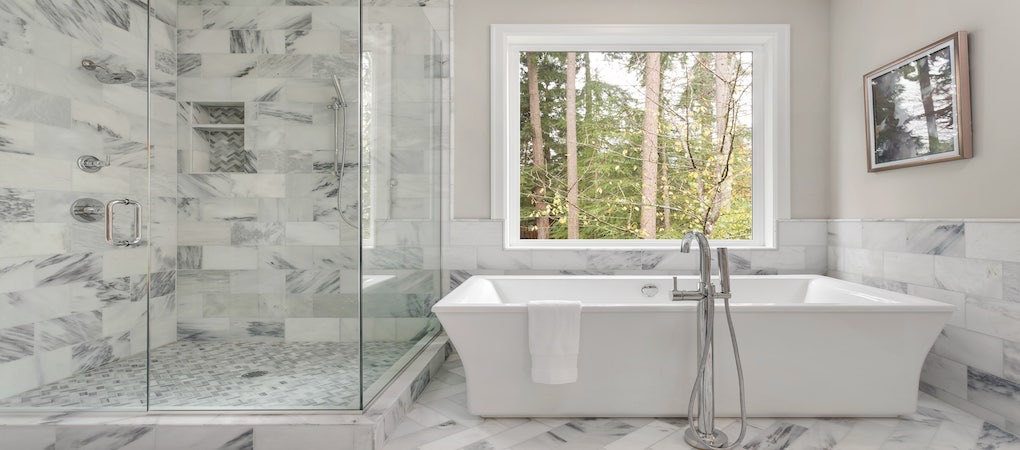 Our company has come to the rescue of many customers who have found themselves in a plumbing mess. Here is a partial list of some of the most commonly requested services related to shower repair in Gilbert, AZ, and nearby areas:
The search for a top company specializing in shower repair near me is over because you have found the answer here. With one quick phone call, an experienced plumber near me will be on the way to your home, condo, store, or office. Don't worry about getting an outrageously high plumbing bill after the fact. After a thorough inspection of the issue, customers will get a fair and accurate estimate for the job upfront.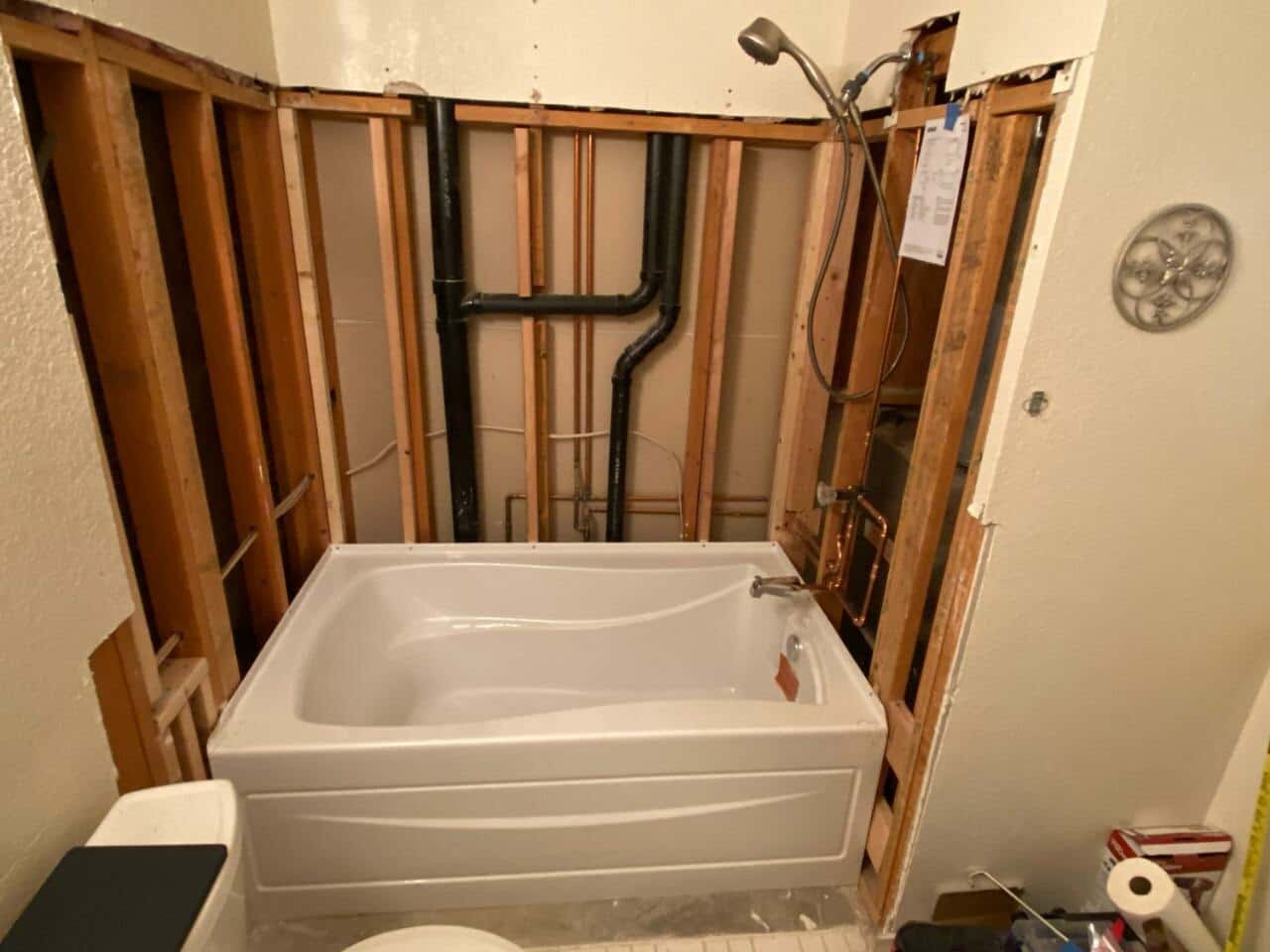 Gold Star Plumbing & Drain also provides professional plumbing repair and installation water heater service. They also offer toilet repair services, and much more. We serve customers in Gilbert, Mesa, Tempe, Chandler, and other nearby areas.
Gold Star Plumbing & Drain has performed thousands of jobs. The company has been in business for many years, and local property owners know who to call when they need professional shower repair near me. Customers trust Gold Star Plumbing, a premier plumbing contractor with more than 25 years of experience. The plumbers are trained and knowledgeable about all of the most advanced plumbing technology and repair techniques in the industry.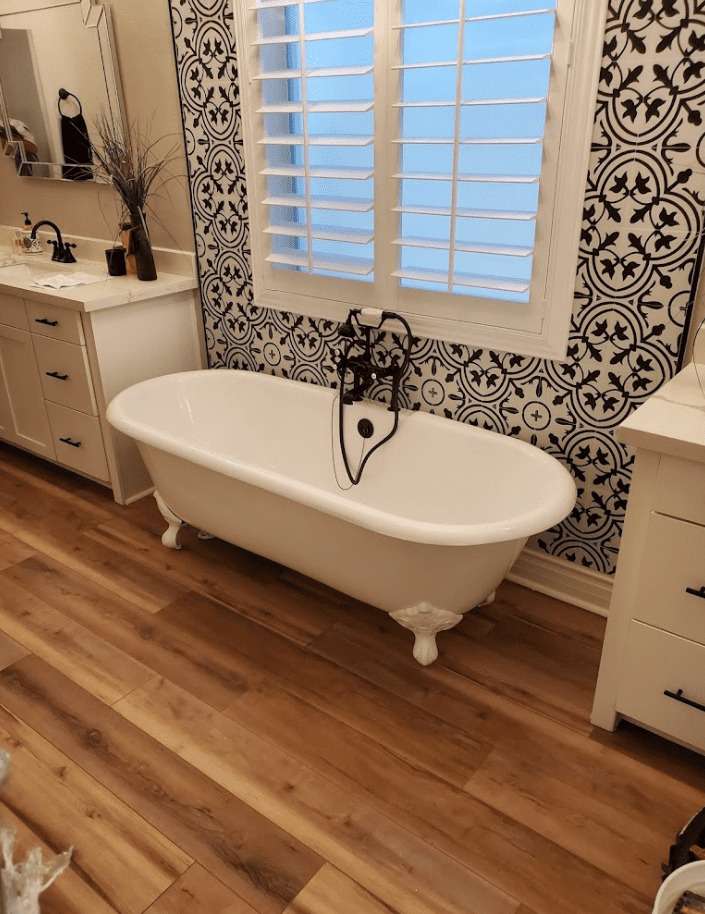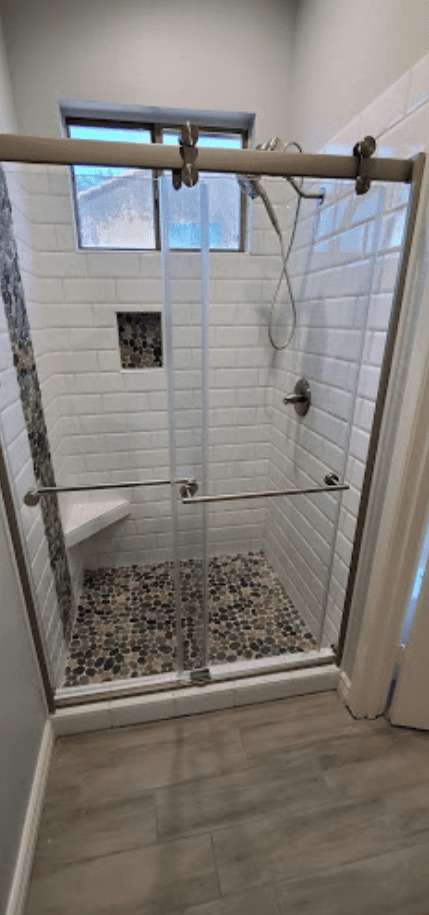 SCHEDULE AN APPOINTMENT FOR SHOWER REPAIR SERVICES TODAY
From a leaky shower faucet repair or a clogged drain to a complete shower repair project, contact the team at Gold Star Plumbing & Drain. We offer 24/7 emergency plumbing repair service, and all calls are answered promptly by a courteous staff member. Join the many other loyal and satisfied customers of Gold Star Plumbing, and please call today. Feel free to consult a: