Your Top Choice for a Plumber in Gilbert, AZ
Your search for a plumber in Gilbert, AZ, you can absolutely trust ends with Gold Star Plumbing & Drain. We're a qualify-focused team that addresses a wide range of needs. We make an effort to do so in a timely manner - and in a way that won't be a strain on your budget.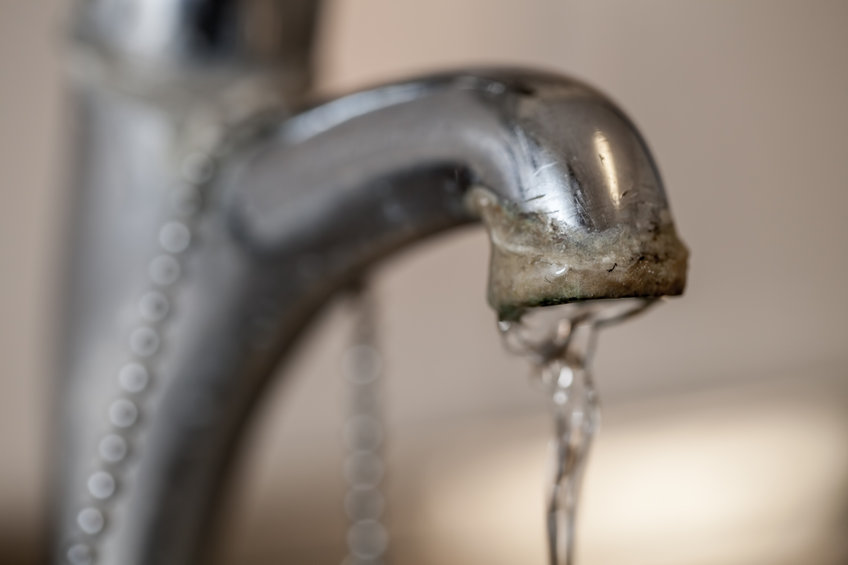 What We Can Do for You
When looking for a plumber near me, rely on the team that specializes in:
Signs You Need to Call a Plumber
Error on the side of caution and contact any of our plumbers. Signs it's time to take this step and give us a call include:
Count on Gold Star Plumbing & Drain
Whether you're here looking for an emergency plumber or guidance with a major plumbing update for your home or business, Gold Star Plumbing & Drain is the company to trust to give you results that make a difference. We're family operated and fully involved in the communities we serve in Gilbert and the surrounding areas. You'll also find our prices fair and our services top-notch at all times.
Is It Time to Call a Dependable Plumbing Pro?
We've got all your routine and emergency plumbing needs covered in Gilbert, AZ. Gold Star Plumbing & Drain is a local business that takes pride in building long-term client and customer relationships. Reach out to our local pros today for any plumbing-related help you need.
Contact us today to set up an appointment or request urgent assistance from our plumbing company. We look forward to working with you.