Gas Leak Repair in Gilbert, AZ, and Nearby Areas
If you have gas appliances in the home, you will always want to be on the lookout for any gas leak issues. Gas leaks can happen for a variety of different reasons, and their life could be at risk. Suppose you experience any issues with your gas leaking. In that case, you will need to evacuate the home, and call emergency services, the utility provider, and call a company to come out to repair the gas leak.
Gas Leak Symptoms
When there is a gas leak, you may experience the following:
If the leak is small, these may come and go. It is important to get this issue addressed as soon as possible, no matter the time.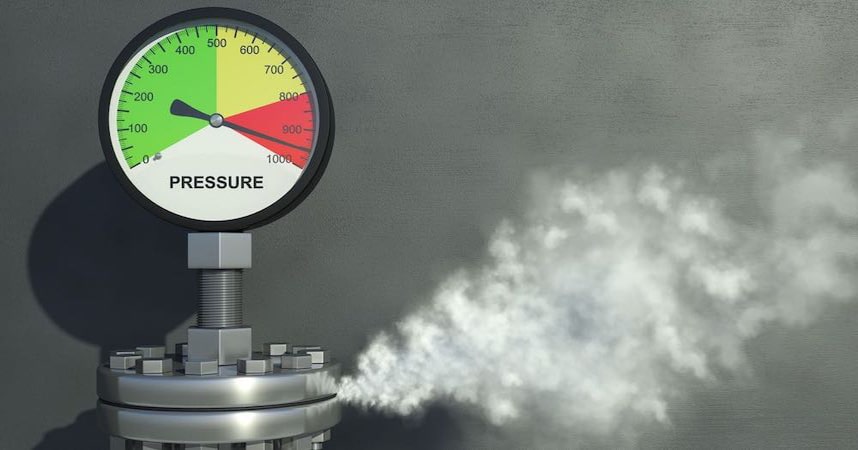 Do Not Try And Fix It Yourself
When you see the signs of an issue with the gas line, you may be tempted to fix it yourself. They might think that it is just something that needs to be tightened. The truth is that unless they are an experienced Gas Leak Repair technician, they may do more harm than good. In fact, they could be at risk for causing a major gas leak in the home and the home becoming too damaged. They also put themselves at risk by being exposed to the gas. Gas exposure can kill quickly, so it is best to leave this type of repair to the professionals.
Preventing Gas Leaks
One of the best things that you can do to avoid Gas Leak Repair is to avoid them altogether. Here are some things that you can do to ensure that your home is protected from gas leaks.
Run an exhaust fan over the gas stove.
If you experience any signs of a gas leak, such as hissing sounds near the gas line, sulfur smells in or around your home, dying vegetation, or bubbling water in the yard, leave immediately and then give Gold Star Plumbing & Drain a call to safely address this dangerous issue. No matter the time or night, you can reach us. We provide 24/7 gas line repair to ensure your safety and that of your neighbors.