Your Trusted Plumber in Gilbert, AZ
Know the job will be done right when you hire a plumber in Gilbert, AZ, from Gold Star Plumbing & Drain. We're a local, family-run company prepared to arrive promptly and leave you 100 percent satisfied with our residential and commercial services.
We Provide Drain Cleaning and Sewer Repair
When it comes to drain cleaning, we use safe, effective methods to remove blockages and clear away stubborn debris, tree roots, or hardened minerals along pipe walls. When sewer repair is what you're contacting us about, a camera inspection is performed so a suitable repair method can be recommended.
We Specialize in Water Treatment Services
If you have concerns about the quality of your water, talk to one of our technicians about water filtration and softener options for your home. Our water treatment services include countertop filtration systems, portable units, under-counter options, and reverse osmosis filters that provide a wider range of filtration capabilities.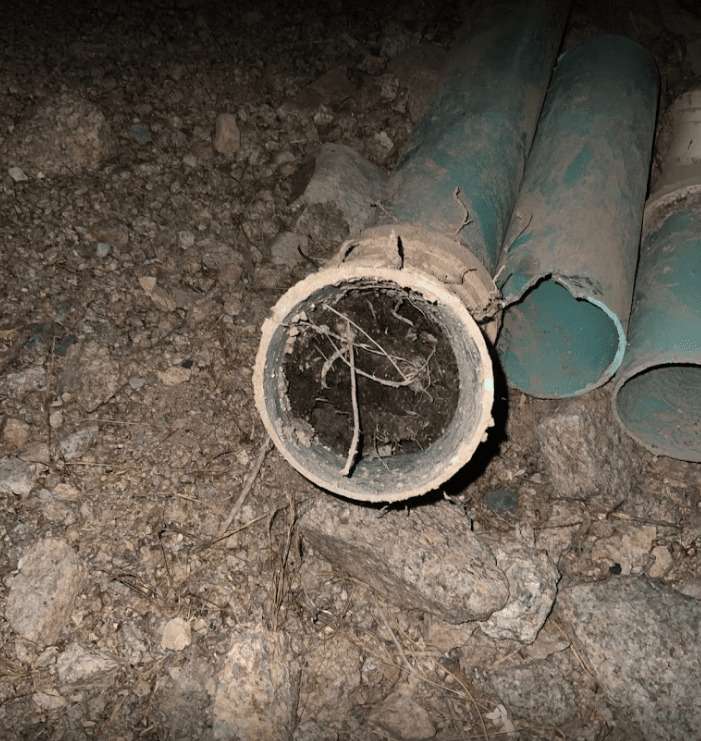 Other Services We Provide
We also specialize in larger-scale plumbing work for our home and business customers throughout the Gilbert, AZ, area.
Reasons to Count on Gold Star Plumbing & Drain
As a family-operated business, we're fully involved in the communities we serve in Gilbert, AZ, and nearby areas. Turning to our team for your drain cleaning and sewer repair needs and other plumbing-related service needs means you'll also benefit from:
Contact Our Local Pros Today
Experienced technicians from Gold Star Plumbing & Drain are easily accessible and ready to be there for you when assistance is needed. We're also available 24/7 for emergency service needs. Contact us today to request service or schedule an appointment for: