We Provide Drain Cleaning and Sewer Repair in Gilbert, AZ
Problems with drains and sewer lines are one of the most common reasons to need a plumber in Gilbert, AZ. Make Gold Star Plumbing & Drain your top choice for these services and you'll be treated to 5-star service from an experienced team. Our company always aims to build lasting customer relationships.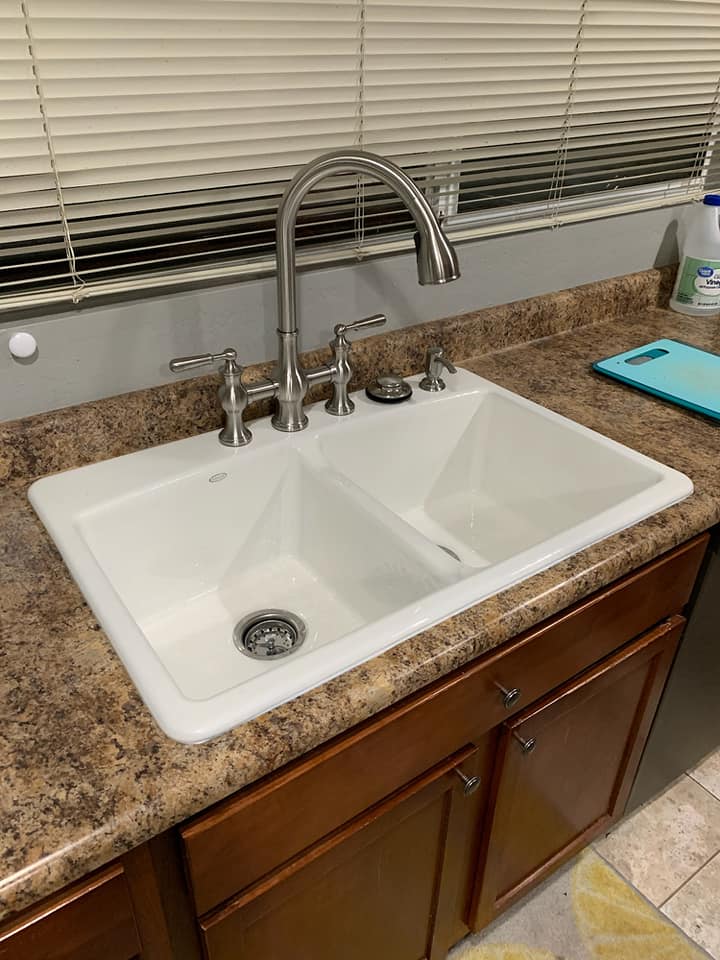 The Role of Drains and Sewer Lines
Everything that ends up in a sewer line gets there from some type of drain, whether it's a household drain, a floor drain, or a storm drain outside. The main role of both drain and sewer lines is to move unwanted, unclean, or excess water to a designated location, which may be the main sewer line, septic tank, or another nearby area.
Are There Drain Problems Now?
At any sign of a drain-related issue, it's best to find out what's going on as soon as possible to keep the problem from getting worse. Contact us about drain repair or see if you'll benefit from a thorough drain cleaning if you're noticing any of the following signs:
When Is Drain Repair Needed?
Oftentimes, a professional drain cleaning in Gilbert, AZ, is all that's needed to restore normal flow. However, there are times when we discover structural issues when a drain line is inspected. This is when a repair is advisable. Tree roots, for instance, are a common source of drain line damage. Drain pipes can also be affected by age and shifts in the ground.
Watch Out For These Symptoms
It's just as important to be mindful of any signs suggesting you likely have a sewer-related issue to prevent damage to your property. Talk to us about sewer cleaning or sewer repair if you are noticing:
Is Sewer Replacement Necessary?
We realize that sewer replacement is something most people wish to put off or avoid whenever possible. Yes, in some cases, repairs can be all that you need. However, if a sewer line has collapsed or it's no longer stable, replacement is often more cost-effective and practical. We'll give you an honest opinion so you can decide what's right for your situation and budget.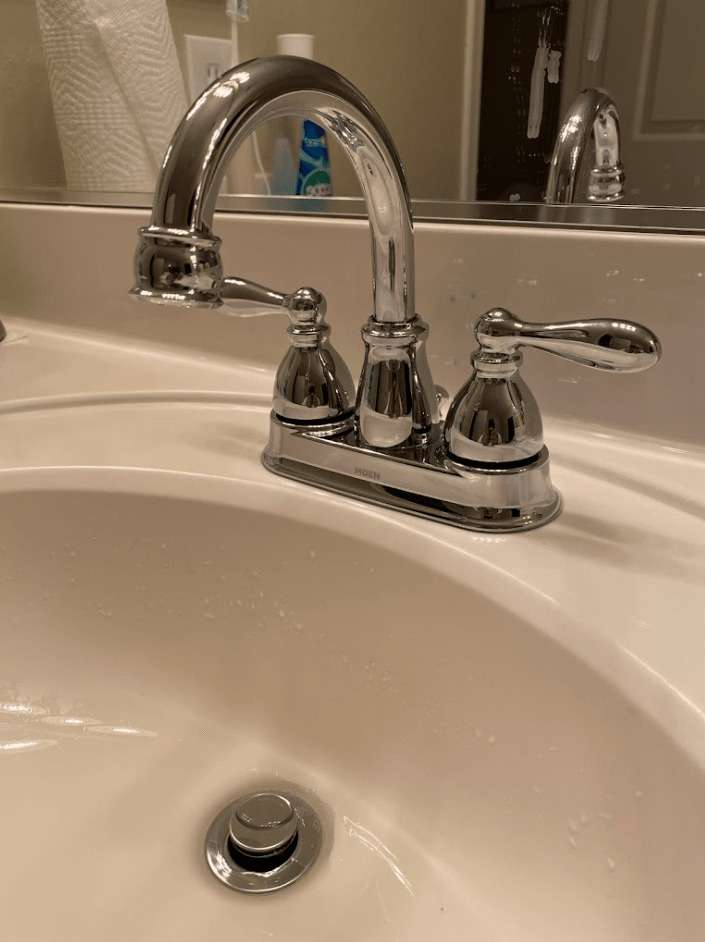 How You Benefit From Our Drain And Sewer Solutions
One of the top benefits of professional drain and sewer services is getting clear answers so appropriate solutions can be recommended. In addition, our team has state-of-the-art equipment to track down issues with drain or sewer lines. In addition, professional drain and sewer services done right ultimately protect your property and make sure wastewater or excess water goes where it's supposed to go.
Here's Why Our Clients Trust Us
We're a family-owned and -run drain cleaning company that cares about the communities we serve. Additionally, we're locally-based and easily accessible when drains or sewer lines need prompt attention from seasoned professionals. As one of our clients, you can also expect:
We're Here When You Need Us
Whether you're contacting us about sewer or drain replacement or to schedule a preventative cleaning, Gold Star Plumbing & Drain will be there when you need us. From the initial assessment to final cleanup and inspection, there is no detail we will overlook with any job with our name attached to it. Call us or fill out the online form to request urgent service or schedule an appointment.