The No. 1 Plumber in Queen Creek, AZ
An experienced, local plumber in Queen Creek, AZ, from Gold Star Plumbing & Drain is easily accessible whenever you need an expert's assistance. Confidently reach out to our team for plumbing-related issues and be rewarded with affordable, first-rate service every time.
Drain Cleaning and Sewer Repair - Our technicians use safe, effective drain cleaning techniques to thoroughly unblock and clear drains when a good cleaning is advisable, something that can also be beneficial for preventative purposes. When sewer repair is what you contact us about, we use methods that are effective and as minimally disruptive as possible.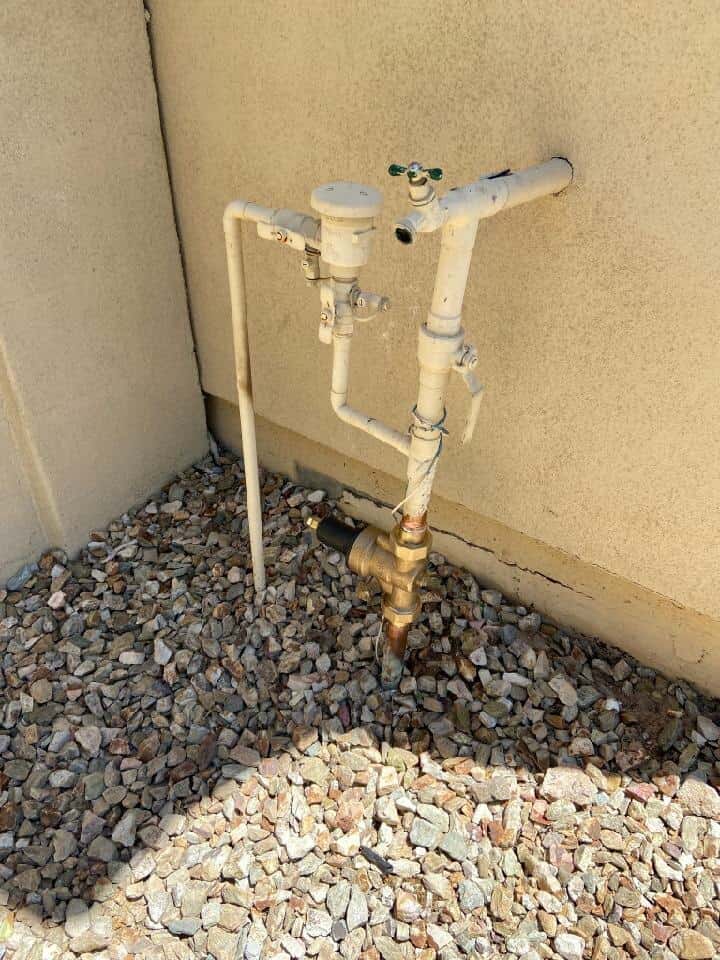 Water Treatment Services - Ease your concerns about hard water or other issues with the quality of your home's water by exploring our water treatment options. We offer solutions that range from the countertop and under-counter filtration systems to reverse osmosis purification systems. We'll help you find a solution ideal for your needs and budget.
Other Services We Provide
We specialize in larger plumbing projects and issues.
Why Count on Our Team
We're family-operated and local in every way that matters. In fact, we take pride in being involved with the communities we serve. Count on us for your plumbing needs thanks to personalized service that's coupled with:
Call Today and We'll Be on Our Way
If it's related to plumbing and in need of attention, Gold Star Plumbing & Drain is the company to call on to get the job done right. Our seasoned technicians serving the Queen Creek area arrive promptly in fully stocked trucks completely prepared at all times. Contact our local team today for five-star service.