The Top Services from Your Local Plumber in Cottonwood, AZ
Your plumbing system's efficiency requires hiring the best plumber in Cottonwood, AZ. That is why Gold Star Plumbing & Drain is here to help you. We are a family-owned company with over two decades of experience in the sector. Our aim is to make sure all our neighbors enjoy worry-free plumbing and modern solutions to any issues.
Services That Get The Job Done
Our plumbing company specializes in an array of drain and sewer services. Contact us whenever you need:
Taking care of your drainage system is essential in keeping your residence habitable. We help you by providing professional drain and sewer services at an affordable price. We have the best plumbers and equip them with modern tools and equipment. Rest assured that they will perform a thorough job.
We also inspect, clean, and repair damaged lines, restoring them to perfect function. With us on the job, you will get long-lasting and cost-effective results.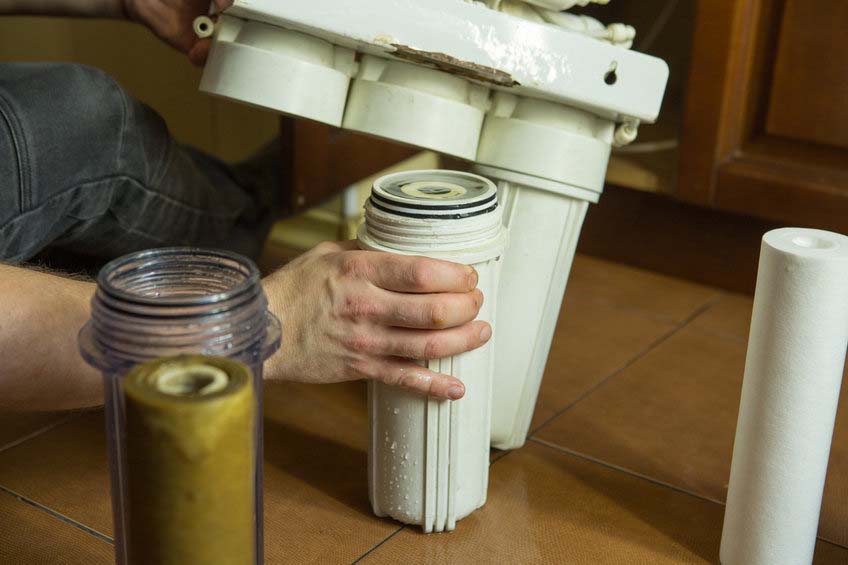 At Gold Star Plumbing & Drain, we offer a wide variety of other plumbing services in Cottonwood, such as:
We install, maintain, and repair commercial and residential plumbing fixtures and systems to give you efficiency and affordability.
Reasons to Call Gold Star Plumbing & Drain
The Gold Star Plumbing & Drain team prioritizes client needs and makes sure we help them achieve quality plumbing. We have affordable rates, and all our plumbers give the best service in the market. You can also rely on us to attend to your emergency needs at any time of the day or night. We respond promptly and always get things done right.