Your No.1 Plumber in Tempe, AZ
Invest wisely when you need a licensed plumber in Tempe, AZ, and turn to Gold Star Plumbing & Drain. We're a top-rated residential and commercial plumbing crew that takes pride in a job well done and provides consistently reliable service when it matters most. Our technicians are timely and highly experienced.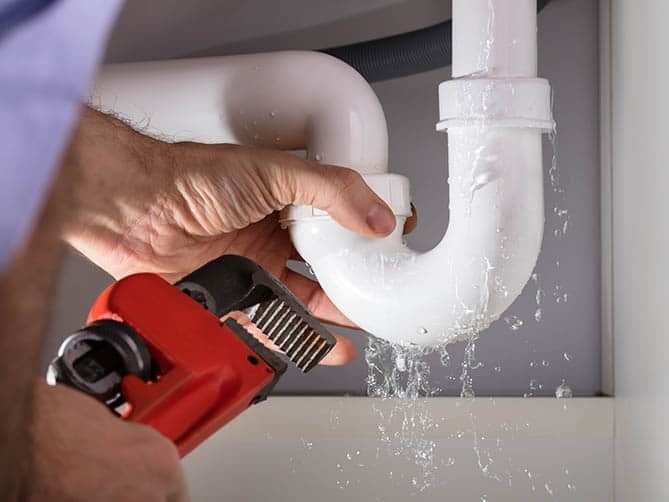 Our Main Plumbing Services
For commercial and residential plumbing solutions, look no further than our team We specialize in:
Signs You Need to Call a Plumber
Don't hesitate to contact us if you need an emergency plumber for any reason. While you may know to take this step if you have a full-blown plumbing emergency, there are other less obvious or seemingly non-surgent signs to look for suggesting it's time to contact us about plumbing assistance. These include:
Why Choose Gold Star Plumbing & Drain
Whether you need emergency plumbers or one prepared to provide preventative or non-urgent work, we're the company to turn to with confidence. Feel good about choosing us if you prefer first-rate service that includes:
Call Today to Schedule Your Appointment
End your search for a reliable plumber near me in Tempe, AZ, with Gold Star Plumbing & Drain. We're local and prepared for any situation with our fully stocked trucks. If it's on your plumbing to-do list, give us a call.
Contact us today to set up an appointment and a licensed plumber will soon be on the way. We also address emergency plumbing issues.