Your Top Choice for a Trustworthy Plumber in
Mesa, AZ
It doesn't take long to find a plumber in Mesa, AZ. What you want, though, is to find the right plumbing company. Fortunately, you've found a reliable and dependable local business now that you've discovered Gold Star Plumbing & Drain.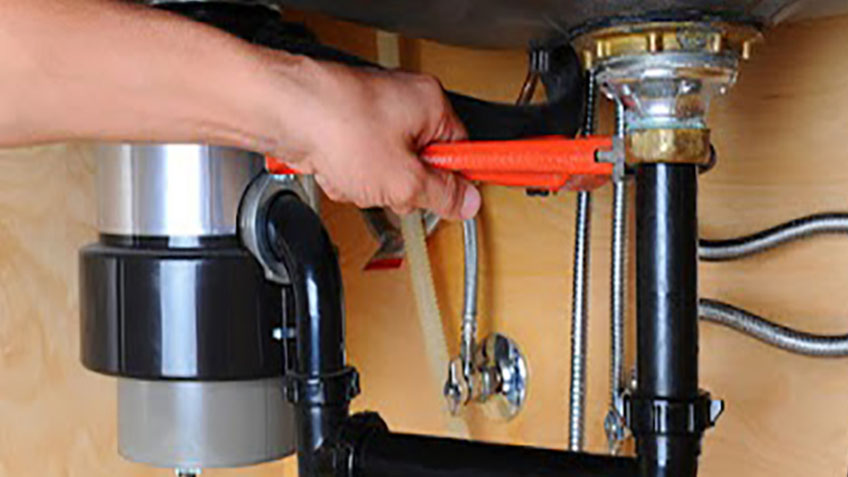 Plumbing Services We Offer
Work with a top plumber near me from our team when in need of:
Signs You Need a Plumber
Not all signs you likely need repair service are obvious. In fact, some signs and indications are more subtle. In other words, you might suspect something's wrong, but you may not be sure about calling a plumbing company. We recommend giving us a call if you're noticing any of the following issues:
Why Choose to Work With Us
We're a family-run business with a solid reputation for keeping the needs of our customers front and center at all times for routine and emergency plumbing service. Feel good about working with any one of our team members if you prefer exceptional customer service that includes:
We're Ready When You Need Us
Is it time to hire a trusted general or emergency plumber? If so, Gold Star Plumbing & Drain is here for you and ready to restore your peace of mind. Reach out to our team to get started with an honest assessment and estimate.