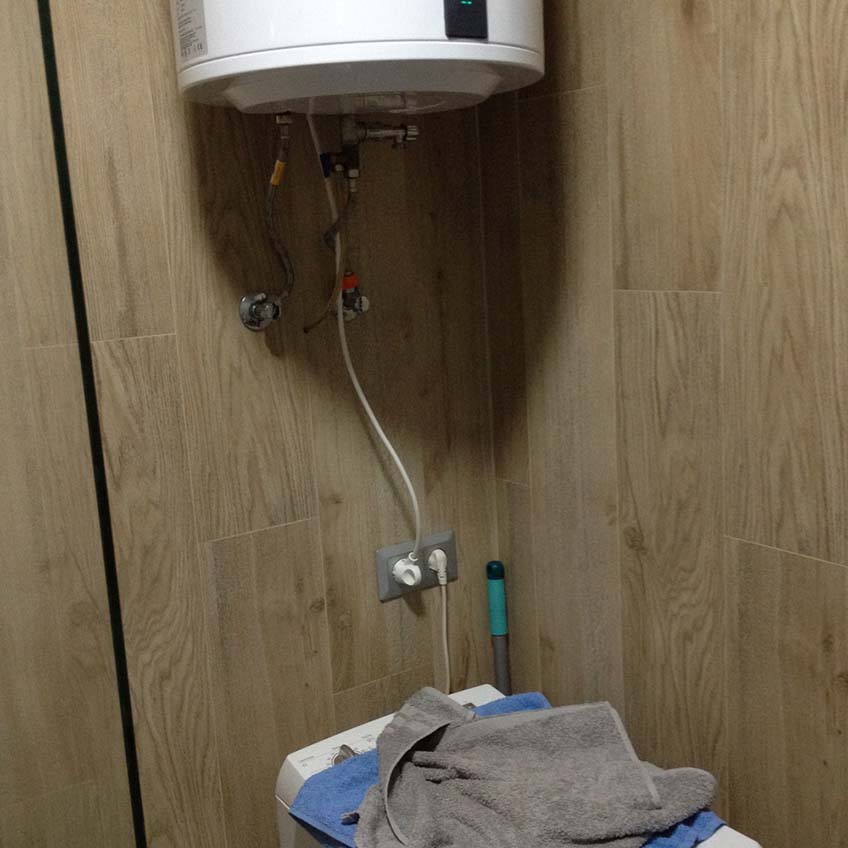 If you have a tankless water heater, then you know firsthand that they are very efficient and can save you money on energy bills. However, like any appliance, they have a lifespan and would eventually need to be replaced. If you have been thinking about whether you're due for a tankless water heater replacement, here are a few things to keep in mind.
Consider Its Age
Most tankless water heaters have a lifespan of about 20 years. However, this can vary depending on the make and model and how well you maintain it. If your unit is approaching 20 years old, it may be time to start considering a water heater replacement.
Watch Out for Leaks
One of the most common signs that your tankless water heater needs replacement is if you notice leaks. These can happen due to corrosion or other issues and can lead to major damage if left unchecked. If you notice any leaks and a tankless water heater repair in Mesa, AZ can't fix the issue for good, then a replacement might be necessary.
Check the Efficiency
The unit's efficiency is another consideration when deciding if you need to replace your tankless water heater. Over time, these units can lose their efficiency and may not be providing enough hot water for your needs. If you've noticed your energy bills going up or you're not getting as much hot water as you used to despite frequent tankless water heater repair visits, a newer, more efficient model is necessary.
Know the Cost of Replacement
The cost of a water heater installation will vary depending on a few factors. The size of the unit, the type of fuel you use, and the model you're getting are all things that can impact the price. However, in most cases, replacing a tankless water heater should not cost an arm and a leg.
If you have questions or concerns regarding your tankless water heater, don't hesitate to contact Gold Star Plumbing & Drain. Our team of experts would be more than happy to help you find the perfect solution for your needs.