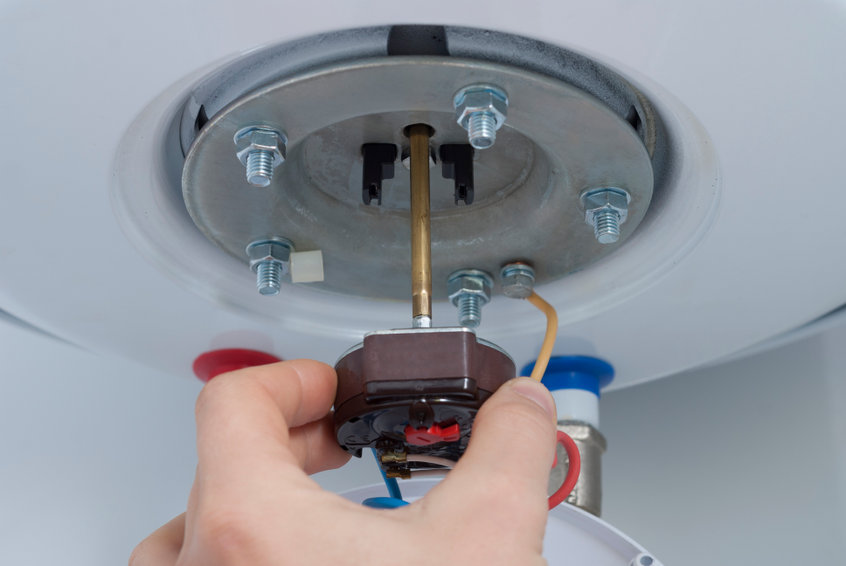 Water heaters are one of those appliances that homeowners hardly ever pay any mind to–until they stop working. And when they do break down, it can be challenging to determine whether to repair or replace them altogether.
Being the most trusted name for water heater repair in Mesa, AZ, Gold Star Plumbing & Drain presents these signs that indicate when it's time to replace your water heater.
Frequent Repairs
This is the biggest red flag of all. If your water heater requires frequent repairs, it's likely time for a new water heater installation. A new water heater is likely to be more energy-efficient and will last longer than an older model that is on its last legs.
Increased Energy Bills
Old, inefficient water heaters tend to use up more energy than new ones. It will use more energy and, as a result, increase your energy bills. If you're looking to save on your energy bills, it may be time to finally get a tankless water heater replacement.
Water Heater is Leaking
Leaking water around your heater is another sure sign that it's time to get a new one. A leaking water heater can cause extensive damage, so it's essential to replace it as soon as possible. Conduct a provider or tankless water heater repair if you notice leaks on your water heater.
Age
How long have you had your water heater? If it has been more than ten years, it may be time for water heater replacement. As water heaters age, they become less energy-efficient and more prone to frequent breakdowns.
If any of these signs sound familiar, it's time for a new water heater. Contact Gold Star Plumbing & Drain if you're not sure whether you should repair or replace your water heater. We'll help you determine the best course of action to take. Contact us today and we'll make sure that your hot water needs are taken care of!