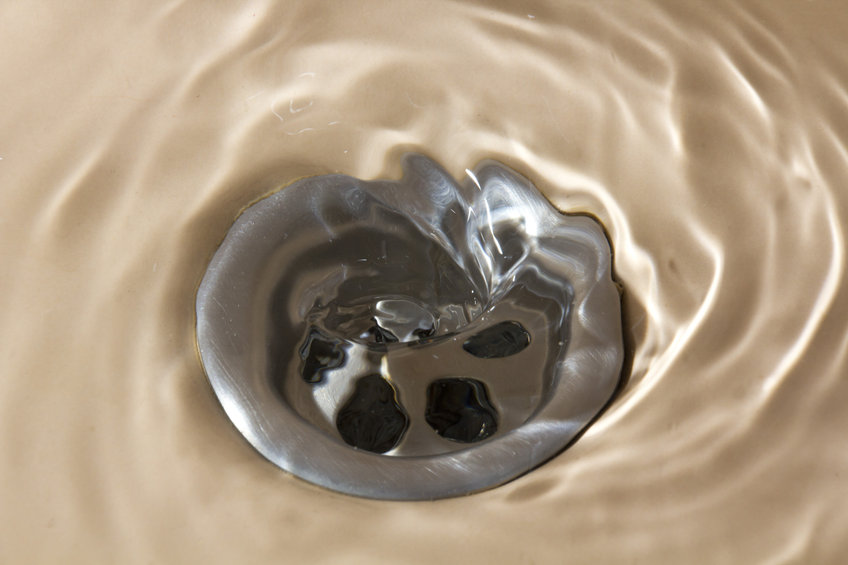 If you're looking for a reliable drain cleaning in Gilbert, AZ, you need not look further than Goldstar Plumbing & Drain. We are available 24 hours a day to help with stubborn drain problems as well as other plumbing emergencies. Our technicians are licensed, certified, and insured, so you know you are using the right company for your service needs.
To help you keep plumbing problems at bay, we present the best practices to keep your drains flowing. Read on!
Never Use Chemicals on Your Drain
Drain repair and cleaning procedures should always be done with tried and proven methods that don't involve chemical cleaners. Store-bought chemicals are harsh and can end up damaging the lining of your pipes–causing more problems than they can supposedly solve.
When you schedule a drain service, you gain access to tried and tested methods such as drain snaking and hydro jetting. At Goldstar Plumbing & Drain, we make use of high-pressure water jet devices instead of standard sewer cleaning methods that cannot reach the clog in all areas.
Use a Plumber for All Types of Drain Cleaning Issues
Sewer repair is a messy process and DIY methods simply won't suffice. It is always important to hire a professional plumber because they know exactly what they are doing and are trained in the best ways to clear your drain.
To make sure that you get the level of service you deserve, inquire about your prospective plumber's certification, training, and insurance. Doing so will assure you that there are no issues with their certification or liability coverage.
Keep Coffee Grounds, Grease, and Food Out of Kitchen Drains
Many people put grease, oil, and food down their kitchen drains without even realizing the effects of doing so. The grease and food can cause clogs in your pipes and you must keep this mess out of your drains.
Instead of risking inevitable grease buildup, make it a habit to put coffee grounds, grease, and small chunks of food in the garbage bin instead. Should clogs be a recurring issue, you may need to proceed with a drain replacement procedure.
There are many simple things you can do to keep your drains from becoming clogged or damaged. Although you can use many chemicals to clean out the clogs in your drain, it is always best to hire a professional plumber, and you can't get any better in Arizona than Goldstar Plumbing & Drain. Contact us today and say goodbye to your plumbing woes for good!