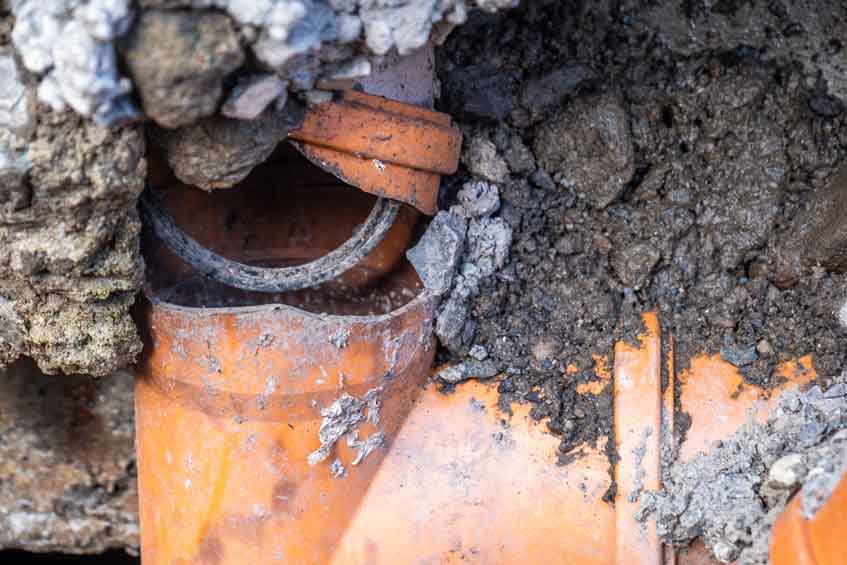 If you're like most people, you probably don't think about your sewer system until there's a problem. And when that happens, it's often difficult to determine whether you need a simple repair or an entirely new system.
Gold Star Plumbing & Drain is the name for drain cleaning Chandler, AZ, residents depend on for expert evaluation and help. Here are some indicators that it may be time for a sewer replacement.
Your Drains Are Constantly Backing Up
Wastewater coming up through your drains is a clear sign that something is wrong with your sewer line. This could mean a clog or obstruction, or it could be a sign that you need drain replacement–especially if it is a recurring problem.
There is a Foul Smell Near Your Home's Foundation
If you notice an unpleasant smell around the outside of your home, there's a good chance that your sewer line is leaking. Wastewater contains harmful bacteria and other contaminants, so it's crucial to have this checked out as soon as possible since you may be in need of a sewer replacement.
Water is Pooling in Your Yard
Water pooling in certain areas of your yard is a red flag that there's a problem with your sewer line, such as a broken or collapsed pipe. If you notice water pooling, don't procrastinate. Call for sewer repair services so you won't have to deal with even more damage.
Your Drains Are Gurgling
Strange noises coming from your drains are yet another sign that there is an issue with your sewer line. Gurgling noises are often caused by air bubbles traveling through the line, and they can be an indication of a clog or other problem. But don't panic. A quick call for a drain repair procedure will keep the problem in check.
If you need to get a more accurate idea of whether or not you need a sewer replacement, call in a professional. At Gold Star Plumbing & Drain, we're always happy to take a look and give you our expert opinion. We pride ourselves on our quality services and fair pricing. Reach out to us today!