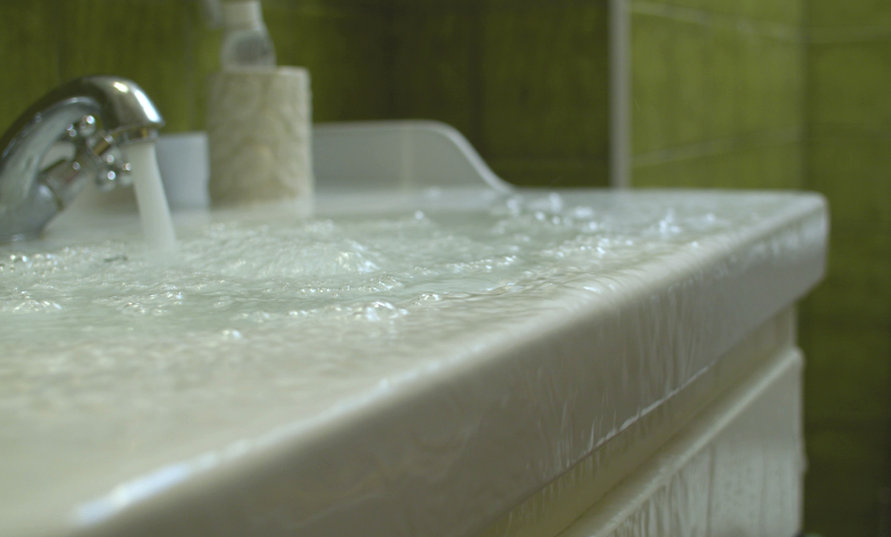 Clogged drains are not only problematic, but they're also a hassle to deal with. It's a fact, though, that they can easily get clogged up with hair, grease, or other debris. Fortunately, you can have them promptly cleaned by Gold Star Plumbing & Drain, the authority on drain repair.
Here are signs that indicate it is time to clean your drain:
Drains Take Longer to Drain
One of the most common signs that your drains need cleaning or unclogging is if they take longer than usual to drain. This could be because debris is stuck in some parts of the drain system, such as hair, food scraps, etc.
Bad Odors Start Coming from Your Drains
Another sign that your drains are clogged up is foul smells. Odors could come from a buildup of mildew or mold in your drain, which you would need to have cleaned. It could also be because some object is stuck in your drains, such as a dead animal or leftover scraps. This needs to be removed by a professional. Letting such issues fester could lead to costly sewer repair procedures down the line.
Water Starts Overflowing
This could be due to several reasons, including debris becoming stuck and hardening inside or due to grease and other liquids building up and solidifying. Whatever the case may be, you need professional help from a plumber to clean your drain. If they are blocked beyond repair or cleaning, you will need a prompt drain replacement procedure.
Make sure to reach out to your trusted local plumber when you notice any of the signs we discussed. Free-flowing drains are essential, whether in the commercial or residential setting, so you will need a professional's help to clean them thoroughly if they are damaged or dirty. Rely on the Gold Star Plumbing & Drain team for prompt and thorough drain cleaning in Gilbert, AZ.
Schedule a service by calling us or filling out our contact form today. We look forward to hearing from you.