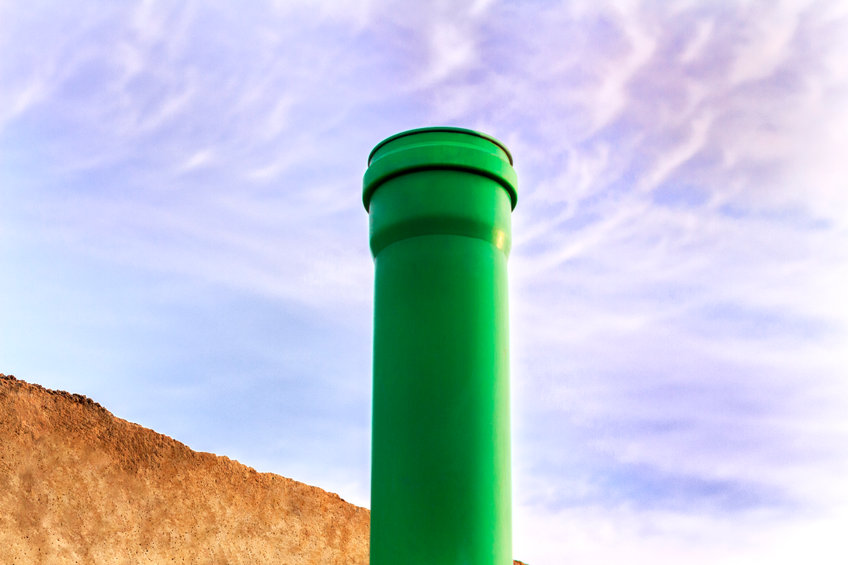 Damaged sewer pipe lines are nasty, foul, and are troublesome to repair. That's why it's crucial to address sewer issues as fast as possible. It's essential if you got to the root of the problem to determine the cause of the damage before embarking on a sewer repair.
At Goldstar Plumbing & Drain, we understand the importance of a properly functioning sewer line. We offer dependable drain services and advise you on whether your sewer needs a replacement or a repair.
When to Repair a Sewer Line
As much as they are preventable, sewer damage can develop and affect your line at any given point. The issue at hand may not always be apparent, but here are some things that may indicate you need a drain repair.
These issues include:
Strange smells around your home
Drains that are not draining
Gurgling noises in your toilet
Mold on your walls
A very green lawn
An increase in pests
A toilet that backs up when you flush
Puddles and soft spots in your landscaping
These signs may indicate that there are sewer problems that need to be checked. Make it a point to call in professionals to inspect the problem and determine whether your line needs a sewer repair.
When to Replace a Sewer Line
Persistent drain issues may be indicative of an underlying sewer problem. There comes a point when you cannot solve your drain problems with simple drain cleaning or maintenance procedures. It is then that you will need a sewer replacement by professionals.
Some of the factors that warrant a replacement for your drain include:
Old age
Long-term problems
Persistent clogs
Water fixture malfunction
Damage by roots of big trees
Strange sounds
You will need a sewer camera inspection to determine what is happening in your sewer lateral before a drain replacement. If it is confirmed that a replacement is needed, the professionals will walk you through the available options.
Replace or Repair Your Sewer Line with Goldstar Plumbing
At Goldstar Plumbing & Drain, you're sure to get the best sewer repair and drain cleaning in Gilbert, AZ. You can count on us for all your sewer line services.
Reach out to us today and enjoy the benefits of top-notch sewer line services!