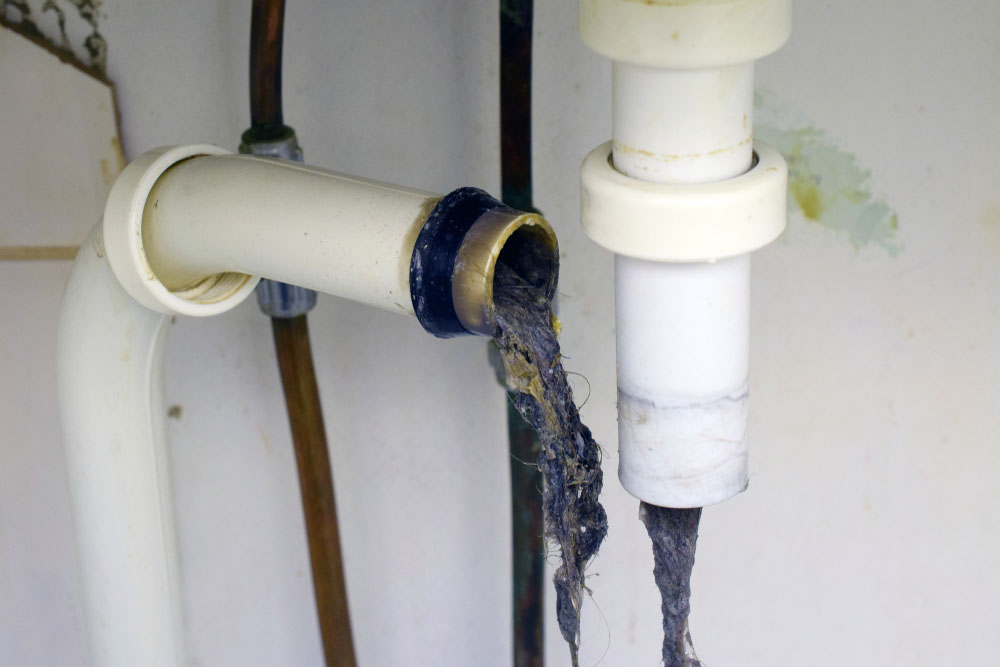 Drain problems often happen for different reasons and to different extents. However, regardless of how inconsequential the issue looks, our Gold Star Plumbing and Drain experts warn clients to ensure that drain repair services are promptly done for the following reasons.
To Prevent Further Damage
This is one of the main reasons we advise clients to call drain or sewer repair professionals whenever something is wrong with their drains. While the issue could appear minor upon first impressions, it could indicate a bigger underlying issue, which, if left unattended, will escalate into one that needs drain replacement. This takes more time and is more expensive in the long run.
Structural Damage
Leaks in the water or sewer lines cause water and waste to seep through the ground and the house's foundation, walls, and floors. If sewer repair is not carried out as soon as possible, it could cause significant damage to the home and compromise its structural integrity.
We advise clients to learn about the signs of leaks, like sounds of running water, increasing water bills, water patches around the basement, and patches of greener grass in the yard.
Health Hazard
A leak in the drains encourages mildew and mold growth, which could aggravate allergies and other respiratory problems. Without prompt sewer repair, leaks in the sewer pipes also expose the household to raw sewage, which contains numerous bacteria and toxins. Minor blockages could also escalate and cause backup into sinks or toilets, but our professional drain cleaning in Gilbert, AZ can deal with that.
Discomfort
If the issues escalate and require sewer replacement, the homeowner will most likely be asked to vacate the home for a few days. If not, they will remain in the home without a water supply and will temporarily be unable to use some facilities like the toilet and bathroom.
They might also have to deal with the bad smell from the pipes as we remove the old ones and put in new ones.
Enjoy High-Quality Services Today
With over 500 five-star reviews, highly-qualified professionals, and 24-hours emergency services, Gold Star Plumbing and Drain is a trusted company for drain services. Call us today.