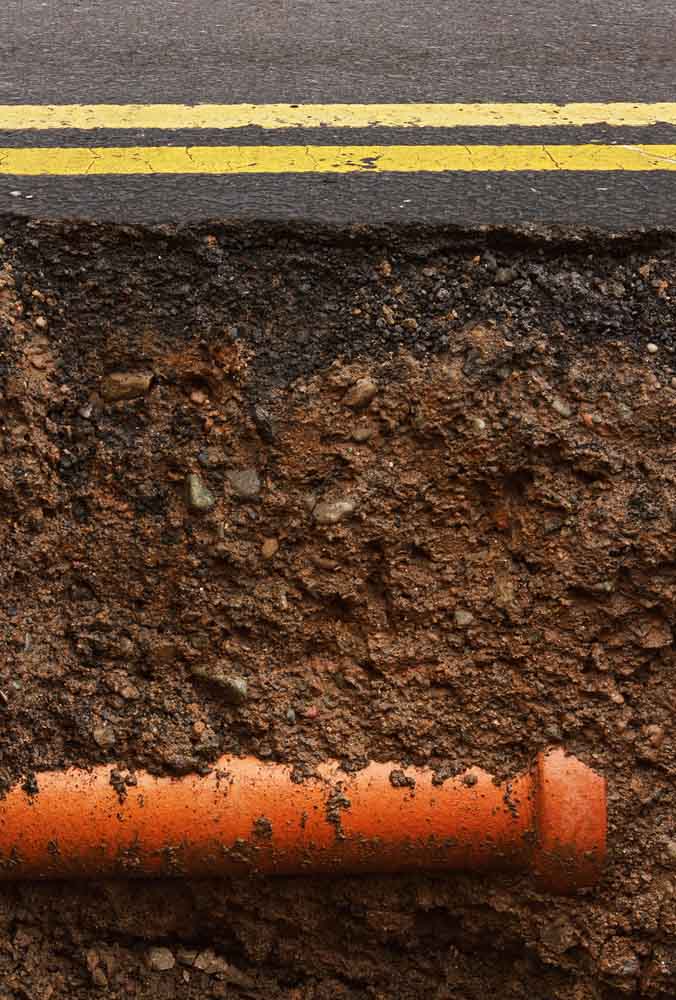 Gold Star Plumbing & Drain offers a comprehensive range of plumbing services, including sewer repair and drain cleaning in Tempe, AZ, among other things. While we take pride in doing a thorough job every time, a sewer replacement is usually what we ultimately resort to when all other pipe rehabilitation methods have been exhausted or are not feasible.
When a sewer replacement is inevitable, one question we typically get asked, apart from "how much", is whether there is a need to relocate while the pipes are being worked on. To address this concern, we lay out the pros and cons of each option.
Why Move Out?
When we carry out a big project such as a sewer or drain replacement, we advise clients to find temporary residence if the following will be a concern.
No Running Water
During most of our drain repair or replacement projects, we turn off the water at the premises just as a precaution against flooding and any accidents. The water supply won't be shut off the whole time. But since the pipe replacement process usually takes us a couple of days at most to finish, it might be too inconvenient for you to have limited water supply on and off for the whole duration of the project.
Inconveniences
Sewer repair and replacement projects involve a lot of power tools and hammering. The noise makes it hard for clients to continue with daily activities, and without ear protection, the client could experience headaches or hearing problems. There might also be foul smells and dangerous fumes from sewers that can pose health risks.
Why Stay? Save on Lodging Expenses
Not relocating would definitely be easier on your wallet, with no boradding and lodging expenses to shell out for. You can stay with friends or relatives, but transportation will also cost you.
Monitoring Progress
Some clients feel more confident with construction work when they are present through all the steps. This way, they can identify issues and talk to us immediately instead of waiting until the project is done to make changes.
Bottom Line
When considering whether to move out or stay, we walk our clients through everything we need to do in the replacement process and how staying or moving out will affect the process. Contact Gold Star Plumbing and Drain to get the best drain and plumbing services.