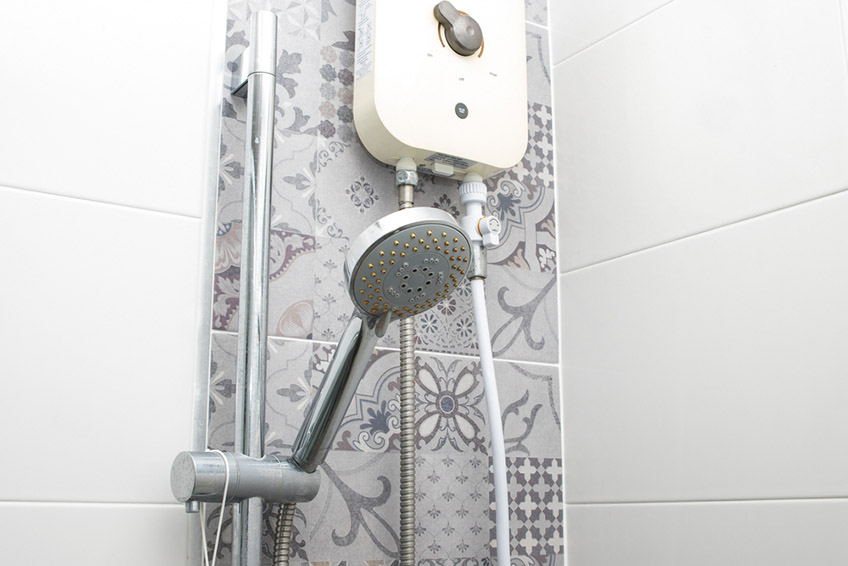 The truth is, no set time frame dictates the best time for a tankless water heater replacement. While there are issues that can be fixed via water heater repair in Gilbert, AZ, there are certain concerns that can only be addressed with a complete water heater unit replacement.
Since it can be tricky to tell whether a tankless water heater repair alone might or might not suffice, Gold Star Plumbing & Drain lists a few indicators that it may be time to replace your tankless water heater.
1. It No Longer Works As Efficiently
If the system is already not working efficiently even if it's only been a while since the initial water heater installation, it can be a cause for concern. If your water heater is still not performing at peak levels after checking the usual culprits behind common water heater hiccups, such as an incorrectly set thermostat, or a few loose valves and connections, consider replacing the unit altogether.
You don't have to put up with a water heater that barely provides any hot water, if at all.
2. It's Outdated
Scheduling a tankless water heater replacement can be a matter of upgrading as your current tankless unit is nearing the end of its service life. You may want to replace your old one because it's outdated, inefficient or using up too much energy, or maybe you just want something that has more features than your current unit.
3. Sudden Change in Water Quality
A sudden change in water quality clearly indicates that tankless water heater replacement is imminent. Rust, discoloration, and an off-putting smell should not be descriptions of the water that's coming out of your water heater. When this happens, it's time to call your plumber for a water heater replacement.
Tankless water heaters are one of the most efficient water heater models in the market, but you still need to be sure that you're getting the right unit for your needs. Contact Gold Star Plumbing & Drain and let us help you make the right tankless water heater choice.