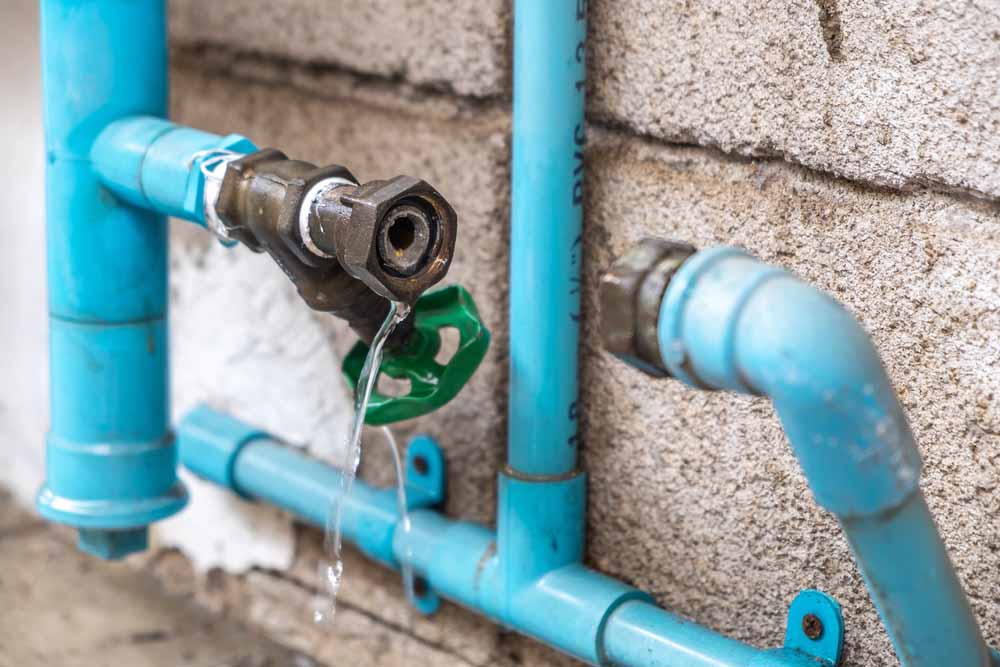 If you're a homeowner, there's a chance that you will encounter water leak issues at some point. The good news is, it is possible to anticipate and prevent these problems from happening. Whether you need water leak repair in Gilbert, AZ, or are looking for ways to reduce the likelihood of water leaks, Gold Star Plumbing & Drain can help.
Frequent Inspections
The first way to avoid leaks is to ensure your pipes are in good condition. This can be achieved through regular professional inspection and maintenance. We monitor the condition of your pipelines and fix minor problems before they worsen.
Using the latest technology, we perform thorough video inspections and repairs to keep your plumbing in top-notch shape. Our pros also have modern tools that we utilize for accurate water leak detection.
Regulate the Water Pressure
High water pressure can worsen a crack in the pipes and eventually cause the lines to burst. It is therefore essential to keep the pressure within the prescribed range. If you notice a change in the water pressure, get in touch with a plumber as soon as possible.
Prevent Root Invasion
Tree roots usually grow towards the underground pipes in search of water and minerals. If the roots gain access to the inside of the pipes, it will likely result in a water leak, blockage, or contamination of the inflow. So if you can, try to plant trees away from the mains and sewer lines. But if there are already trees around your property, you can enlist the help of our water leak services team to make sure that your pipes are in no danger of developing leaks due to tree root intrusions.
Contact Gold Star Plumbing & Drain at the first sign of water leaks.