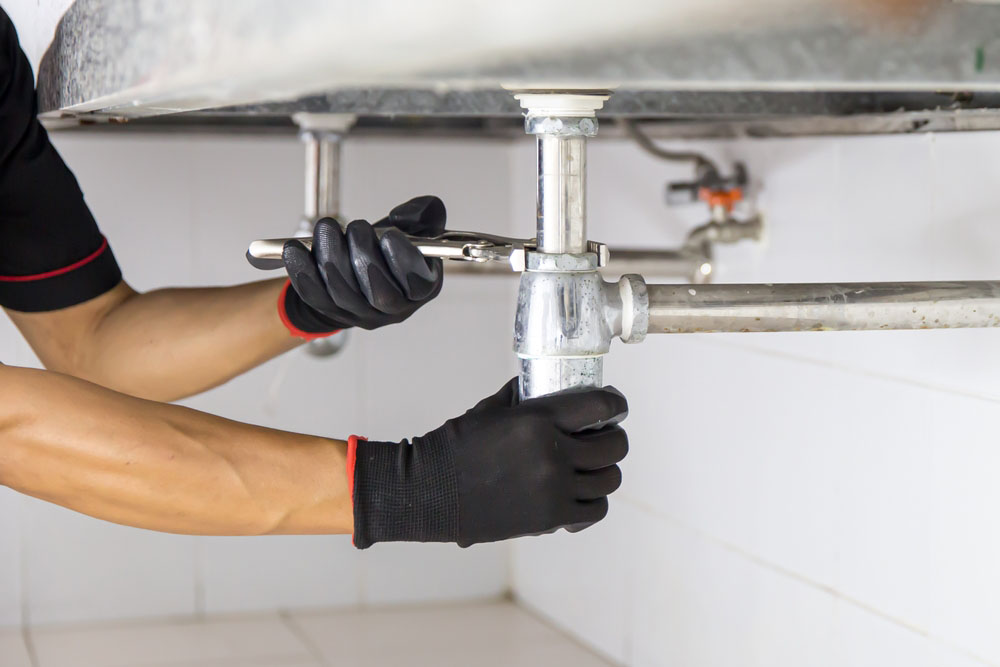 Drains are integral to residences and commercial establishments, but as with all drain systems, they are vulnerable to damage and wear over time. Here are a few signs that you might need to replace your drain.
1. Pervasive Unpleasant Odors
If you start to notice unpleasant odors coming from your drain even after multiple drain cleanings, it could be a sign that there is something wrong with the pipes. An unpleasant smell usually means some blockage or buildup in the drains, which can be resolved via efficient drain cleaning in Gilbert, AZ. If that does not suffice, we replace the drains.
2. Chronically Slow Drains
If you have noticed that your drains are becoming slow and taking longer than usual to empty, this could mean an issue with the pipes underneath. In most cases, slow-draining water is caused by clogged or damaged pipes and shows you need drain replacement soon.
If you are experiencing any of the signs mentioned above, it is important to call a professional plumber as soon as possible to assess the situation and determine what drain repair or replacement is necessary. At Gold Star Plumbing & Drain, our experienced plumbers have the necessary skills to handle all plumbing problems.
Call us today to schedule an appointment.