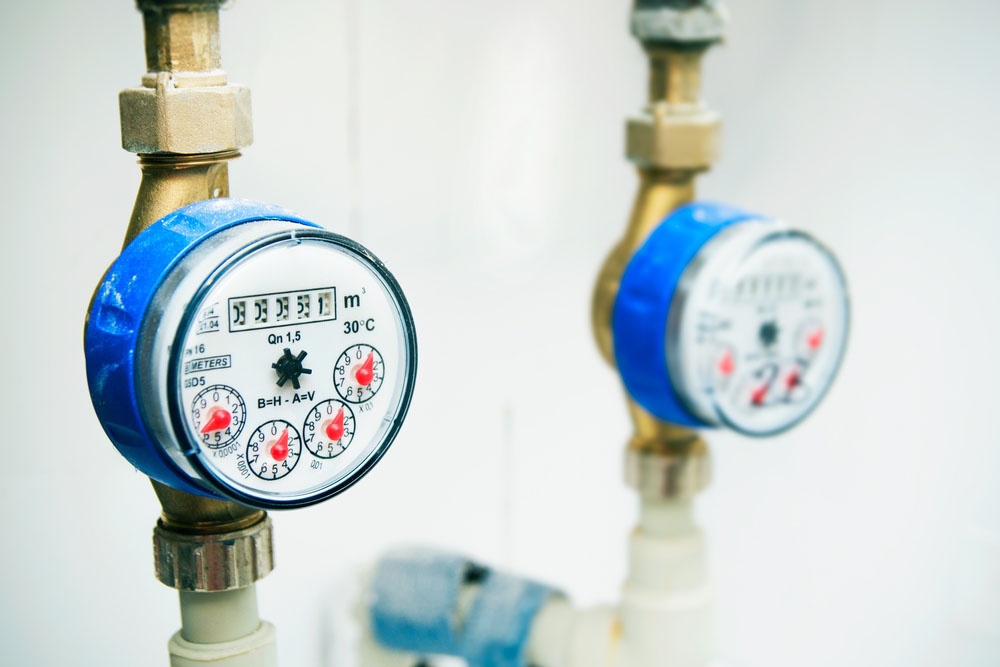 Water leaks can cause extensive damage, making it essential to detect them early. The great news is that Gold Star Plumbing & Drain specializes in a comprehensive range of plumbing services, including sewer line and water leak repair in Tempe, AZ.
To be clear, there are no substitutes for professional water leak detection services. However, there are a few simple ways that could help you spot signs of leaks.
Visual Inspections
It's worth noting that even providers of professional water leak services utilize this method. The major difference is that non-trained individuals do not have high-technology equipment at their disposal. Still, homeowners can use the visual inspection method to evaluate the presence of leaks.
Here's how you can carry out a rudimentary visual inspection:
Check all visible pipes, fixtures, and appliances for signs of excess moisture or water stains.
Look for any discoloration or peeling paint on walls, ceilings, and floors.
Check for mold or mildew growth around pipes and in damp areas.
Inspect all toilets, sinks, and showers for leaks around the base or supply lines.
Regularly check your water heater for leaks or corrosion.
If you notice any of the above signs, seek professional water line repair services from a licensed plumber like Gold Star Plumbing & Drain to avoid further damages or other associated risks.
Water Meter Check
To check for water leaks, start by checking your water meter. Ensure that all faucets are shut and no water is being used in your home, then read the meter. Wait for at least two hours without using any water, and then recheck the meter. If the reading has changed, it could indicate a water leak. High discrepancies could even mean you need a water line replacement.
Sound Test
One simple way to conduct water leak detection is through a sound test. Start by ensuring all water-using appliances are turned off, and the house is quiet. Listen carefully, and if you hear something that sounds like running or flowing water, or continuous dripping of water, then you likely have a leak.
If you suspect a water leak, don't hesitate to contact Gold Star Plumbing & Drain for thorough and efficient water leak inspection and repair solutions.