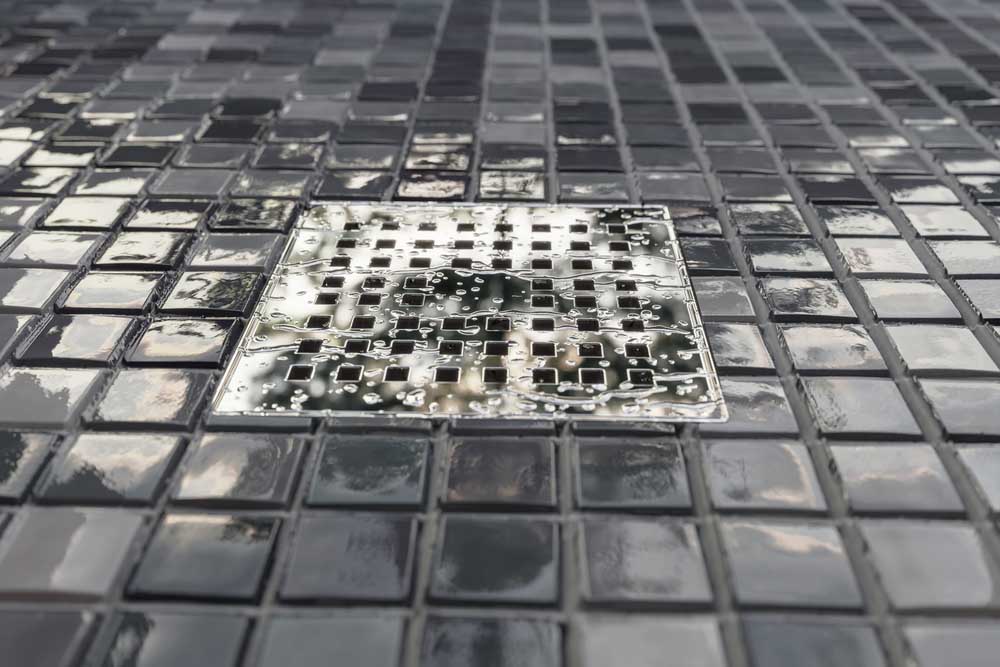 Blocked drains can disrupt your household's routine, and can also affect you and your family's well-being. Severe or recurring clogs can damage the structure of your property, making it unfit to live in, raising the expenses for maintenance, repairs, and even drain replacement. Needless to say, it is essential to avoid drain clogs to keep your plumbing system running smoothly.
Fortunately, Gold Star Plumbing & Drain guarantees dependable drain cleaning in Gilbert, AZ. Below are some tips to assist you in keeping your drains relatively clog-free.
Don't Wash Your Food Down the Sink
Cooked food contains considerable amounts of grease, fats, and oils, which could easily lead to blockages especially when the oils congeal. So when you wash the dishes, be sure not to wash the oils down the sink because these substances can harden quickly, making it difficult for them to pass through your drainage. Over time, the accumulation of fats, oils, and grease can impair your sink drain's functionality, necessitating drain repair.
Use Your Garbage Disposal Responsibly
One of the most useful appliances in the kitchen is the garbage disposal. It is critical that all family members understand what can and can not be dumped at your disposal. Be aware that when your pipes get clogged, sewage from your residence flows back through pipes and can end up in your sinks. However, depending on the severity of the issue, you may require a sewer replacement, which can cost a lot of money.
Clean Your Drains Regularly
The most important benefit of cleaning your drainage routinely is that it will keep clogs from occurring. Unfortunately, some homeowners will use chemical drain cleaners without realizing that, over time, these solutions can cause blockages as corrosion builds up within your drains. However, if you ignore this issue, you might have to pay extra for drain or sewer repair.
Gold Star Plumbing & Drain provides professional drain cleaning services. Contact us today to set up an appointment.