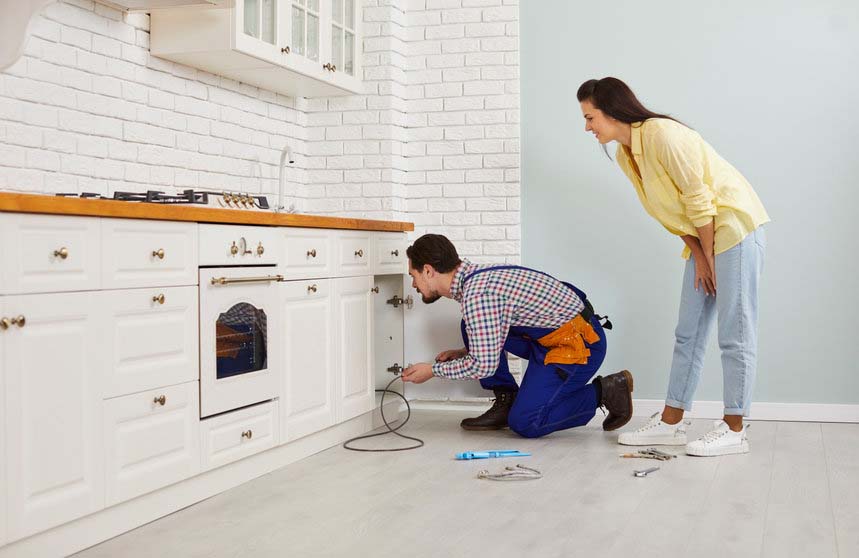 Clogged drains or sewer system backups are among the leading causes of preventable house flooding. While DIY plumbing maintenance and repairs may seem like a viable option to help curb plumbing expenses, there are adverse effects that come with amateur workmanship.
It would be best if you had the intervention of an experienced plumber like Gold Star Plumbing & Drain. We provide top-notch drain cleaning in Gilbert AZ, and surrounding areas. Here are the adverse effects of DIY plumbing:
Property Damage
When performing DIY drain services, there's always the possibility of accidentally damaging your property. You might break through a floor or crack a wall while attempting to clear a clog or snake a drain pipe. To avoid complications, it's better to hire professional drain repair services.
Health Risks
Even if you're careful, there's always a safety risk with DIY plumbing. If, for instance, your pipes are corroded or damaged due to chemical cleaners, they could burst at an inopportune time and injure you. Many toxic chemicals can harm both humans and the environment. They may even seep into the ground and contaminate your water supply. Avoid such health risks by hiring a drain replacement and repair company right from the get-go.
Lack of Tools and Training
If you try to take on complex drain issues, you could make matters worse. You need to have the right tools and knowledge to complete such tasks efficiently. Chances are you'll have to pay for expensive repairs or even a new line altogether if this happens. Getting professional drain and sewer repair services in the first place will help you avoid such costly expenses.
While tempting, going the DIY route does not necessarily guarantee success. If not done properly, countless issues may arise. It is much safer to call on a professional to perform the drain or sewer replacement and repair work for you.
Contact us today at Gold Star Plumbing & Drain for your plumbing needs!