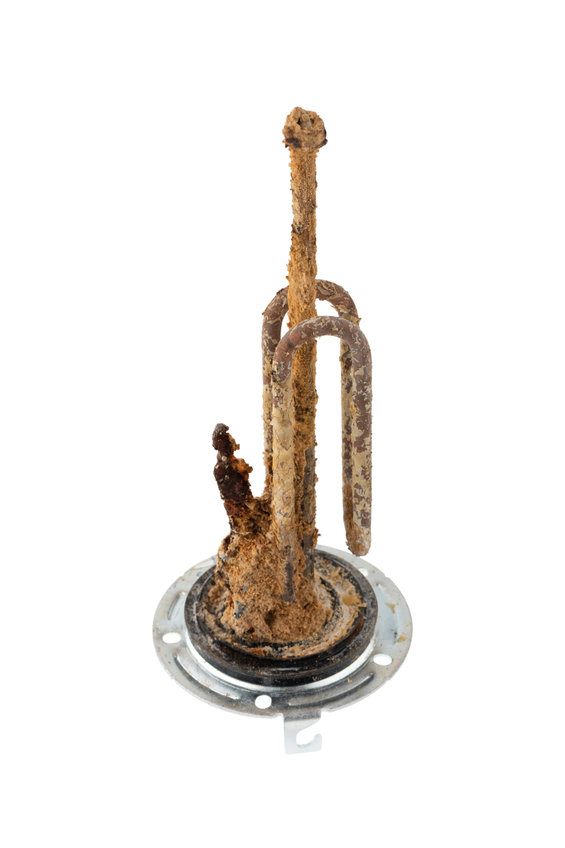 When we invest in home appliances like water heaters, it's only natural to want to get the most out of them. We try to stretch their lifespan by doing whatever we can to slow down the effects of wear and tear. One important rust-prevention component of your water heater is the anode rod. Here, we discuss in detail what the anode rod is and why it's such an integral part of your water heater.
Should you need to replace yours, don't hesitate to turn to Gold Star Plumbing & Drain, the authority on water heater repair in Gilbert, AZ.
What an Anode is
Right from the water heater installation, you may notice the anode rod. It is the preservative element of a water heater. It's a steel wire wrapped with aluminum/zinc alloy, aluminum, or zinc placed inside the water heater. Many minerals dwell inside a water heater and may cause corrosion, and the anode acts as a protective layer for other parts of the tank storage.
How the Anode Rods Works
The concept behind an anode is for it to act as a scapegoat to get destroyed first to save the tank from corrosion. It does so by attracting the damaging elements. Once it starts becoming eroded, it releases electrons that assist in slowing down or stopping degradation. All tank-based water heaters include an anode to slow down the aging process. However, if your heater has other issues, you need to consult an expert about the possibility of a water heater replacement.
Anode Maintenance and Repairs
You need to schedule a maintenance section regularly to check if your system is functioning as it should be. If the technician finds a fault in your system, they will perform the necessary fixes to restore your heating system. You can also switch to a tankless water heater, which is less prone to corrosion since it doesn't store water. Tankless water heater repair is less challenging and cheaper when your system gets wear and tear.
Gold Star Plumbing & Drain is the name you can trust to conduct your tanked or tankless water heater replacement when you decide to replace your heating system. Contact our team today for all your plumbing needs!