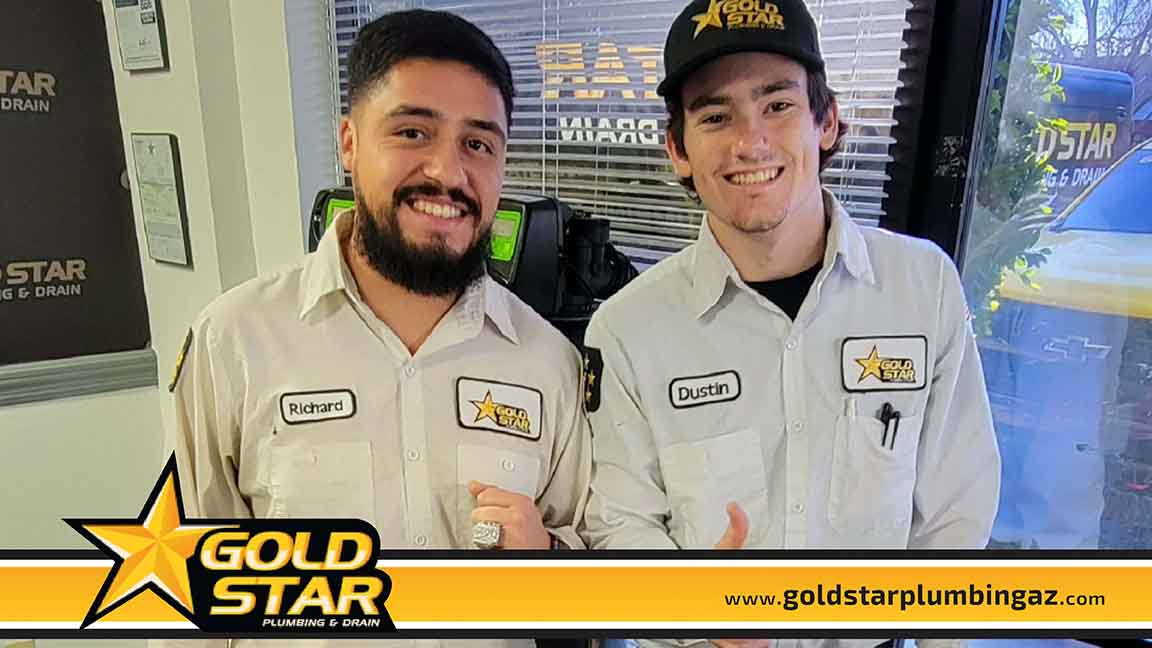 A plumbing problem can range from a small inconvenience to a major disaster. In this Gold Star Plumbing & Drain blog post, we will discuss the 5 worst plumbing problems that homeowners often face. We will also provide information on a reliable plumber in Gilbert, AZ should you be faced with a major plumbing issue.
Clogged drains can be caused by a build-up of hair, soap scum, and other debris. They can also be caused by objects being flushed down the drain that shouldn't be.
Leaky pipes can cause water damage to your home and lead to higher water bills.
Low water pressure is often caused by a build-up of sediment in the pipes. This can happen over time and lead to reduced water flow throughout your home.
Water heaters are one of the most essential appliances in your home. But they can also be one of the most problematic.
Frozen pipes can burst and lead to serious water damage.
If you're facing any of these plumbing problems, call a professional plumber in Gilbert, AZ as soon as possible. Trying to fix these issues yourself may result in more damage.
Gold Star Plumbing & Drain is a reliable plumber in Gilbert, AZ that can help you with all of your plumbing needs. Our team of experienced plumbers can quickly diagnose and fix any plumbing problem you may have. Call us today to schedule a consultation!