Project Goldstar – Giving Back to the Community, One Household at a Time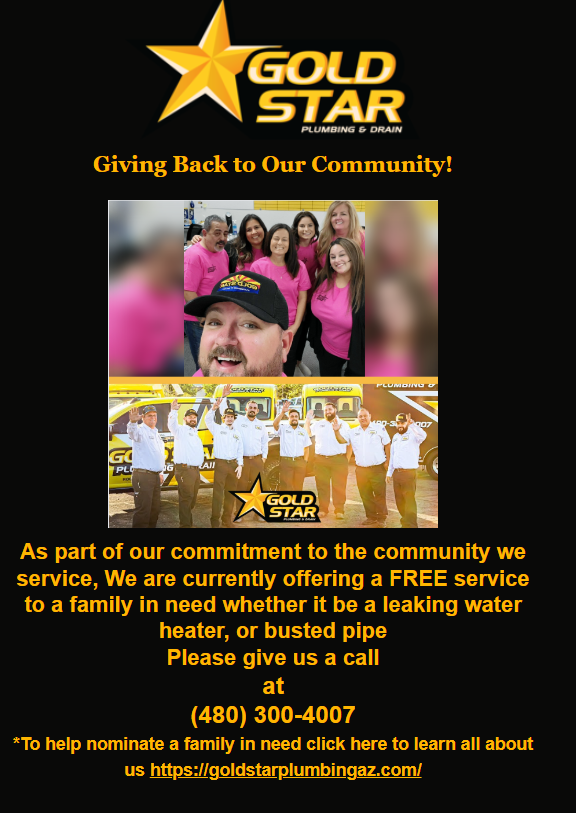 Here's what we know: No household would ever want to deal with plumbing problems for as long as they can help it. It's disruptive, inconvenient, and expensive. Unfortunately, plumbing issues are unavoidable, and there are instances where they can even leave homeowners in a tight spot.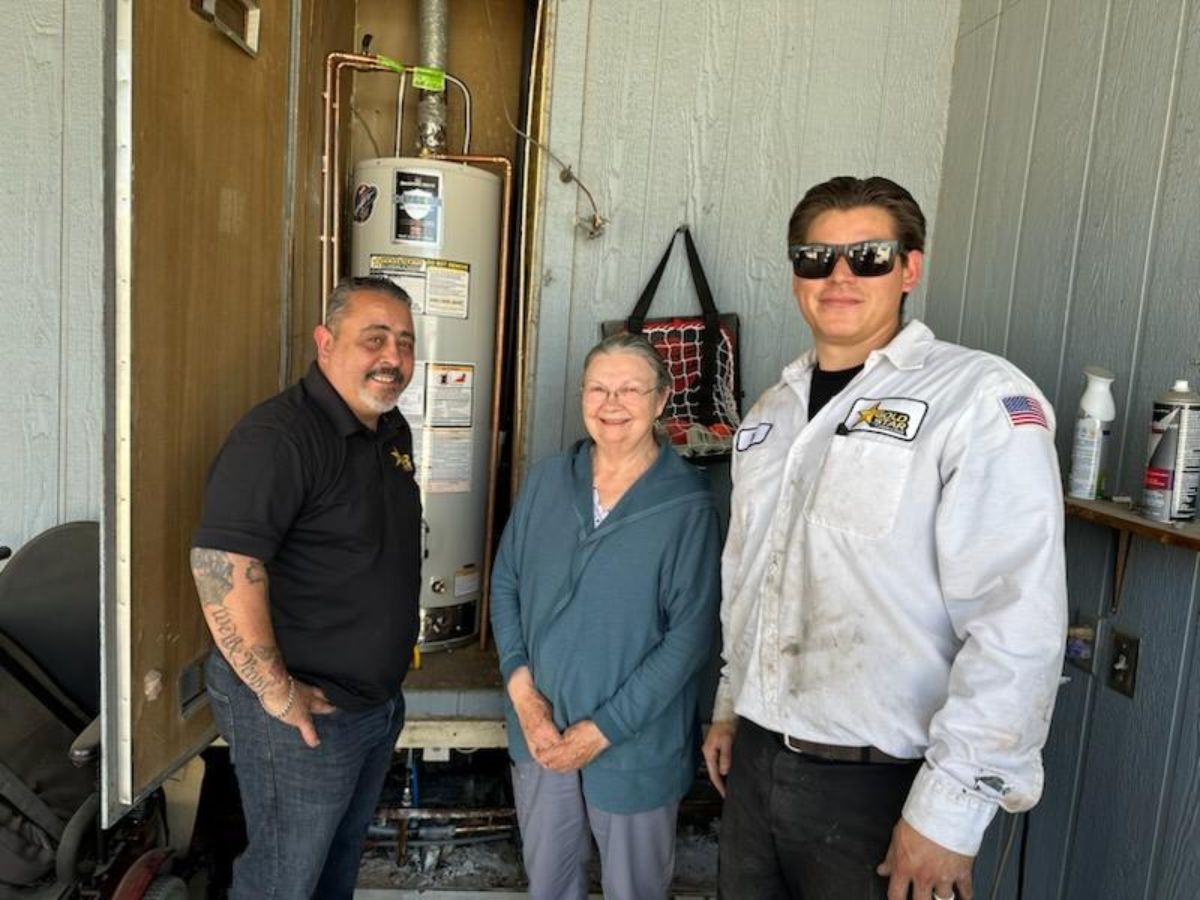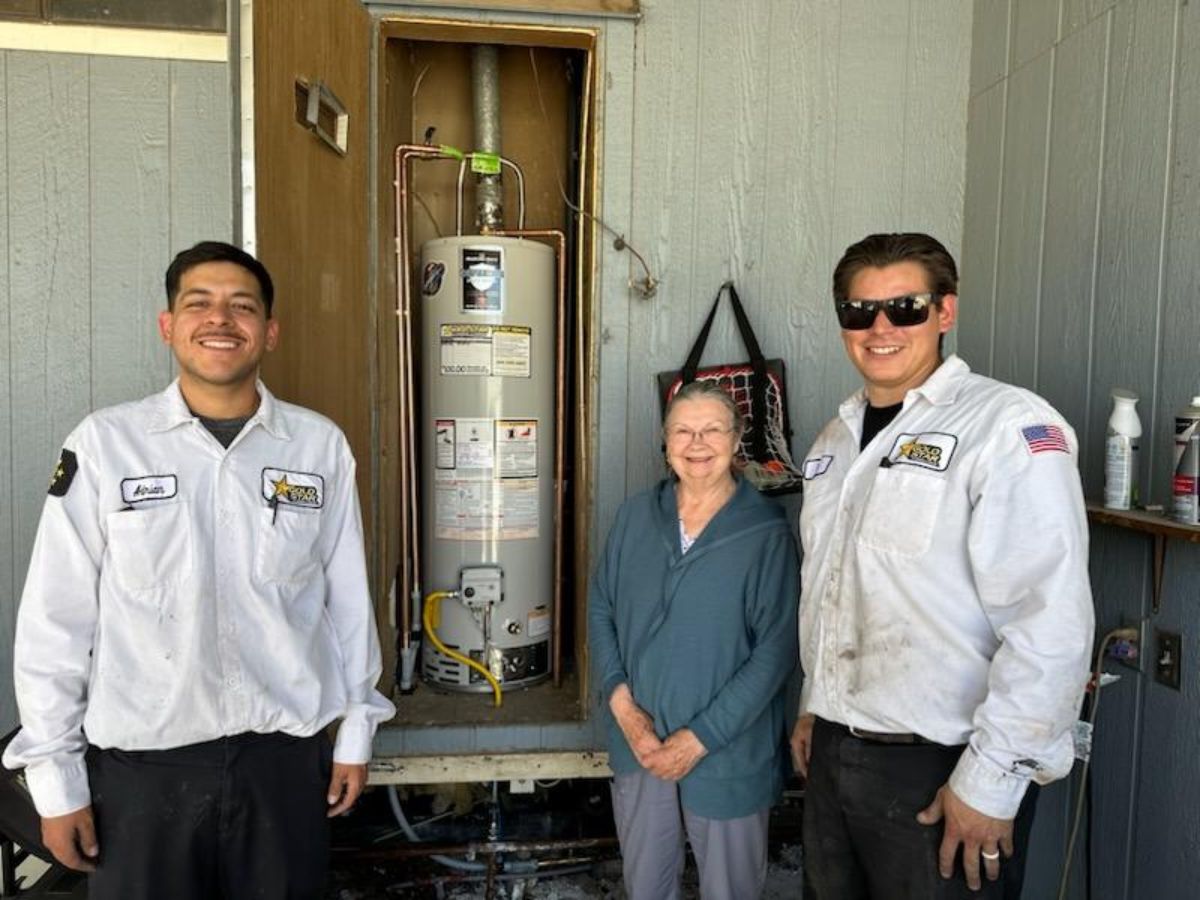 With the continuous patronage that Gold Star Plumbing & Drain has received over the years, we felt that it was our turn to give back. As part of our commitment to the community we serve, we are launching Project Goldstar: an initiative that would take care of plumbing repairs for households that can't afford them.
Our goal is to make it easier for people to access the plumbing services they need without worrying about the financial burden that comes with it. From a leaking water heater to clogged pipes, we're here to provide the same quality of service that we've been delivering as the leading plumber in Phoenix, AZ, since day one – for free.
Project Goldstar is open to households in all of our service areas. To find out more, don't hesitate to reach out to us at Gold Star Plumbing & Drain today. We look forward to hearing from you!