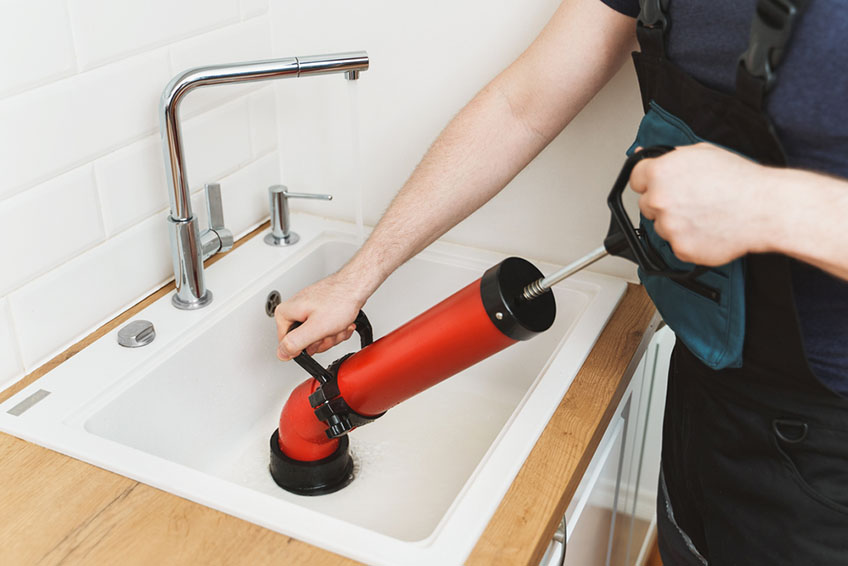 When it comes to drain cleaning in Gilbert, AZ, many homeowners believe that they can take care of the job themselves. But this is not always the case. In some instances, hiring a professional drain cleaning service is the best option. In this blog post, Gold Star Plumbing & Drain will discuss when it is necessary to hire a professional and what you can expect from their services.
If your drain is clogged and you are unable to clear it yourself, then hiring a professional is the best option. They have the experience and expertise necessary to clear even the most stubborn of clogs. Professionals from a qualified drain cleaning company use a variety of methods to clear drains, including hydro-jetting and snaking.
When you hire an expert in drain cleaning in Gilbert, AZ, you can expect them to arrive on time and ready to work. They will take a look at your drain and determine the best method for clearing it. They will also provide an estimate of how much the job will cost before beginning any work.
If you're looking for a drain cleaning in Gilbert, AZ, look no further than Gold Star Plumbing & Drain. We can clear your drain quickly and efficiently. Contact us today to schedule a drain cleaning service. We look forward to hearing from you!