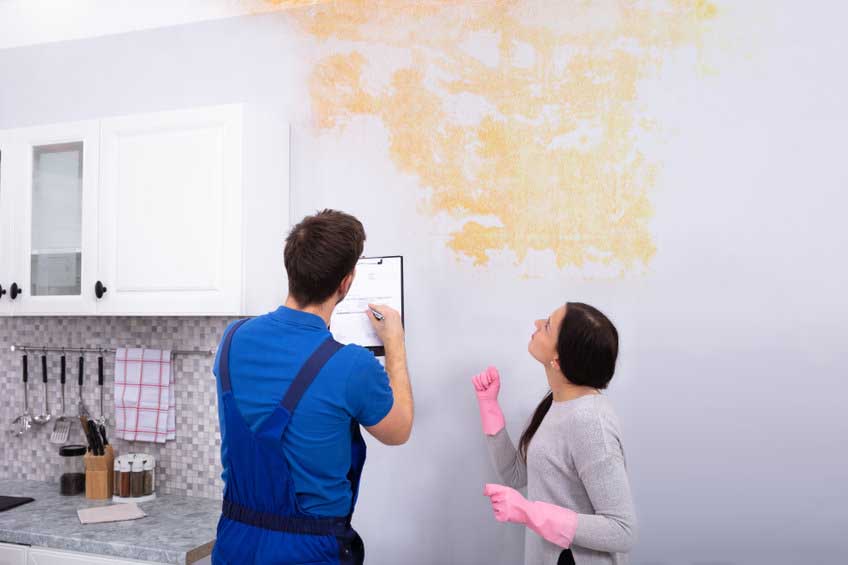 Do you ever wake up to find your house already hot and humid? Have you noticed unusual spikes in your recent water bills? If so, you may have a hidden water leak. Make it a point to contact your local plumber as soon as you notice any of these signs.
From Goldstar Plumbing & Drain, the go-to name for dependable water leak repair in Tempe, AZ, here are a few things to help you determine if you have a hidden water leak.
Water Bill Spikes
Water leaks can be quite challenging to detect. It's important to review your water bill monthly and compare it to the previous month. It would help if you also kept an eye out for any changes in your water pressure, as these two factors are frequently indicators of a hidden leak. If your water bills have suddenly increased without explanation, it's time to call a professional and consider a water line repair.
Damp, Moldy Patches on Walls or Ceilings
Water leaks can cause significant damage to your home, requiring costly repairs. Damp or moldy patches on walls or ceilings are common signs of a hidden water leak. If you notice these patches, you may need a water line replacement or repair–depending on the severity–because they could result from a water leak. Be on the lookout for peeling paint and warped floors as well.
Strange Smells
Musty, earthy odors in your home are a common sign of water damage. Mold thrives in moist environments, so it's critical to address any strange odors by promptly availing of water leak services to prevent further damage. You may also notice strange odors coming from your taps or drains. These smells can result from bacteria growing in the wet environment created by leaks.
Bottom Line
If you suspect a hidden water leak in your home, don't hesitate to turn to Gold Star Plumbing & Drain. You can count on us for accurate water leak detection and repairs. Repairing water leaks on time will save you money on costly repairs.
Contact our team today!