A perfectly-sized water heater makes housekeeping tasks and chores more efficient and helps you save on utility bills. At Gold Star Plumbing & Drain, we employ water heater installation experts who can evaluate and recommend a perfectly-sized water heater for your home. The following are crucial factors that can help determine the right water heater size for your Gilbert, AZ home.
Household Size
The water heater size that you need depends on the number of people in your household. A family of four would benefit from a 50 or 60-gallon water heater, while a family of seven would need a 70 or 80-gallon water heater. If you live alone, a 30-gallon water heater would suffice. Our experienced plumbers can help you pick the right water heater size by evaluating your household's needs.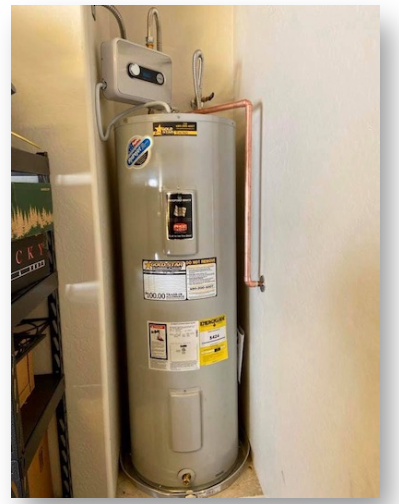 We also provide excellent water heater repair in Gilbert, AZ, so you can be certain that your water heater will last for a long time without issues.
A Water Heater's First Hour Rating
The first-hour rating (FHR) is the amount of hot water a water heater can deliver during its first hour of operation. The higher the FHR, the more efficient the water heater will be. You should consider getting a water heater with an FHR that matches or surpasses the gallons of hot water you use at the most active time of the day, which is usually morning for most homes. You can schedule a water heater replacement appointment with us if you need a new water heater for your home.
You can count on Gold Star & Drain for any assistance you might need regarding your water heater. Call us now to schedule an appointment.