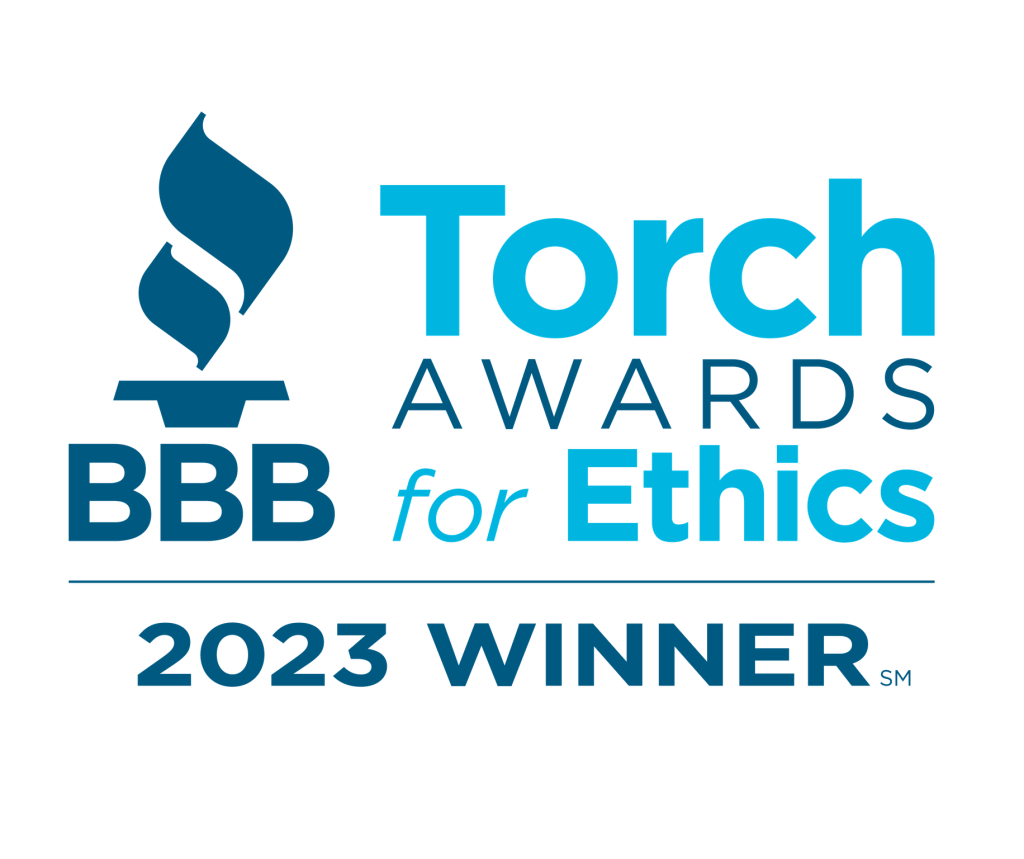 Gold Star Plumbing & Drain proudly stands as the winner of the esteemed Better Business Bureau (BBB) Torch Awards for Ethics! This year marks our local company's recognition for the esteemed 2023 edition, a distinction revered as one of the highest honors in the business.
This annual celebration pays tribute to businesses exemplifying remarkable integrity while actively promoting trust in ethical practices. Standing out among other finalists in Category 3—businesses with 16-50 employees—our company has undergone a rigorous evaluation of our ethical business practices. Our steadfast commitment to exceptional customer service and a corporate ethos that cherishes communities and employees positions us as a shining example of ethical standards.
The BBB Torch Awards for Ethics celebrate businesses and nonprofits that demonstrate an exceptional commitment to ethics and integrity in all their business interactions. The program not only emphasizes the importance of building trust but also recognizes the efforts of outstanding organizations in contributing to an honorable marketplace.
This remarkable accolade speaks volumes about our team's dedication and is a testament to your unwavering support. We extend our heartfelt gratitude to the BBB for acknowledging our dedication. We also eagerly anticipate our continued efforts of unparalleled customer service in our local area!