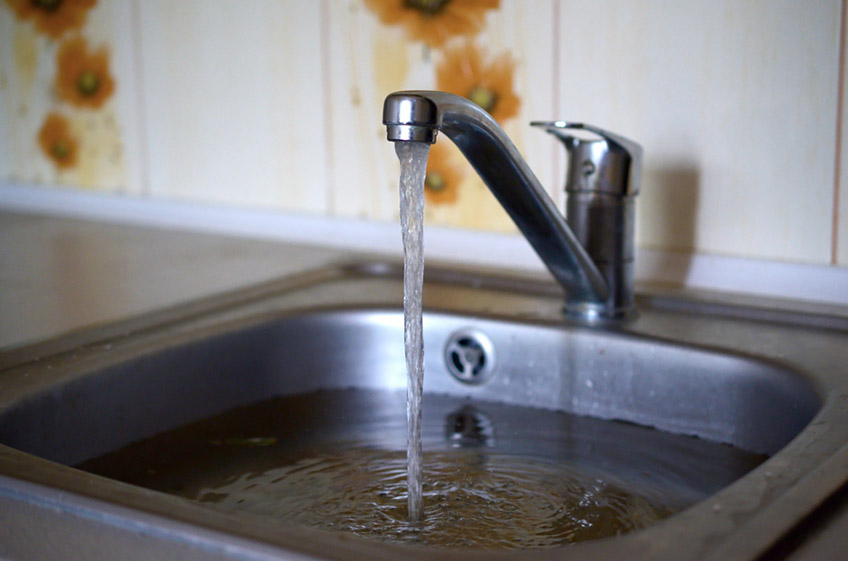 Clogged drains in the toilet, bathroom, and kitchen are common problems in many homes. Whenever you have a clogged drain, never attempt to solve the problem yourself because it may cost you more in the long run. You need professional drain cleaning in Gilbert, AZ, from Gold Star Plumbing & Drain.
Here are the advantages of hiring a professional for matters such as drain cleaning and drain repair.
Efficiency
One of the biggest reasons why you absolutely must work only with a licensed drain cleaning company is that only a trained professional can guarantee efficiency, not just in the way that the work is carried out, but also in how your drains will function afterwards. When the job is done efficiently, you could avoid certain problems that warrant drain replacement.
Prevents Further Damage
The overflowing water from a clogged toilet or sink can damage the walls and floor, eroding the wallpaper and plaster on the walls. Water can even seep under the tile and compromise the foundation slabs. An experienced professional will be able to prevent clogs and water from damaging your property. We'll also make the necessary drain or sewer repair where there is severe property damage.
Eliminates Odor
The buildup of waste in your sewage system produces a foul smell that can permeate your home. You'll need a professional to eliminate the waste stuck inside pipes and other hard-to-reach areas. Our plumbers have the tools required to clean every area to ensure we create a better environment for your family.
Reduces Health Risks
Waste stuck in your drain and sewer line encourages the growth of fungi, bacteria, spores, and other disease-causing organisms. Regular drain and sewer line cleaning will eliminate the waste that encourages these harmful compounds. We can even recommend an entire sewer replacement, especially in older homes with compromised sewer pipes.
Saves Money Over Time
Trying to unclog a drain on your own may cause more problems such as corrosion, leakages, bursting, or even pushing the clog further down the pipe. As a result, you might spend more money on sewer repair and replacement of pipes. Save money for other expenses by relying on our professionals to do the drain and sewer cleaning correctly.
Whether you need professional drain or sewer services, our licensed plumbers at Gold Star Plumbing & Drain are here to help. Contact us to schedule an appointment.