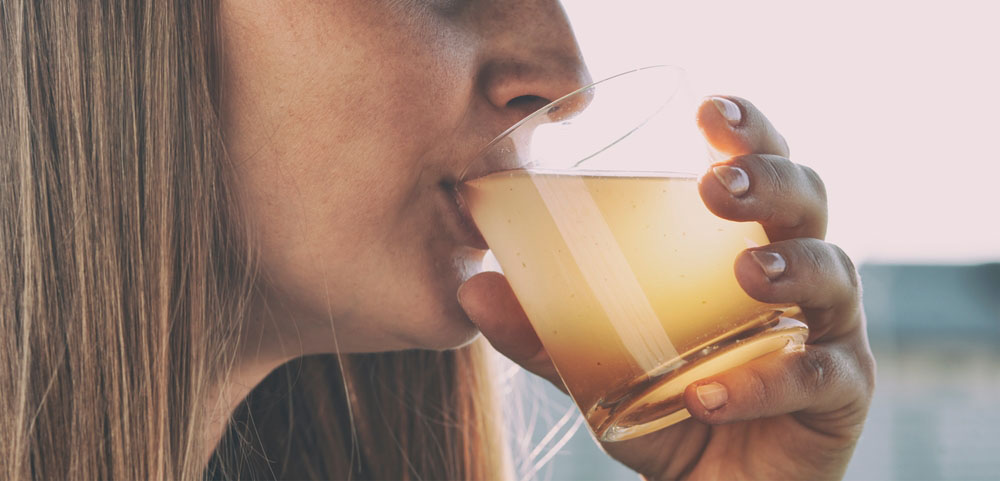 Gold Star Plumbing & Drain is home to top-notch water leak services, which range from water line installation, inspection, replacement, and water leak repair in Chandler, AZ. Faulty water lines can be dangerous due to various reasons.
Safety Hazards
The water may be leaking onto any part of your house's structural elements like the floor, walls, and even ceilings, causing damage to your property. Not only will this result in costly water line repair services, but you'll also be exposed to safety hazards due to the weakening of your property's structural integrity. Moreover, unchecked leaks contribute to an excessively moist environment, which can then lead to mold growth.
When you've got mold growth in your home, you might end up having to pay for more than water leak services, as exposure to mold can aggravate or cause respiratory problems.
They Can Contaminate the Water
A crack or gap anywhere in the water line is an opening that can let contaminants in. Even if prompt water line replacement is carried out, the contaminants might have already found their way into the water line supply. Still, whenever a water distribution system or pipes leak or become faulty, you should contact a reliable leak repair company to prevent further contamination.
They Cause Water Wastage
Water that's wasted due to water leaks doesn't seem like a lot, but it certainly adds up the longer the leaks go without water leak detection and repair services. If you're already on a budget, undetected leaks can strain your finances further due to an increase in the water bill. When you notice an unusual change in your water bill, and you did not alter your water consumption behavior lately, you might have an undetected leak somewhere in your property.
Ignoring this serious matter can result in even more risks down the road. If you live in Chandler AZ, and its surrounding communities and have damaged water lines that require repairs, you should contact Gold Star Plumbing & Drain for reliable services.